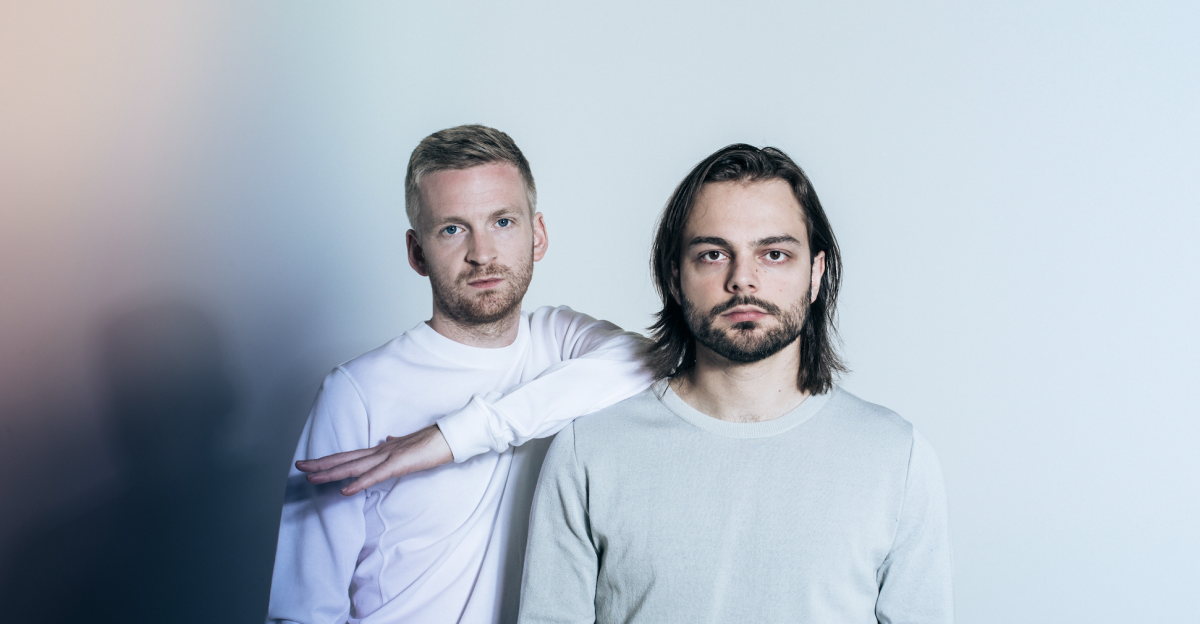 We've known this has been coming for some time now.
The organisers over at District 8 have revealed the date and lineup for their final event. Taking place on the 26th of this month, this last hurrah boasts an absolutely mega lineup.
This is your last chance to have a boogie in one of the finest dance venues the country has ever seen.
Here's that lineup I was talking about.
Dave Clarke
Kiasmos – DJ Set
Sunil Sharpe
Brame & Hamo
DeFeKT – Live
DJ Deece
Mode_1
Jon Hussey
Moduse
Cailín
Hidden Agenda DJs
Lee Kelly
Nathan Jones
Aeron
Tickets, at €22+ go on sale tomorrow morning at 10am here.
To mark the occasion, the people at Hidden Agenda and Subject will be selling a limited 12″ of notable artists who've played the prestigious venue.
Related