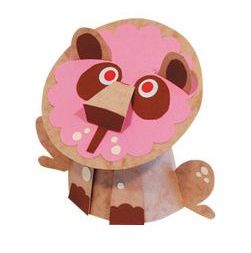 What was I saying a few posts ago!
Gruff (SFA) has got a new MySpace called Candylion after the name of the new album. Diggin' the Candylion artwork (Pete Fowler I presume?) but no songs in Welsh this time? Any chance the backing singer is Wendy Flowers (from Wendy & Bonnie)? So many questions.. album is out in January.
Listen to 2 new tracks..
http://www.myspace.com/candylionmusic
Update: There's a cute video for Candylion on Youtube..
[youtube]_jOQZFfTTl4[/youtube]
Related