The best new music/artist picks of the last two weeks. As published in today's Day & Night Magazine. Follow Day & Night on Twitter and Facebook.

The former WU LYF singer's howl is as raspy as ever on 'Kerou's Lament', his first solo track which samples Lil B and brings a life-affirming vibe with those big orchestral sounds.
"to the powers of old/
to the powers that be/
you have fucked up this world/
but you wont fuck with me"
---

This 18 year-old London kid should be avoiding study and sending selfies on Snapchat. Instead, he makes beautifully brittle late-night piano ballads which are steeped in space and atmosphere with a voice that even mothers will love.

---

Two of the best rappers in the States, El-P and Killer Mike cement their friendship with a superior free downloadable album, the merchandise of which offers a "herb grinder" for purchasing.
---

Philiadelphia R&B duo strip it right back to drums, bass and the soulful voice of Samantha Gongol on their debut track 'Whisky'. They're so new, they're only together about six weeks but for a debut track, it's a sophisicated starter.
---

The sound of Africa's traditional past fusing into its present to make a beguiling and glorious dub-infused, Auto-Tuned, tropical, funky, R&B electro music. The brainchild of Cape Town's John Withers with help from Rwandan singer Emmanuel Nzaramba. This global music wizard's album is coming out on Planet Mu in September.

---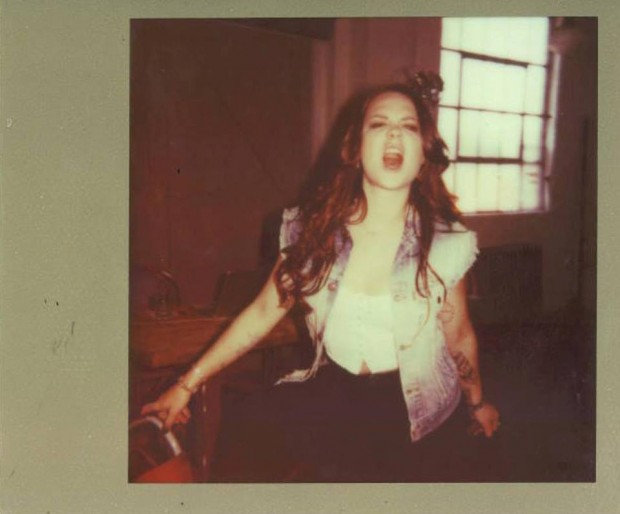 Tennessee singer Lauren Pritchard has restarted her career with a new moniker and an epic new song 'Weapon For Saturday', in which she gives Adele a run for her money in the epic film soundtrack stakes with lyrics claiming "I'm the house that fell on the bitter witch, the hottest chick in the biker flick and I always get my way." Here's hoping.
---
Sophie

"I can make you feel better, if you want to," goes 'BIPP', the bouncy rubbery-bass track from mysterious male producer Sophie whose Soundcloud page says is of the "Easyjet Generation." This track is getting a release via the Glasgow label Numbers which has a knack of releasing some future stars of electronic music.

Intro: Sophie – Future bass pop music.
---

This sixteen year-old Kiwi pop star was only featured here back in March but her new single and single-take music video, Tennis Courts is a perfect example of how to do enigmatic teen pop without resorting to cheap tricks.