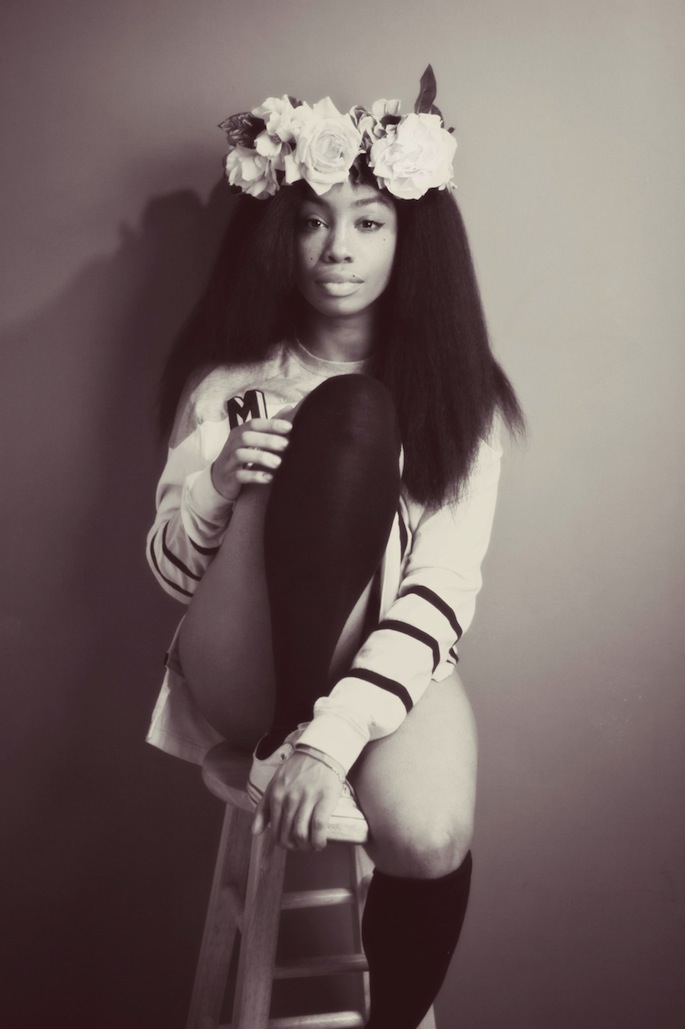 The best new music/artist picks of the last week. As published in today's Day & Night Magazine. Follow Day & Night on Twitter or Facebook
Fact. Aftermath, a song from the St. Louis' singer's new EP starts with the line "I apologise for waiting to tell you for so long that I am not human, I am made of bacon." Despite that odd sizzling nugget, SZA's soulful alluring songs reel you in with warm swelling R&B sounds.
---

The Belgian indie-pop duo of Ruben Lefever and Rozanne Descheemaeker have made a mark with their superb debut single Someday by hitting the top of The Hype Machine blog charts.

---
Dungeonesse

The vibrato vocals of Jenn Wasner of Wye Oak over Jon Ehrens' cascading electro-pop sounds on Shucks suggests Dungeonesse's debut album out on Secretly Canadian will be one to indulge in.

---
Private Underground Residence

Being called, somewhat hyperbolically, "the most important Irish band of the year" by blogger The Point Of Everything is one thing but there's plenty to recommend in Dynamics Of Idealism, the debut album of taut rock music from the Cork band which recalls Fugazi throughout its running time.