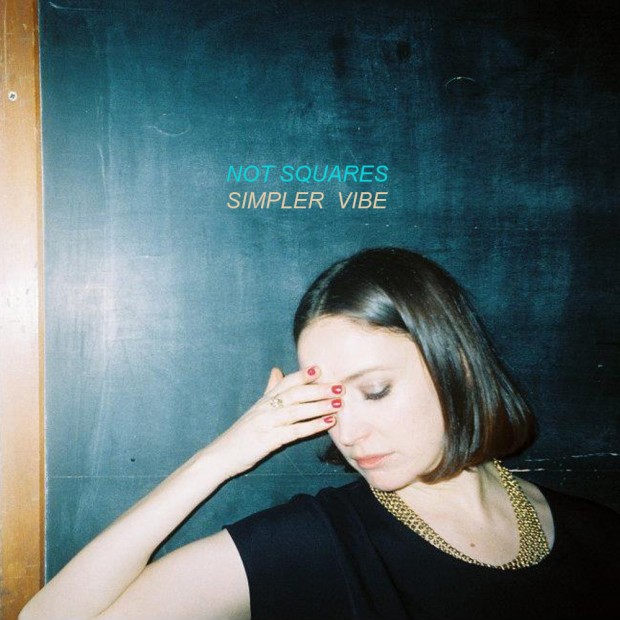 Not Squares have taken their time following up their excellent debut album Yeah OK! but last year's two singles 'Fall Far', and 'Hey You' pitched the Belfast trio as a pulsating dancefloor-friendly band. Newest track 'Simpler Vibe' which was originally released in limited edition as part of the Start Together Singles Club is now online for public listening and it's a reverberating synth-driven vocoder electronic track with big dancefloor possibilities. I've been waiting a few months to share this track. An absolute beast.
Not Squares have some Irish dates coming up…
Tour Dates
June 7th Oh yeah Centre, Belfast
Jun 29th – Westport Festival
June 30th – Roisin Dubh, Galway
July 6th – Official Belfast Pride party, Radar, Qub.