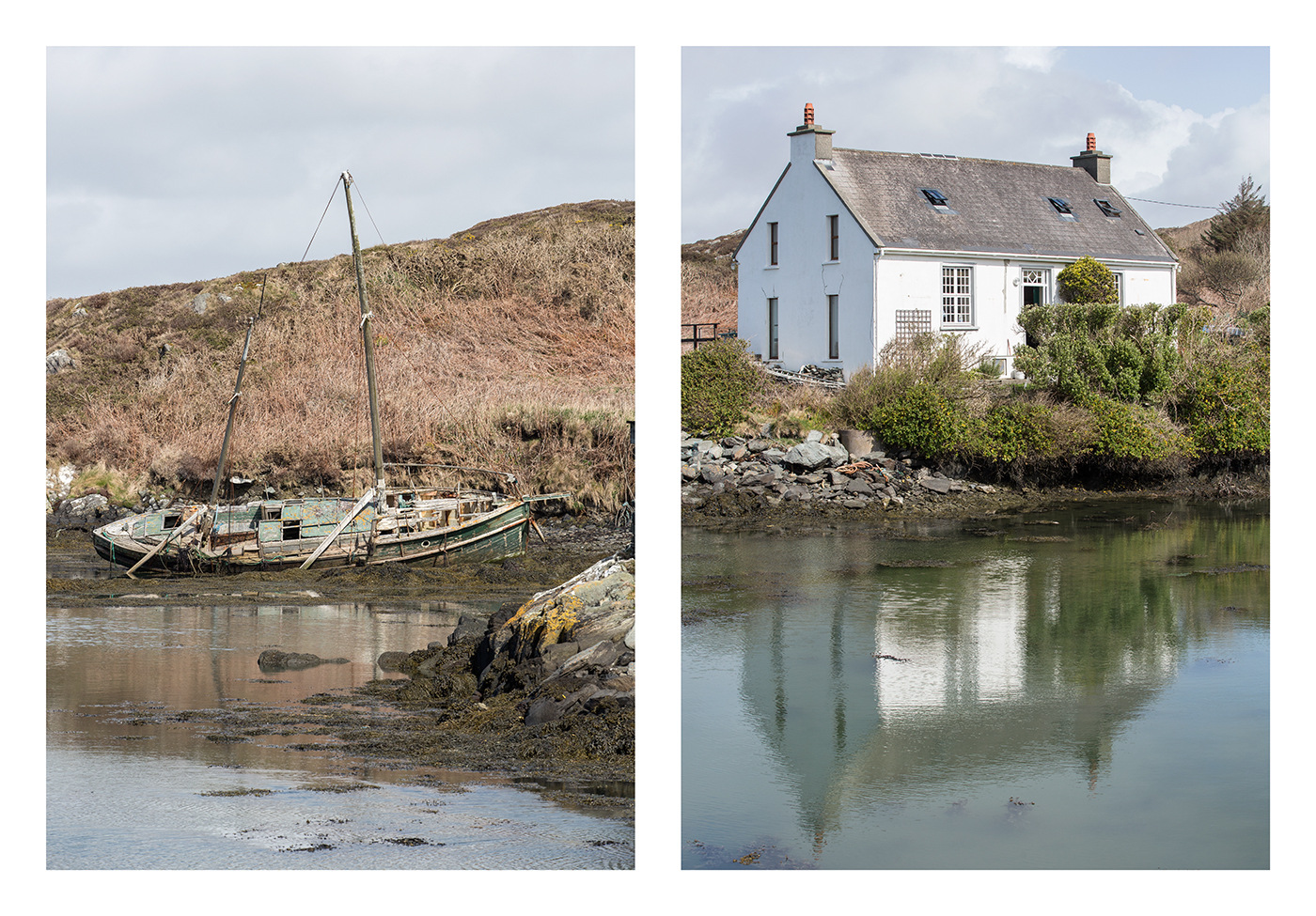 Open Ear music festival, taking place on Cork's Sherkin Island, has been the source of much discussion and attention this year.
Although a small festival, Open Ear's first announcement seriously impressed. As did the documentary they released detailing the festival's hands on and audience orientated ethos.
Today, the festival has completed its lineup with additions including J Colleran, Donal Dineen, Gadget & The Cloud and many more.
Here's the lineup.
Thursday Opening Party
Zeropunkt
Collision Objects
Gadget And The Cloud
Ordnance Survey
Donal Dineen
Weekend Performances
Garies
Radie Peat
Jennifer Walshe
Aaron Dilloway & Vicky Langan
J Colleran
Fran Hartnett
T-WOC
Woven Skull
Patrick Kelleher & His Cold Dead Hands
Maria Somerville
Prun
Bloom
S>>D
Club Comfort
Odd Ned
Eliza
Sias
Son Zept
101 Beats Per Minute
Áine O'Dwyer
Michael Prime
Kate Butler
BB84
Bobofunk
Aoife O'Neill
Syn
Kenny Hanlon
Ocean Floor
Cáit
Safetyboy
Ebauche
Eliza
Bodycam
Belacqua
Static.
Tousist
Dylan Kerr
Aonghus McEvoy & School Tour
Lolz
Dabbledoo Ft.Amanda Feery & Everyone
DDR
The Digital Druids
Amisonics Ireland
As we said, an absolutely stacked lineup. Weekend tickets are on sale now at €165+ here.
Related