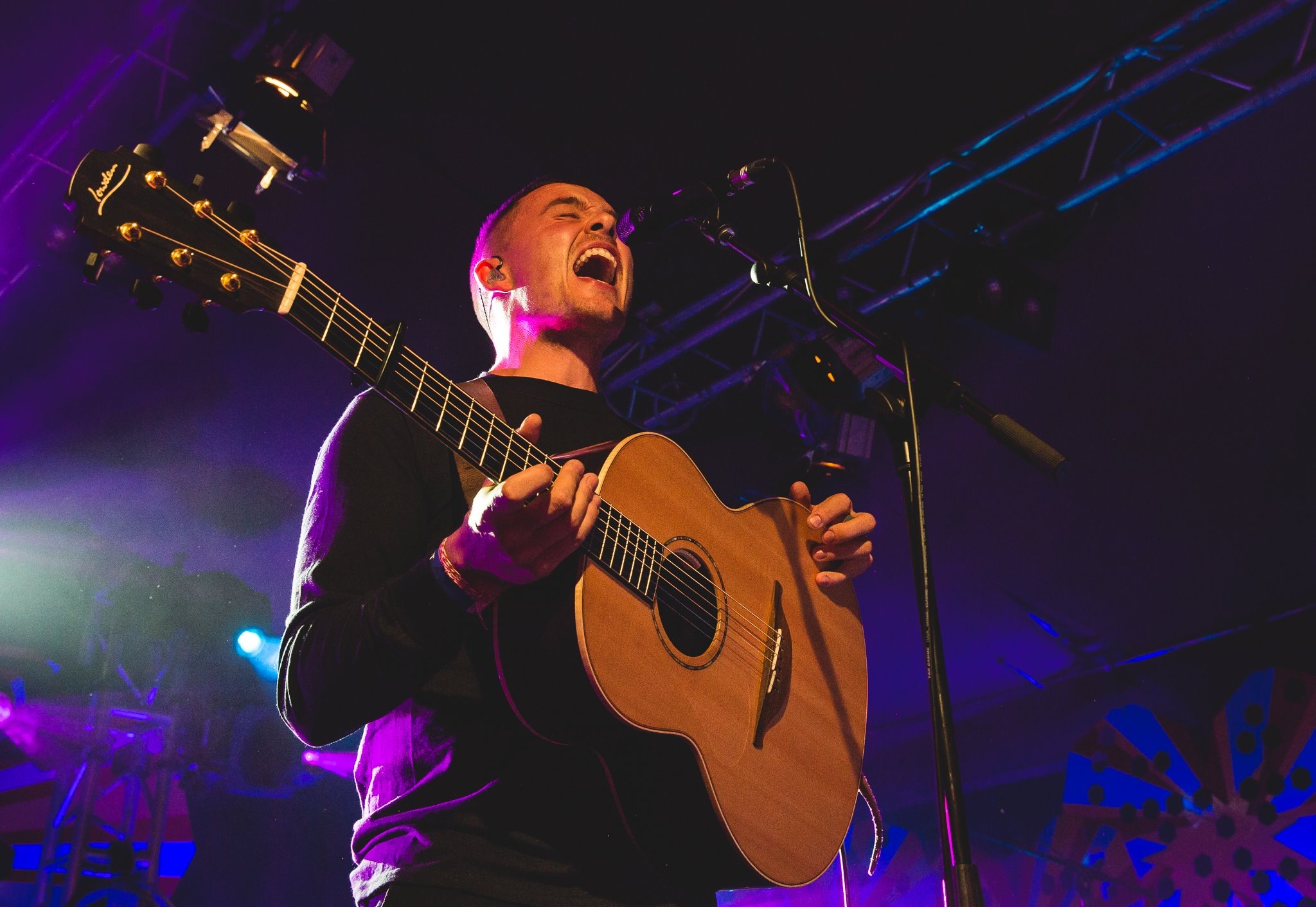 In the last week, Other Voices has announced two separate events in two European cities, Berlin and Belfast.
The TV show is returning to both cities this summer.
In Belfast, OV is presenting three days of music from 14th to the 16th June at The Duncairn Centre with Snow Patrol, Joshua Burnside, ROE, Ryan Vail & Elma Orkestra and The Academic on Saturday 15th June.
Also on the 15th at the Bullit Hotel, a Music Trail will see David C. Clements, Rebekah Fitch, Hot Cops, New Pagans, Marion Hawkes, Arvo Party, Venus Dupree, Mount Palomar and more playing free to the public.
Tickets for Other Voices at the Duncairn will be allocated via competitions in media and social media.

As for Berlin, Other Voices makes the trip for a second time on July 4th to the city for an evening of music across three venues in Kreuzberg; Fluxbau, Riverside Studios and Bebop Dance School.
Playing live for broadcast are Dermot Kennedy and Gurr with the following play late night in Riverside Studios & Fluxbau – Ryan Vail & Elma Orkestra, Meltybrains? Dowry, Sofia Portanet, Evvol and Candice Gordon.
This event is open to the public. Registration is essential and is now open via Eventbrite for €15.
bv