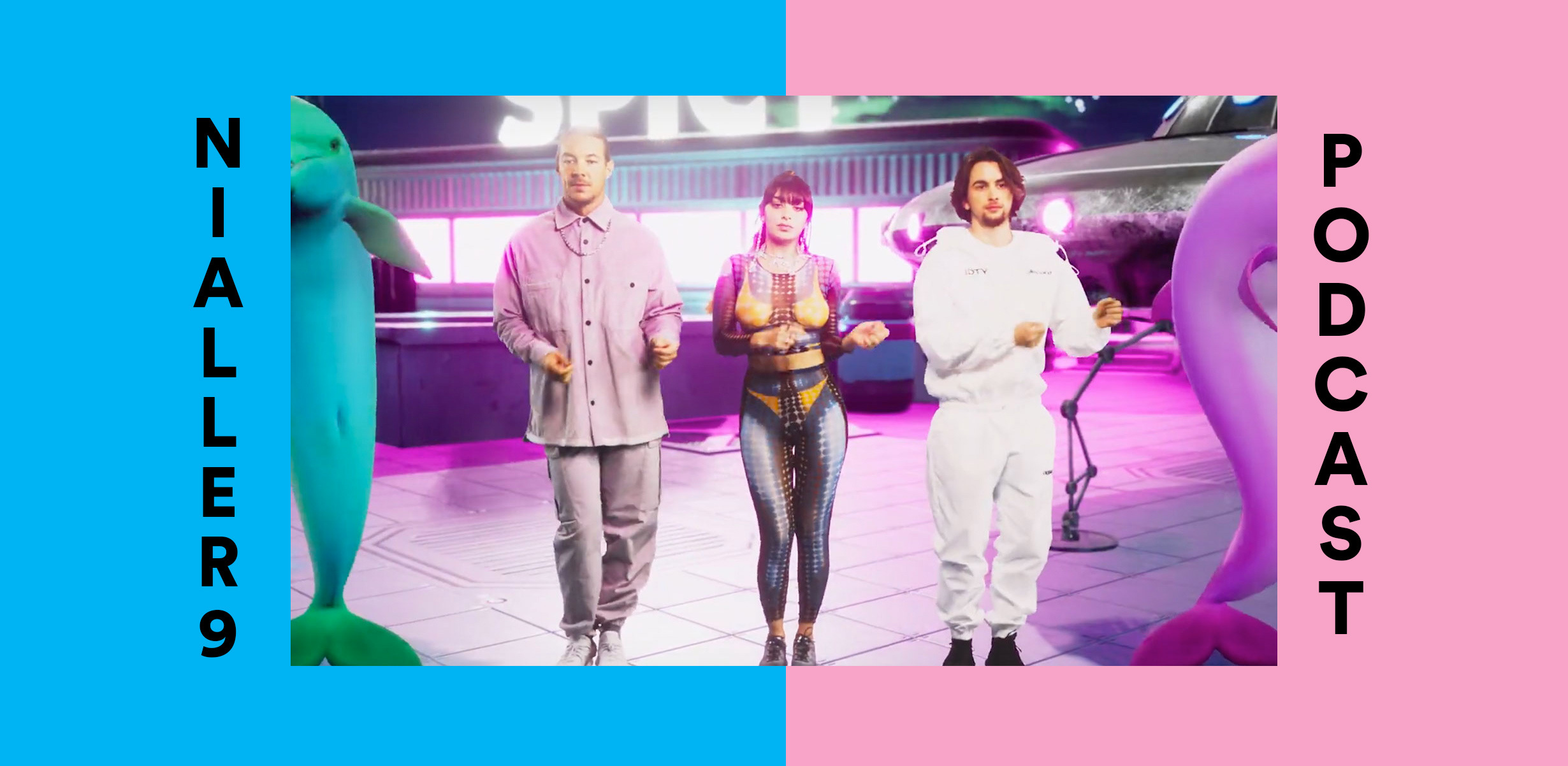 Niall and Andrea are focusing on energy management as a mantra this week as we discuss this week's new releases and music news.
What's up for discussion this week?
Apple is killing iTunes but what does that mean for its download store and the people who use it?
Making it in music is now so hard that some are turning to a life of crime to make their breakthrough. It's the case of the Baltimore singer who spent $4.1 Million on a company credit card to Fund His Music who now faces up to 20 years in federal prison.
Tracks of the week: Jai Paul and the true story behind that 2013 leaked album, a contender for one the worst songs of the year and a crime against the Spice Girls, Rosalia needs to slow down and Bon Iver needs to call his ma.
Album of the week: Flying Lotus – Flamagra
Steven Ellison's 67-minute sixth studio album has received some glowing praise but is the fire in which he burns enough to sustain him through 27 tracks and this many guests: Anderson Paak, George Clinton, Little Dragon, Tierra Whack, Denzel Curry, Shabazz Palaces, Thundercat, Toro y Moi and Solange?
Closing chat about the brilliance of 30 Rock, Jam Park, Sarah Maria Griffin's Other Words for Smoke
Closing song: Bantum, God Knows, Ben Bix, Farah Elle – Strongest Thing
Please subscribe to the podcast and if you enjoyed it please leave a review on iTunes, tell your friends or commit to supporting us directly. Support us on Patreon!
Previous podcasts in this series are listed here.
Subscribe in iTunes | Android | ACAST | CastBox | Stitcher | Spotify | RSS Feed
Related