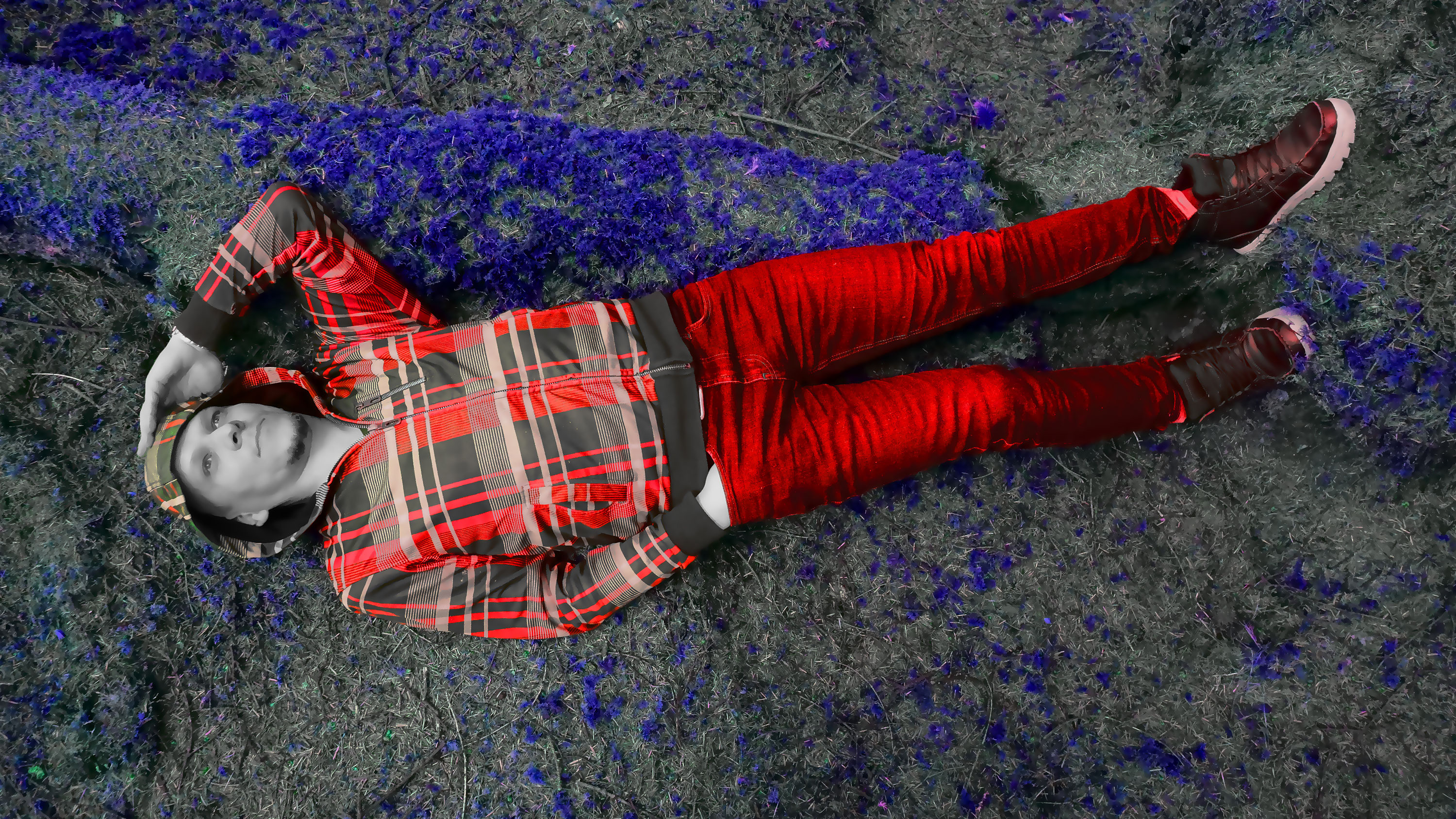 A brand new Irish project for your listening pleasure now.
Dublin-based Emiji, who has been working with Diffusion Lab, is premiering his debut single 'Mystical Thoughts' on the site today.
It's avant-garde electronica at its most stirring. Emiji seems very much to be a producer with a vision, incorporating sound palettes from across the spectrum of modern electronic sonics.
It's not music without a human touch though, 'Mystical Thoughts' was inspired largely by walks through the Irish wilderness and the thoughts those walks inspired.
Here's what the artist had to say on the matter. "I went to the stunning Dublin Mountains, to the Poolbeg Lighthouse, to the Irish forests, beautiful parks and to The Great Sugar Loaf. Enjoyed trips, jogs, cycles and hikes. I searched to gain self-love, to chill, to think and try to understand my complex mind, to feel what are my hearts desires. To acknowledge what my soul wants me to feel and learn"
'Mystical Thoughts' is Emiji's first single. The second one is expected in August, with an EP to follow in the winter.
We'll be keeping an ear out, you should too.