Strange Brew Records are among the most formidable of Ireland's independent labels.
The label boasts a diverse range of Irish musicians. The likes of Squarehead, Paddy Hanna, Anna Mullarkey and more have all released under the name.
Every summer for the past 15 years the label has hosted a gig to celebrate the sunniest part of the year with the band's signed to the roster plus some special friends. Called the 'Summer Shindig', this year's gig will take place in the Róisín Dubh, Galway on August 1st.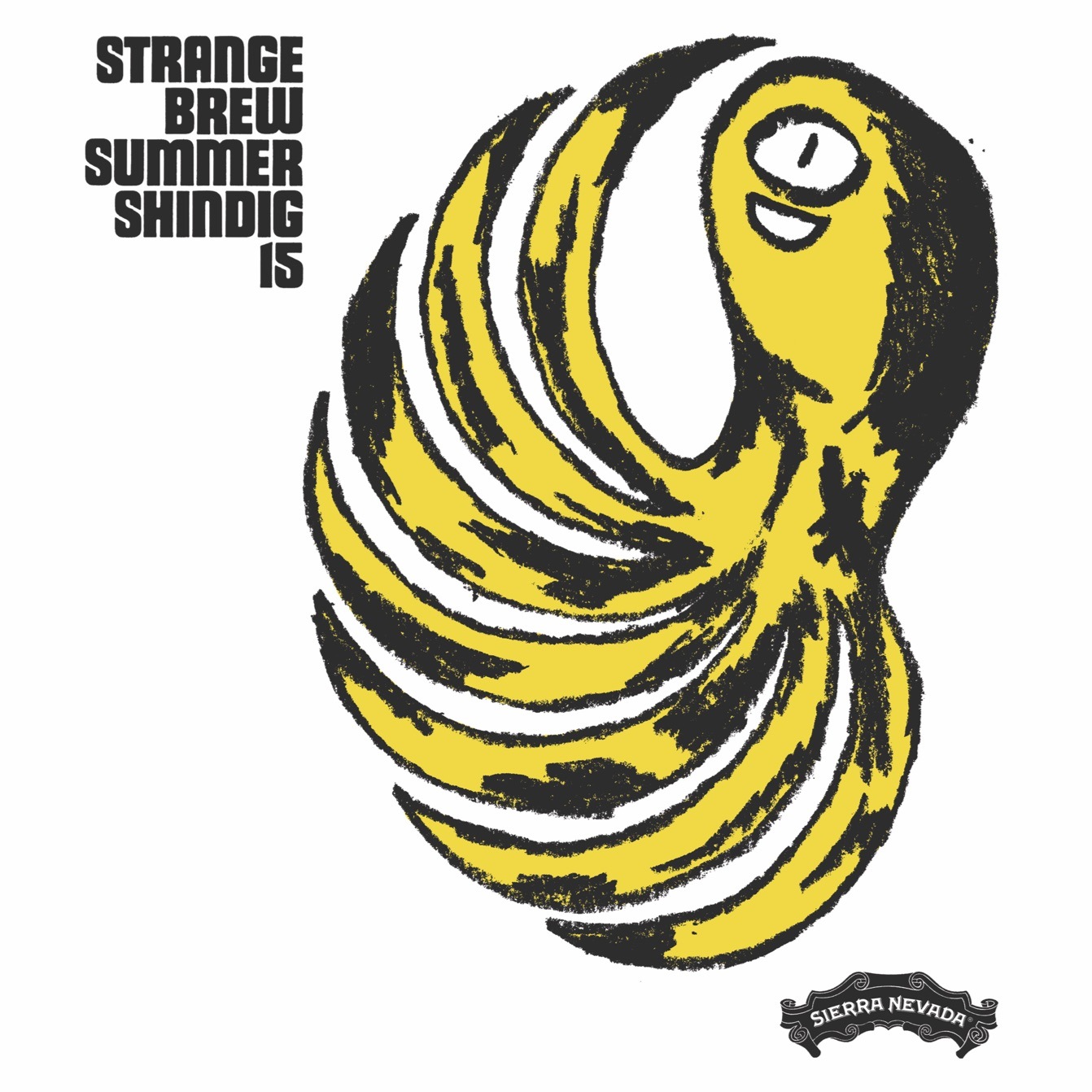 Here's what the lineup looks like.
Squarehead
Paddy Hanna
Junior Brother
Autre Monde
Anna Mullarkey
Proper Micro NV
Post-Punk Podge
Sinead White
9th & 10th
Bob Skeleton
Jack Lee
Tickets for the gig, at €10+, are on sale now from the Róisín Dubh's website. Further event details here.