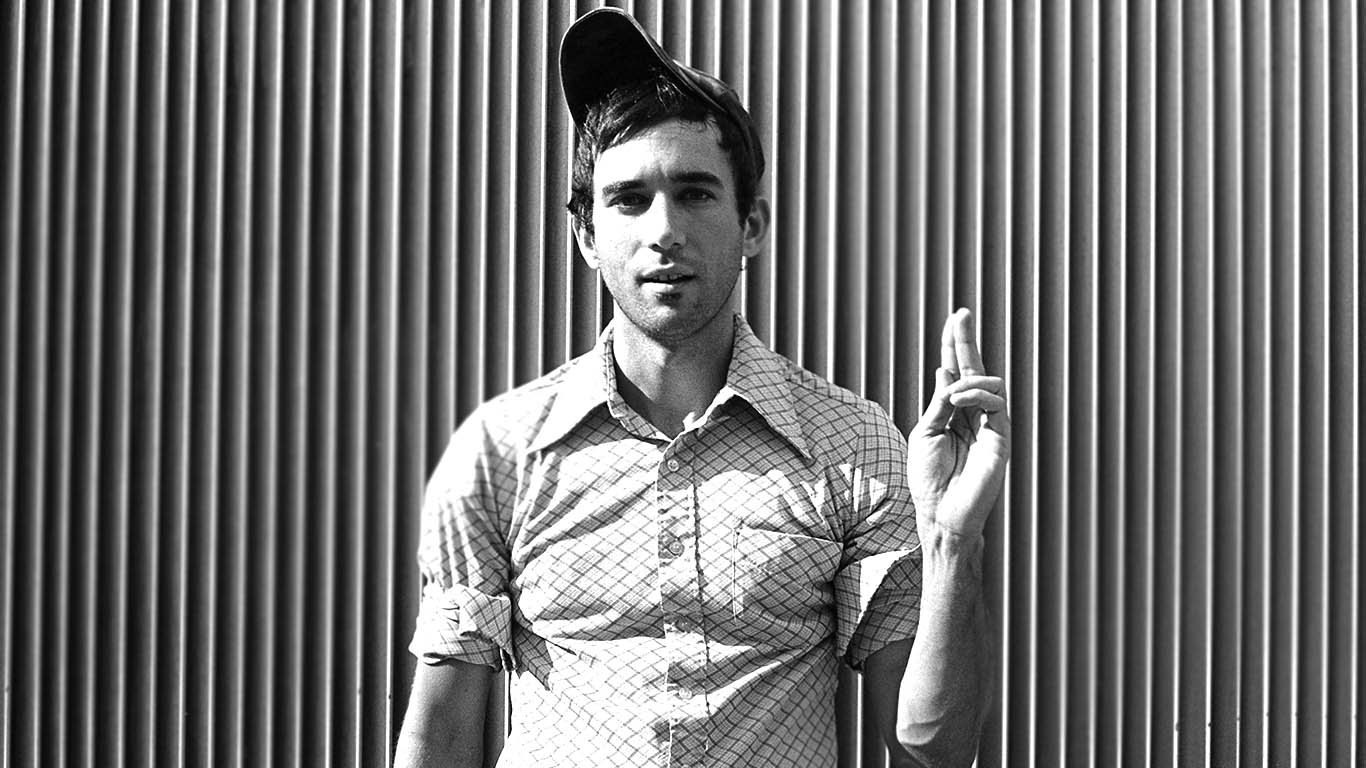 Last night, a select Dublin audience got a full headphones listen to Sufjan's new album Carrie & Lowell (March 27th), an album that addresses his mother's death and which pats down his sonics to the folk-style of his earlier work.
'Should Have Known Better' stays true to that contemplative style as heard on 'No Shade In The Shadow Of The Cross' . The song is about his mother who left the family when he was 1, remained distant and dealing with that as through your life. This Pitchfork interview gives more background to the album.
Pre-order the album from Tower on vinyl.
Related