---
Skip to day: Tues | Wed | Thurs | Fri | Sat | Sun | Mon
---
All door times are 7:30pm/8pm unless stated.
---
Wednesday August 10th
Muldoon's Picnic @ Lime Three Theatre (€20)
Cabaret-style evening hosted by Pulitzer Prize-winning poet Paul Muldoon.
---
Thursday August 11th
90's Night @ The Record Room (€8)
Night of 90's tunes.
---
Friday August 12th
Crown The King @ The Record Room (€10, 9pm)
Dublin Pop Punk newcomers.
Tak:Tile @ Pharmacia (€7, 9pm)
Bespicable basslines, snoovy snares, and perfectly cromulent kicks.
---
Saturday August 13th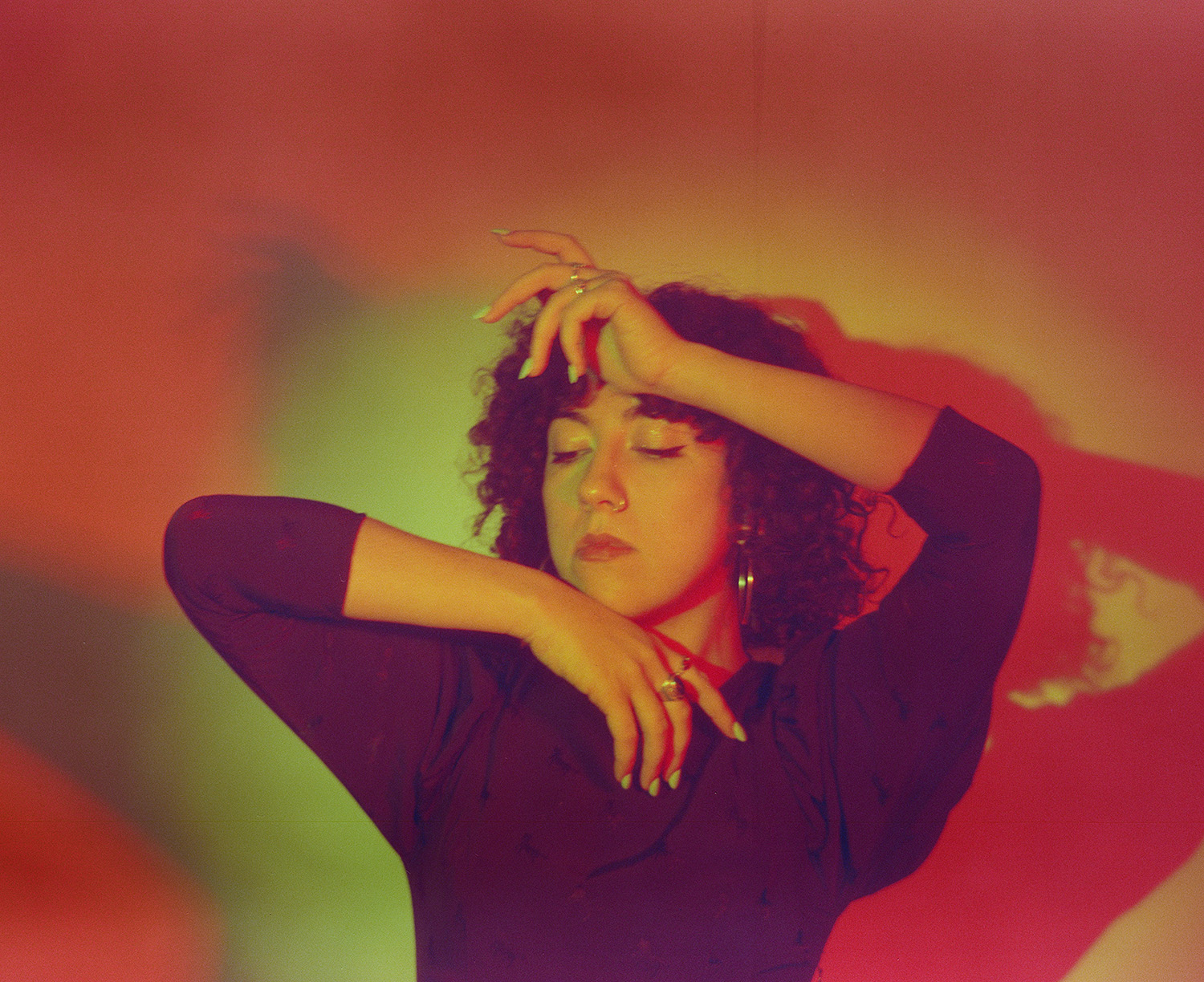 Mundy @ Cask (€20, 7pm)
Singer-songwriter.
Maija Sofia @ Pharmacia (€10)
L.A.S.A. proudly resents: Maija Sofia playing a full band show.
Thin Az Lizzy Tribute @ Dolans Warehouse (€15)
Thin Lizzy tribute celebrate what would have been Phill Lynott's 73rd birthday.
---
Sunday August 14th
Doyle @ Dolans Warehouse (€23)
American horror punk band. Presented by Bad Reputation.
Danny & The House Band @ The Record Room (Free)
Danny and friends provide the soundtrack for your Sunday night.
---
Related