See this page for a Soundcloud playlist of all the tracks.
---
A novelty hit that is actually smartly-constructed.
One of those tunes that was hanging in the background smirking and voguing until last week, when a great music video dropped and the song couldn't be ignored any longer. It even got its own Pusha T version, though Pusha appears to be turning into a bit of a Redman of the 90s for the alt-music game at the moment. Tiga, that cheeky Canadian chappy does much with little here, showing you can make a great novelty-sounding dumb club hit with serious musical smarts.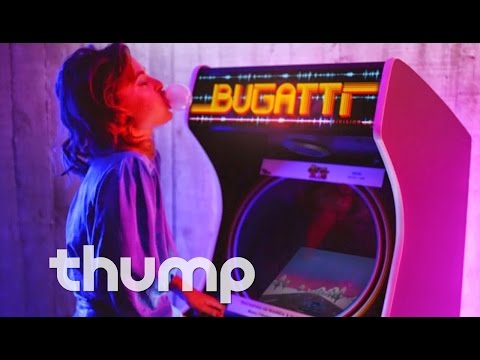 ---