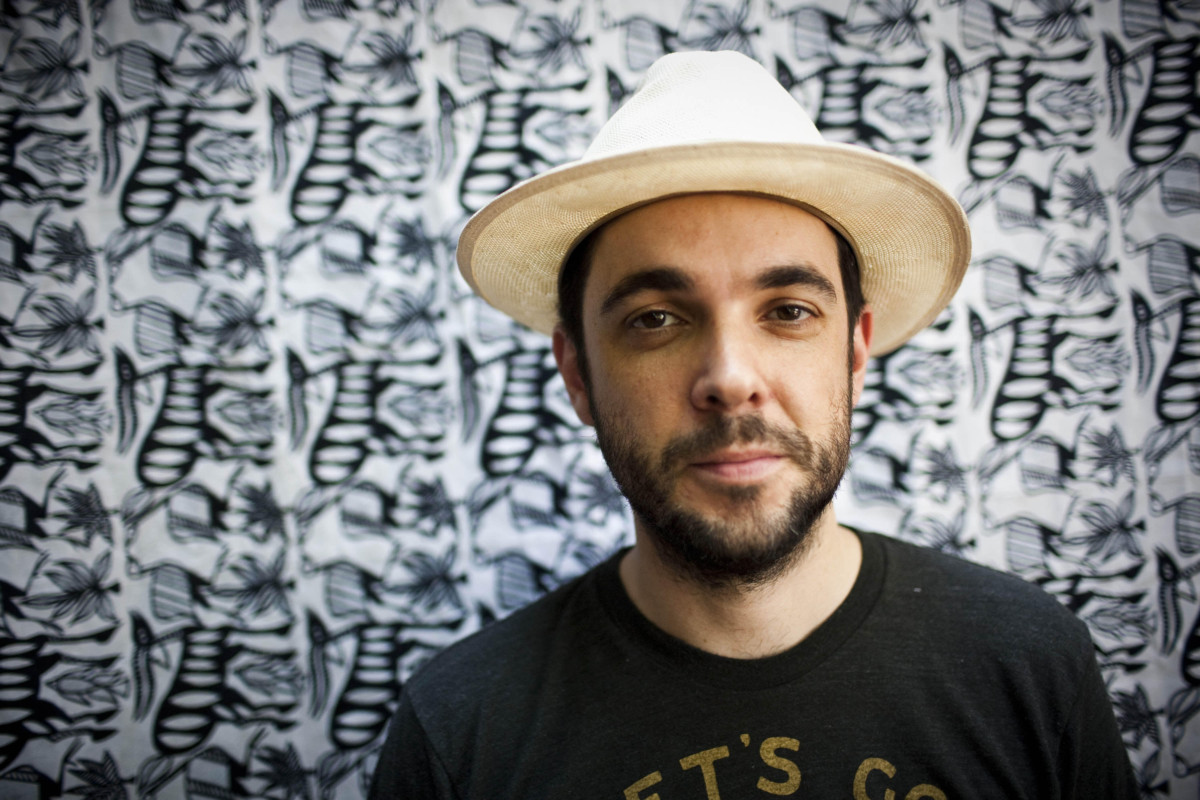 Conceived as a gathering of those who had to leave Ireland post-crash as a way of reconnecting, The Emigrant Disco returns to Tengu in December and it is bringing one of the finest DJs to leave Ireland in the last 20 years to the party.
Special guest is Eamon Harkin, the Derry-born New York-based promoter and DJ who is one half of NYC partystarters Mister Saturday Night with Justin Carter.
Also playing the Emigrant Disco on Friday December 22nd are residents Jon Averill & John Mahon + loadsmore still be announced.
Tickets are currently available from €11 with 20% until Friday midnight if you use the code 'nialler9'.