The Mary Wallopers announce Halloween night live stream gig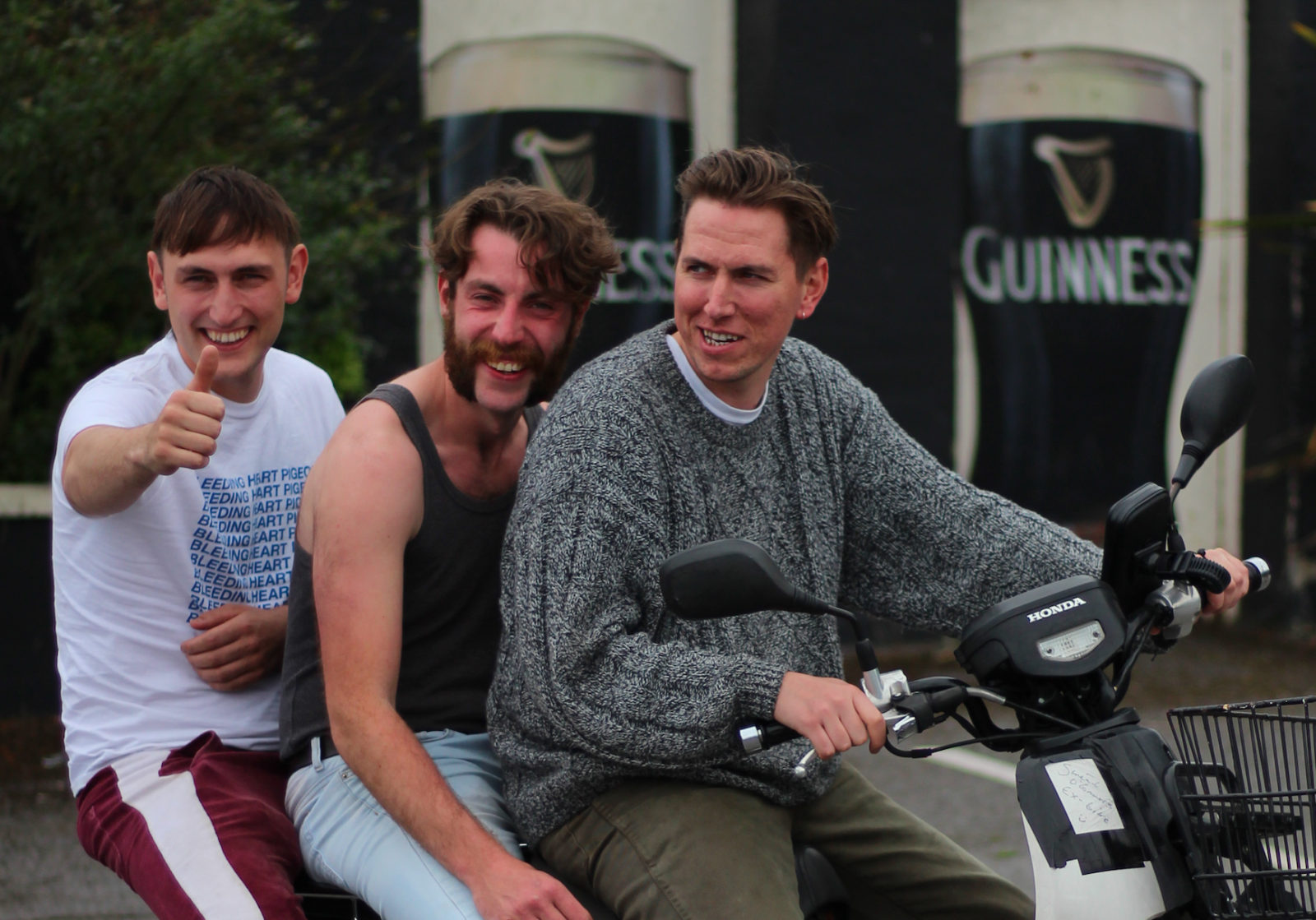 The Mary Wallopers have announced a live streamed gig on Saturday October 31st on Halloween night from their DIY pub in their house.
Expect fancy dress, fancy guests, and a fancy new phone in line where The Wallopers will be calling some viewers live on air! This Samhain stock up on treats, get your costume on and join The Scary Wallopers for a spooktacular ballad session.
You can donate to the band on their website, join their Patreon where you can rewatch previous streams and more and also please do enjoy a picture of their car Martin, in lieu of the band, as "Seán is isolating before the gig so we took photos of Martin dressed up like a little divil instead".

Facebook: https://www.facebook.com/marywallopers
Twitter: @marywallopers
Instagram: @marywallopers