A match made in heaven.
The National's Matt Berninger & Phoebe Bridgers are two much-adored indie artists. Between Two Ferns is one of the funniest skit shows ever, though not having seen the movie I can't vouch for its quality.
Somehow, by some beautiful chance, Berninger & Bridgers have teamed up to release collaborative single 'Walking On A String' as part of the film's soundtrack.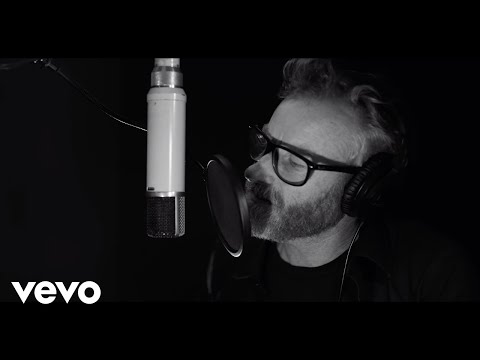 It's exactly the sort of warm, fuzzy downtempo indie you'd expect from the pairing. Even Galifianakis can't seem to hide his genuine emotional response to it.