Skip to day: Tues | Wed | Thurs | Fri | Sat | Sun | Mon 
---
Ticket giveaways:
How to enter ticket comps – Email [email protected] with the gig above in the Subject line you're entering for along with your full name and phone number (for late contact) in the body of the message. Full info on each show below. Draw closes at 6pm the day before the gig or Friday 1pm latest for weekend gigs.
---
Tuesday June 30
The Bellrays @ The Grand Social (€16)
[Soul/rock]  Punky soulful rock R&B music
Michael Cera And Alden Penner @ Hangar (€14)
[Alt-rock] Penner of the Unicorns and Cera, awkward actor fame.
Ruby Sessions @ Doyle's (9pm, €6)
[Acoustic club]  Lisa Mitchell, Slow Skies, Liza Flume, Bairbre Anne.
---
Wednesday July 1
---
Skip to day: Tues | Wed | Thurs | Fri | Sat | Sun | Mon |
---
Thursday July 2
Skip to day: Tues | Wed | Thurs | Fri | Sat | Sun | Mon | 
---
Friday July 3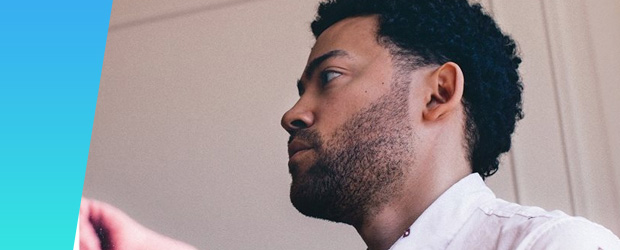 ---
Skip to day: Tues | Wed | Thurs | Fri | Sat | Sun | Mon | 
---
Saturday July 4
---
Skip to day: Tues | Wed | Thurs | Fri | Sat | Sun | Mon | 
---
Sunday July 5
---