All door times are 7:30pm/8pm unless stated. Check links for full prices.
---
Tuesday February 21st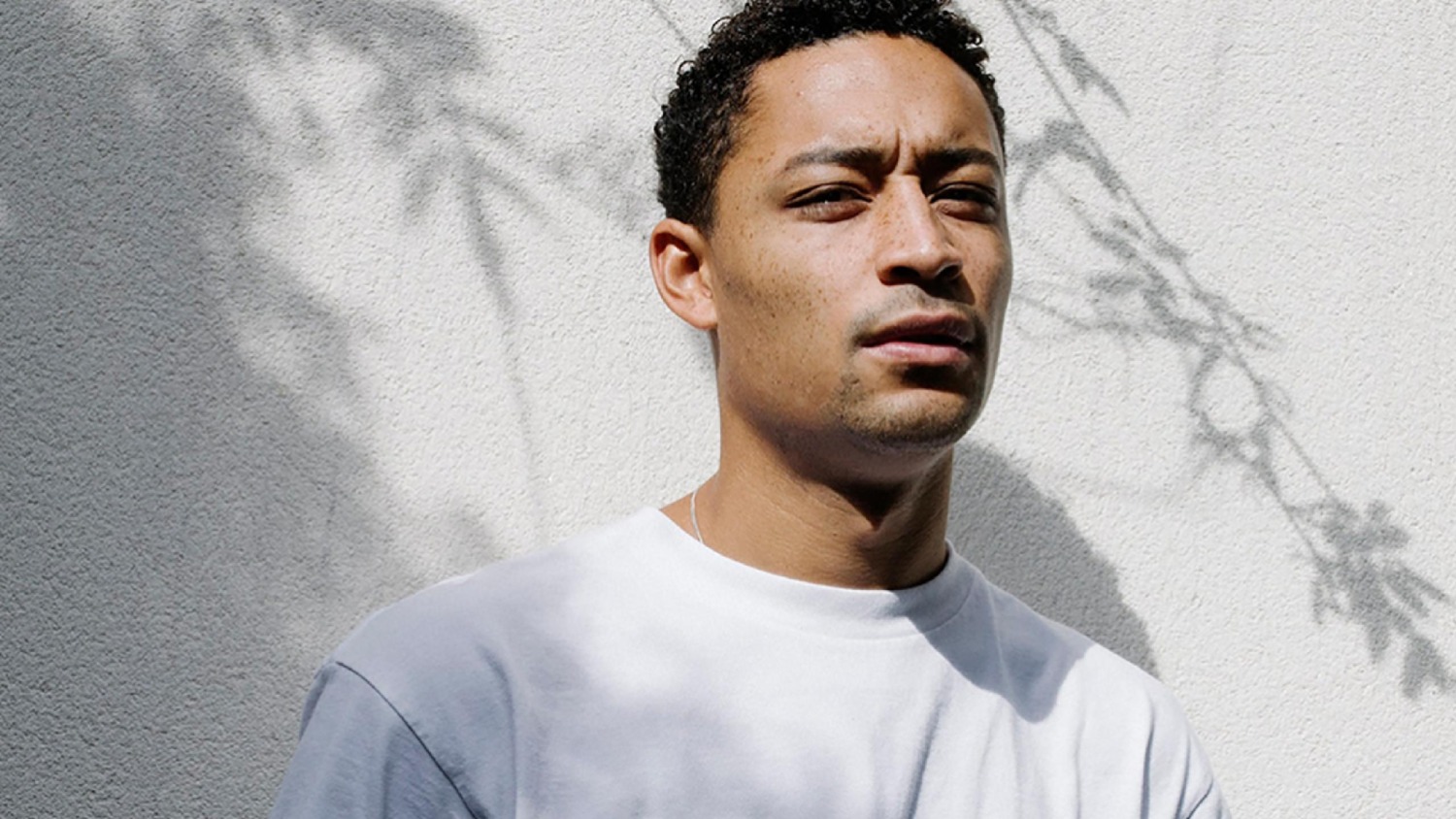 Ruby Sessions @ Doyle's (8:30pm)
Weekly Tuesday acoustic night in aid of Simon Community. See link for announced acts.
Ezra Collective @ Opium Rooms
UK jazz band who nod to hip-hop, grime, afrobeat.
Loyle Carner @ Vicar Street
Last of 3 nights with UK hip-hop frontrunner.
We Are Scientists @ Whelan's
New York City rock band
---
Wednesday February 22nd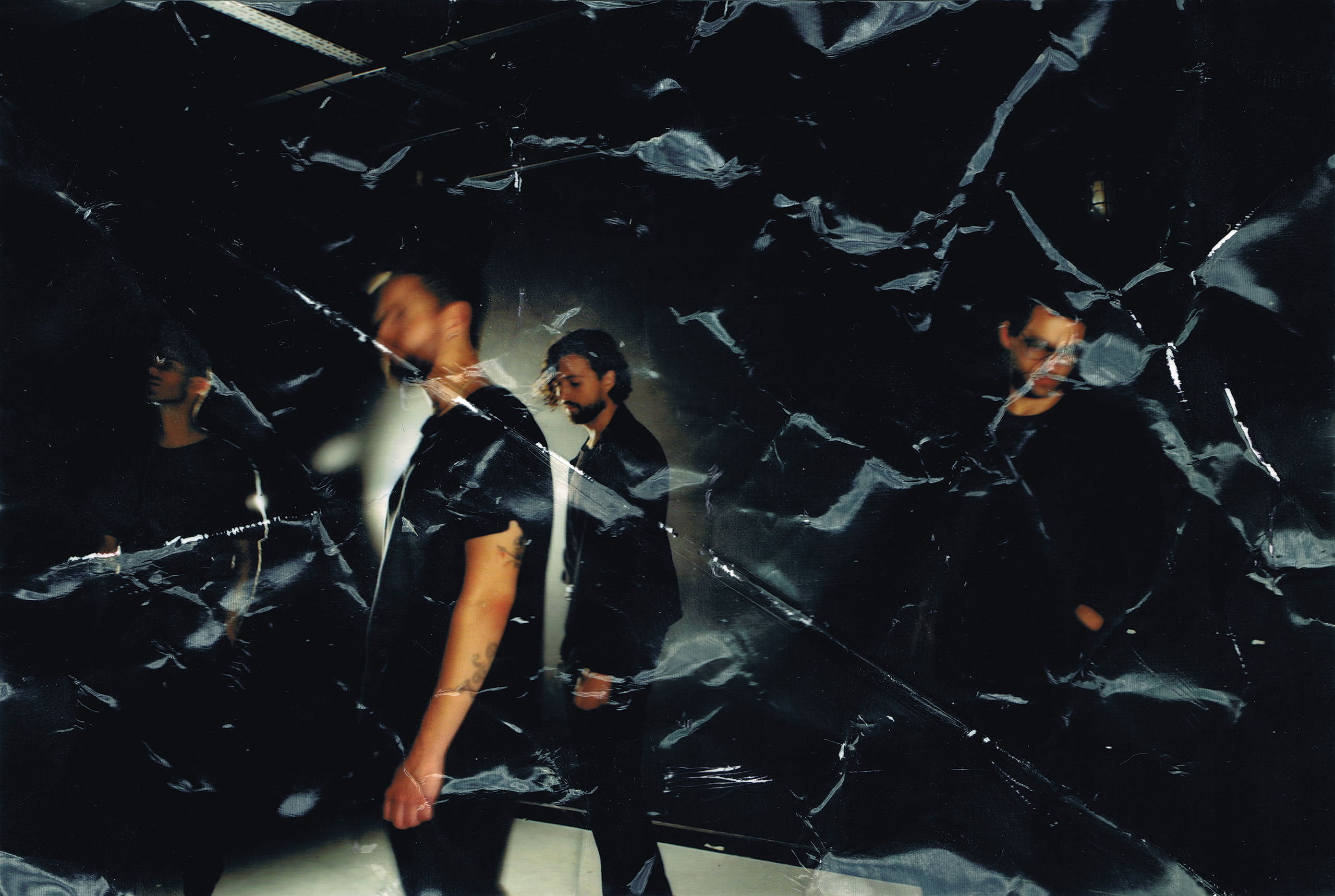 Scalping @ The Workmans Club
Eastbound & Singular Artists present the Bristol heavy rock band. 'Monolithium'
Jazz @ Juno
Michael Buckley and Greg Felton. Jazz every Wednesday.
Pizza Jazz @ Lucky's
Live jazz trio on Meath Street.
Hip-Hop Wednesdays @ Dashi (7pm)
Handsome Paddy on the decks, plus guests and MCs.
Niall Connolly @ Little Whelan's
New York based, Cork born songwriter plays first gig here in 5 years.
A film About Studio Electrophonique @ The Sugar Club
Documentary Screening – Presented by Films of Note
Somewhere Else @ Bow Lane Social (11pm)
Midweek student friendly electronic night.
---
Thursday February 23rd
Lisa O'Neill @ Whelan's
Irish singer-songwriter has just released new album All Of This Is Chance.
Slaughterhouse: Nosferatu @ The Complex
Film Screening of the horror classic with live contemporary electronic score by Shampain
IS THIS IT: Emily 7, Callum Wall, Teaze, Taylor Byrne @ Crowbar / Temple Bar
A new monthly showcase.
Under Starling @ Whelan's Upstairs
Irish alt-rock band. With Skies Behind and Lemon Tree.
Fya Fox @ Aloft Hotel
Irish pop artist on the seventh floor.
Burner Records presents @ The Workmans Club
Bishopski, The District, Smythy, Tung in Cheek, Burner DJs
Coach Party, Of All Living Things @ The Grand Social
Eastbound presentsIsle of Wight alternative/Indie band
Live Jazz @ Dashi
Weekly live jazz night in the basement.
Manifiesta @ The Sound House (11pm)
Profits to Unicef: Turkey – Syria – Earthquake Appeal.
TT X Fuaim present: Manami @ Yamamori Tengu (11pm)
Bristol-based DJ/ producer. Off-kilter house, techno, and UK bass set in The Lab.
The Lounge Sessions Birthday Edition @ The Workman's Cellar (11:30pm)
PlayBoi Charlie B2B Sean O'Sullivan, Aran B2B Oisin Brennan, Fionn Mc
---
Skip to day: Tues | Wed | Thurs | Fri | Sat | Sun | Mon
---
Friday February 24th
Odrhán @ Lucky's
DJ vibes on Meath Street.
Open Ear @ BelloBar
A night of experimental electronic music with Wicklow ambient artist Zvuku (D1 Recordings / Front End Synthetics), new Limerick experimental synth group Péist which features Icebear, Unscene's Mankky & Caimhin Walsh alongside Cork band Love Buzz's New Wave project Stümmel and Dublin / Leipzig-based SSMMÜTT's kosmische stoner rock(Moot Tapes).
Tracy Bruen @ The Cobblestone
Galway singer-songwriter launches new album Waiting. 'What To Do'
Sleepover Club @ The Workman's Cellar
Uly, DJ Wastefellow, Callum Wall, iNNUENDO, Four Faces, Marmalee.
Lisa Canny @ Whelan's Upstairs
Irish traditional musician turned folk-fusion artist. 'Medicine'
Chip @ Button Factory
UK rapper formerly known as Chipmunk.
D8 Soul Club, The Other Hand @ The Circular
Soul music DJs.
John Talabot @ Centre Point (11pm)
Catalan electronic producer & DJ is one of our favs. Small Crab on support.
Jackmaster @ Here & Now / Index (11pm)
Glasgow DJ. Support Sub Society aka Kamorah, Kaily & Eric Brown, Dylema, Orbit Collective.
Strawberries @ The Sound House (11pm)
Techno party for LGBTQ+ people & friends. DJs Renn, Bull Horris.
Nightcap pres. Identified Patient @ Tengu (11pm)
Support Lolz.
Soundmate31 X Omni @ The Grand Social (11pm)
w/ Liam Palmer & Elliot Schooling (UK Appetite London)
Colin Perkins & Alex Zander @ The Pyg (10pm)
DJ vibes on South Willy.
---
Saturday February 25th
Gash Collective: Arvq @ Lucky's
DJ vibes on Meath Street. + Record Fair (1pm-6pm)
Ragerra @ Button Factory
Dublin tock band launch When The Time Comes album
Driven Snow @ Workmans Cellar
Kieran from Delorentos and Emily from Republic of Loose are doing their first shows. 'Sunlight'
Kate Butler & Chord Memory @ The Magnet
DJ lineup on Thomas Street.
Don't Tell Mum, Basht @ The Grand Social
Dublin indie pop band.
Krypton Bulb, Thee U.F.O, The Plastic Ensemble @ The Sound House
Rock'n'roll / psychedelic bands bands. Jackie's Man.
Harri Harrison @ Hen's Teeth
DJ vibes in the lounge.
Pablo Santo / T-Woc @ Hang Dai Chinese
Vinyl DJs under the name Different Rhythm.
101 Depeche Mode Party @ Fibber's (9pm)
Five hours of Depeche Mode – original versions, b-sides, remixes, covers, live tracks and a selection of synthpop tunes with visuals.
You'll Know When You Get There @ Odeon (10pm)
80s party from ex-Ri Ra DJs.
Anfisa Letyago @ Here & Now / Index (11pm)
Dublin debut from Italian/Russian producer. EXIT festival set.
Jungle (DJ set) @ Centre Point (11pm)
Sold out party with the Jungle lads. Support January Winters.
salute @ Wigwam (11pm)
Manchester-based Austrian producer, songwriter & DJ. Boiler Room.
Felix Hall & Sim Simma @ Tengu (11pm)
London-based NTS resident and DJ Felix Hall brings eclecticism and an element of surprise to the sometimes purist worlds of Dancehall and Reggaeton.
NSFW @ The Grand Social (11pm)
Monthly queer inclusive fetish party.
50/50 @ Bow Lane Social (11pm)
RnB, Hip-Hop, Afrobeats
Techno Hotboxx: The MadMax Cage @ The Sound House (11pm)
Boiler Room-inspired event.
Alienate presents: The Advent, Remco Beekwilder , Rustal (Live) @ The Well (11pm)
A night of underground techno.
---
Skip to day: Tues | Wed | Thurs | Fri | Sat | Sun | Mon
---
Sunday February 26th
Reclaim the Mainframe @ 777 (5pm)
All Vinyl party and 1st birthday.
Don Rosco @ The Magnet
DJ lineup on Thomas Street.
Self Esteem @ 3Olympia Theatre
Rebecca Lucy Taylor's tour starts Friday after a dose of Norovirus.
The Murder Capital @ Vicar Street
Gig's Recovery Dublin launch show from alt-rock band. Support Junior Brother / Unorthodox Coolock
Really Good Time, Ruti, Jack Cullen, Yinyang @ The Grand Social
Eastbound presents the good-cup touchers and supports.
---
Monday February 27th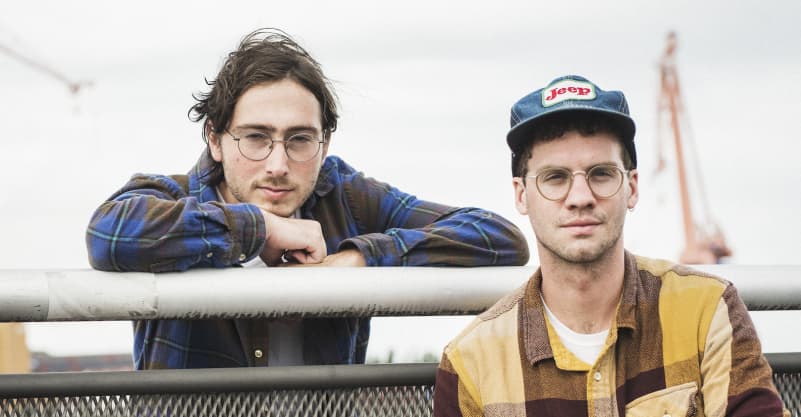 Whitney, Shiv @ The Academy
American indie folk duo. 'Memory'
Van Morrison @ 3Olympia Theatre
The man who doesn't like Facebook or vaccines, has a skiffle album out.
The Black Angels @ Button Factory
American psychedelic rock band from Austin
---