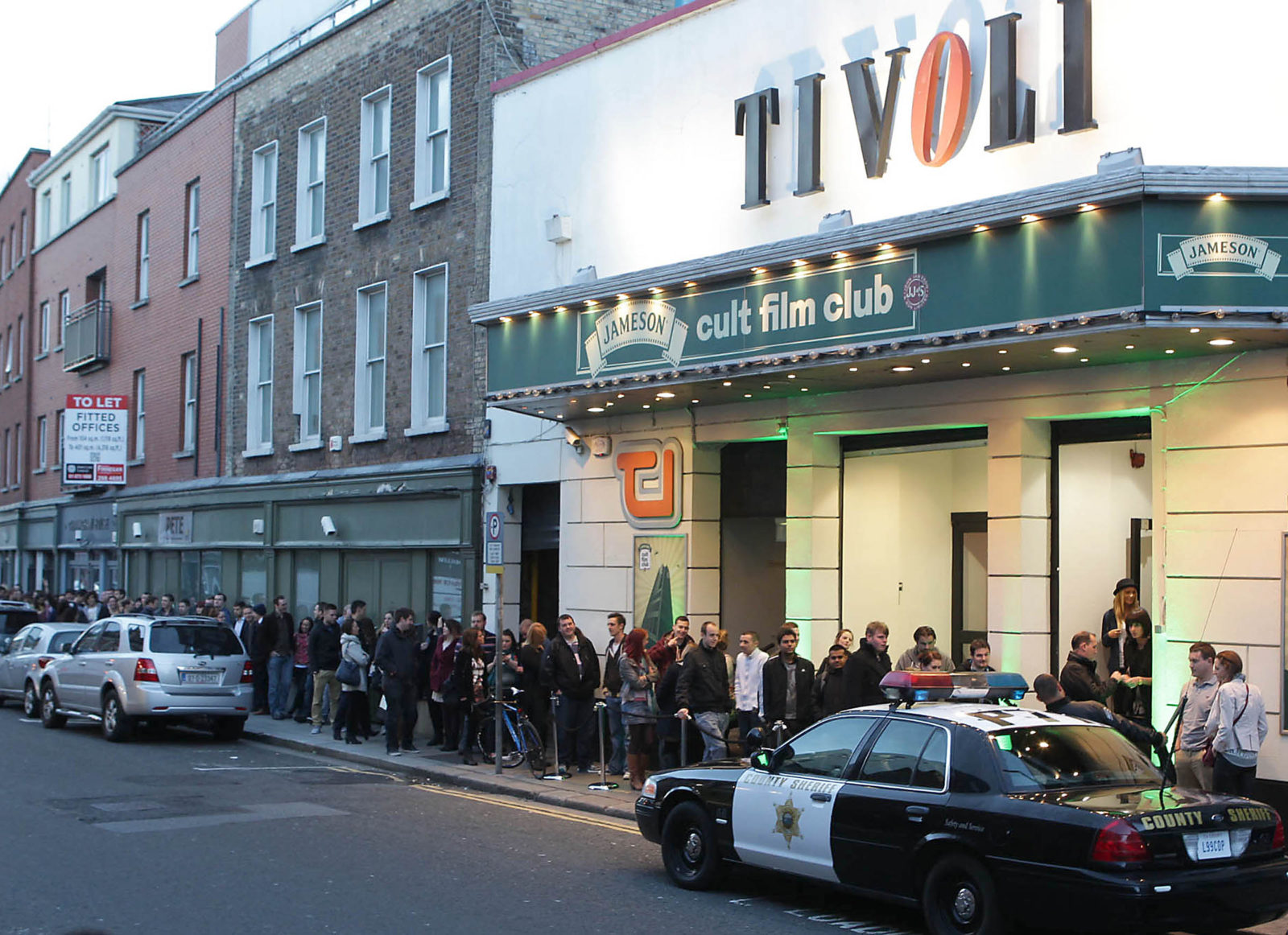 The Tivoli Theatre will not be turned into a six-storey 289-bed aparthotel for now as Dublin City Council has rejected the owner, Anthony Byrne's application to level the building, as was originally reported in January.
Concerns were brought to the council over the potential loss of a cultural facility in the Dublin 8 area. Those against included People Before Profit councillor Tina MacVeigh (who said the Tivoli was "one of the few remaining urban theatres that has a long and illustrious history") and An Taisce (who said the closure of the theatre would "constitute a regrettable loss for the social and cultural life of the area and the wider city").
That means that District 8 will stay hosting club nights for the forseeable future but DCC's conservation office said they support the demolition of the building " based on its condition and architectural quality," but that any further proposal |needs to address issues such as safeguarding cultural heritage, historic streetscape diversity and grain and responding to local area character." The application was also rejected on the basis of proposed height.
More in the Irish Times report.