Louise McSharry has a new music radio show on 2FM show from Sunday to Thursday 8pm to 10pm. Here are her top 10 tracks of the year.
See all the guest selections of 2017 so far.
---
1.
Kendrick Lamar – Humble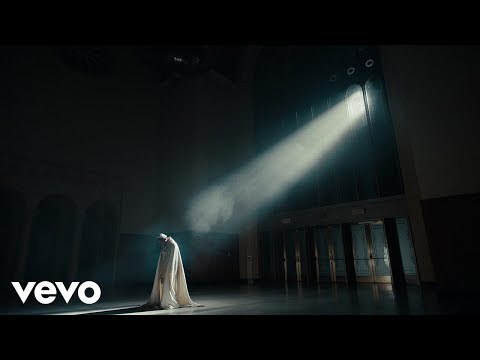 There's no arguing with Kendrick Lamar's position as the biggest rapper in the world right now. His sharp lyrics and striking visuals are a lethal combination, and Humble is part of the fabric of 2017.
---
2.
LCD Soundsystem – Call the Police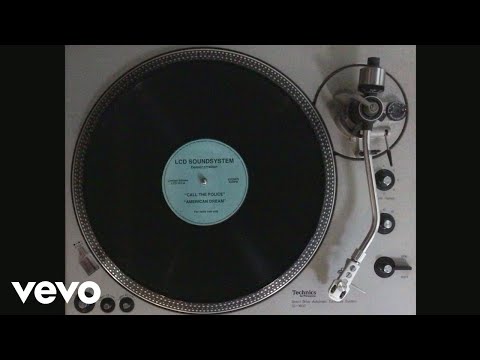 Maybe it was just the unadulterated joy that they were back, or maybe it was because the way this song builds moves me, one way or the other, I listened to this a lot this year. It's also attached to perhaps the most joyful experience of my life in 2017. Those Olympia gigs. I'll never forget them.
---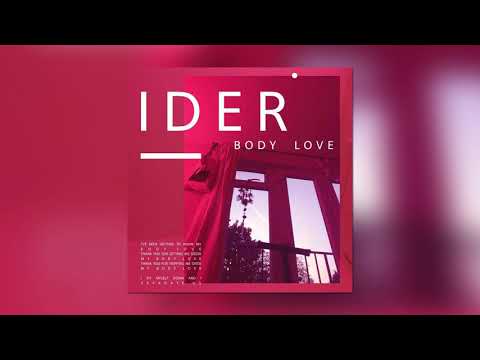 I've really done my best to overdose on this song but I haven't managed it yet. I'm a sucker for a good harmony, and this has them in spades. It's low key, and beautiful, and I love it. Can't wait for more from this duo in 2018.
---
4.
Cardi B – Bodak Yellow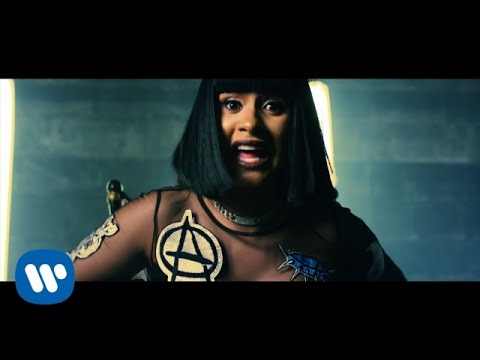 I've loved Cardi B since she declared 'Ever since I started using guys I feel so much better about myself. I feel so god damn powerful' on Love and Hip Hop, but this year she got people to take her seriously. Is she the best rapper in the game? Absolutely not. But she's got star power, and listening to this song on repeat for a few days will have you feeling more powerful too.
---
I find it hard to believe that this song is from 2017, to be honest, but apparently it is, and I can't deny that it was a big one for me. It reminds me of hazy nights out and running to the dancefloor at Lumo when it was played. It's hard for me to put my finger on what's so great about it, but great it is.
---
6.
SZA – Love Galore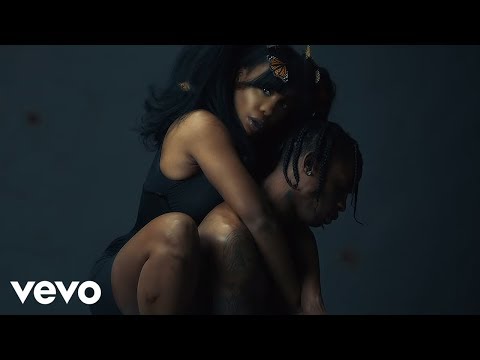 2017 will always be the year that I realised I'd been mispronouncing Sza's name on the radio for literally years, which isn't exactly a bright spot in my career, but hey, a lesson learned is always a good thing, right? This song from her album Ctrl, which I love, is smokey and beautiful and best listened to really loud in the car.
---
This is a ten out of ten pop banger, and in my opinion, cemented Tove Lo's position as one of the most promising acts in pop at the moment. Until the Queen of Swedish pop, Robyn obviously, gives us new music I'm happy to enjoy this princess's offering.
I'm really not one to bandy about the word 'epic', but this song is exactly that. It builds beautiful and sprawls in an elegant, slightly desolate way. I've never played this on the show without turning the volume up really high on the speakers and focusing entirely on the song.
---
9.
N.E.R.D. feat. Rihanna – Lemon

Rihanna rapping. Enough said.
---
10.
Sampha – (No One Knows Me) Like the Piano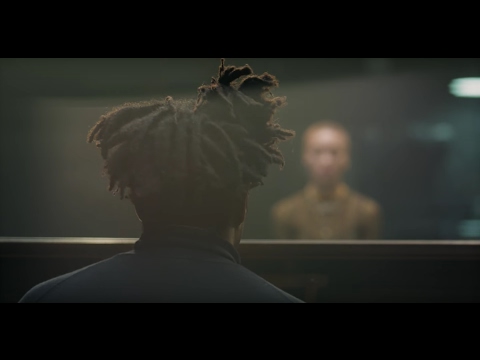 I would listen to Sampha sing the world's worst song (Happy Birthday) repeatedly, for the next six years, such is the beauty of his voice. This song is stripped back and beautiful, and I believe him when he says that no one knows him like the piano in his mother's home.
---
See all the guest selections of 2017 so far.