2017 Best of | Best songs | Best albums | Irish albums | Irish songs | Club tracks | Guest selections
---
40.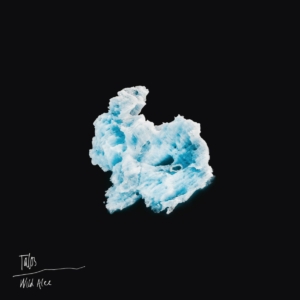 Since appearing with 'Tethered Bones', an emotional electronic ballad three years ago, Cork man Eoin French aka Talos has been refining and developing that style with every release. Now, on his debut album, produced by Ross Dowling, French makes the case that patience is a virtue for building slow-moving anthem-leaning songs flourished largely with guitar, synths and drums. Tethered Bones is the centrepiece of the debut album but its surrounded by equally beautifully-scaped sounds. Bringing it all together is the supple falsetto of the man himself, a brittle, powerful voice that can move between engulfing glacial shades and warm tones. Track-by-track.
---
39.
This debut album from the Swedish musician Joel Wästberg reminds me of Caribou, Bibio and Paul White. Digging A Tunnel weaves hip-hop rhythms, soul, jazz, pastoral folk, bagpipe and harmonica samples, handclaps, clarinets and sax. It's all in the mix, resulting in an textured album of polychromatic exploration. If Beck was from Gothenburg and still making music in a lofi way perhaps.
---
38.
No-one quite brings together acoustic sensibilities with electronic arrangements in as a delicate manner as Hundred Waters and their third album feels like they've scooped out the inside of a valley and cocooned themselves and their music into the landscape as the aura borealis shimmers above.
---
37.
The jazz-funk falsetto-flouting bassist's 2017 album has a hangover. "I feel weird… I think I left my wallet at the club," he sings on 'Captain Stupido'. We begin with fever dream regret, delve into The Fear assisted by technology and desires to be a cat. Yacht rock stars Michael McDonald and Kenny Loggins reduce the panic with smooth 80s vocals. A whimsical song about how great Tokyo is, and a song about being in the friend zone also lighten matters. Despite guest names like Kendrick Lamar, Wiz Khalifa and Pharrell, Drunk is thoroughly a punk-drunk jazz odyssey tinged with heartbreak.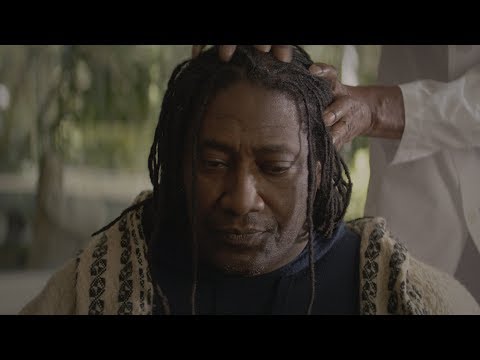 ---
36.
The Dewaele brothers are studio and gear heads but they've also have a parallel and arguably more-successful live as 2MAnyDJs, which means they know how to mke people dance and understand the dynamics of a DJ set better than anyone. For their 2017 lbum they did a rare thing – recorded it all in one take – with some great players including two drummers Iggor Cavalera amd Victoria Smith and their bank of analogue synths. It stands up to that scenario and then some. From DeeWee is brimming with immediate and artful electro.
---
35.
Fever Ray's first album in 8 years falls somewhere betwen the ambience of Karin Dreijer's first Fever Ray album and The Knife's heady percussive electro. Much like The Knife's last album Shaking The Habitual, there's a poiticial edge to her music as if this project is a continuation of that album's feminist sensibility and takes on a more sloganeering and upfront form of lyricism and production. There's moments of tenderness that sound like Kate Bush's recent work on 'Red Trails', celebrations of sexual freedom and antagonistic declarions to "destroy boring / destroy nuclear," on 'This Country'.
---
34.
Forest Swords – Compassion
English producer Matthew Barnes released his first Forest Sword album of textured electronic instrumentals (with sampled vocals) in 4 years this year. There's a sound world vibe to the release, as if it was constructed to soundtrack to an imaginary place, removed from linear time. Remember that old PC game – Myst? Compassion feels like it could work as an alternative soundtrack to that world. That makes sense, Barnes recently composed music for the Assassin's Creed game and is planning multidisciplinary projects in dance, performance, film and music to augment this album.
---
33.
This New Zealand artist's John Parish-produced album for 4AD is a particular weighty listen. There shades of vintage alt-folk, orchestral ballads and intense singer-songwriter confessionals. 'Party' lulls you in with a lustful touch and dependence, Perfume Genius' Mike Hadreas contributes on subtle torch song 'Imagining My Man' while the close-mic finger-pick of 'I'm So Sorry' and the outward sustained notes of 'Horizon' are highlights. This is an intimate journey from an artist who feels on the cup of something bigger.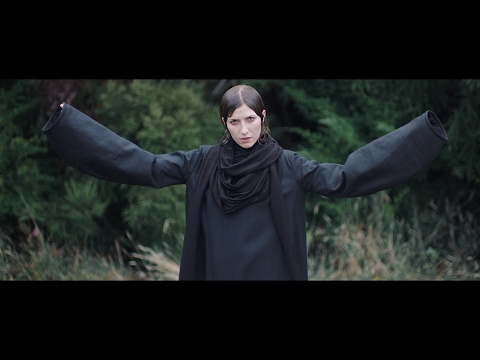 ---
32.
Angel Olsens – Phases
It's kind of absurd that a rareties compilation made it into this list, but that's Angel Olsen for you. Phases is a collection of songs that feels unburdened by having to fit into a box. Some are demos, some soar like 'Special' and 'Fly On Your Wall' but you' are left with an impresssion of one of America's most magnetising singer-songwriters.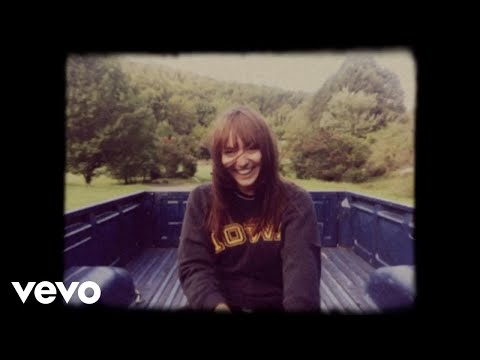 ---
---
31.
The boy-band rap supergroup that met on a Kanye forum were the year's best new rap group and their trilogy of albums (the latest released Friday), all have a lot to recommend them. 'Star' from the first album was their best tune all year and newest track 'Boogie' follows close but But, Saturation II was my way in to the group and is a well-rounded intro to the soon-to-be huge group.
---