If 'Empty Nesters' was a alt-rock curveball, 'Buffalo' resets the mood from a Pavement-style track to a psychedelic song, the kind of thing that Chaz Bundick's Toro Y Moi project is known for.
It's a smooth groove, that takes from a 70s rhythm and builds on it with a synth-indie pop sensibility of our time.
"When I started writing this song I was experiencing a bit of writer's block and this song was what pulled me out. As soon as I wrote it, I knew it would set the tone for the entire album."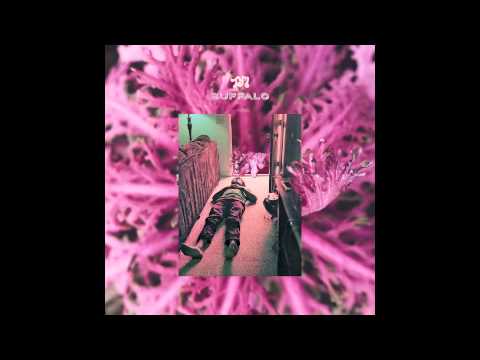 The new fourth Toro Y Moi album What For? is out on April 3rd on Car Park Records. Bundick says it's inspired by Big Star, Talking Heads and Todd Rundgren, as well as Brazil's Tim Maia and France's Cortex".
Toro Y Moi is playing Longitude this year.