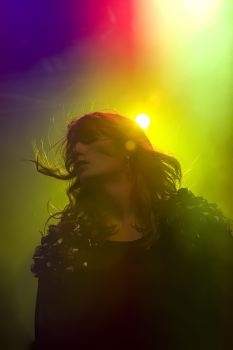 Despite what a short-sighted article in the Sunday Times over the weekend would have you believe, Twitter is much more than "a vanity project" for bloggers like myself. It's where I (and many others) share and get links, recommendations, news and short bits that aren't worth a full blog post. It's where people make connections, share knowledge and all that good stuff that makes life a little bit better.
Sure, you could lazily focus on the mundane tweets that everyone emits, but that's like thinking all music is moribund because you only listen to Spin FM or that all TV is trash because you only watch Big Brother. Graham Linehan addressed the newspaper Twitter syndrome last week.
In light of this, I thought it was worthwhile collating some of the more interesting tweets over the past week on the blog for those who don't use Twitter and those missed it the first time. Of course, if you want more of this from me, you can follow me on Twitter. Just don't do it boost my ego 😉
Let me know if you want more of these roundups.