Slane Irish Whiskey is a trailblazing Irish Spirit that has music in its heritage. Like Nialler9, Slane Irish Whiskey is all about new adventures and making a bold choice. Next time you're looking for a spirit that comes recommended from someone who knows their music, try Slane Irish Whiskey.
Please enjoy Slane Irish Whiskey responsibly/visit drinkaware.ie.
© 2022 Slane Irish Whiskey

---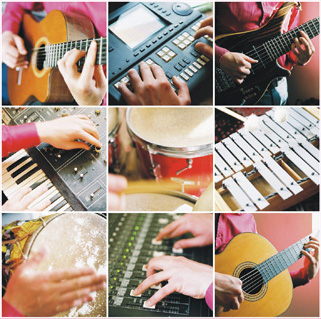 There's a good chance you will have heard something from this already but if not Hello Everything Tom Jenkinson's 10th album as Squarepusher and largely, like all the others, it's bloody good. Featuring more of those jazzy bass solos he does so well, a few 303 led drum'n'bass freakouts and a few ambient niceties. There's also 3 digital download singles available from Bleep – "Welcome to Europe", "Hanningfield Window" and "Exciton", the last two of which don't appear on the album. They will be collected on a 12″ after the release of Hello Everything on October 16th.
For now though content yourselves with the tracks below.On Thursday 26th October, Squarepusher's will play his only live date this year (which is sold out) as part of the Electric Proms at the Royal Festival Hall in London.
[ Buy | Official Site ]
MP3s
Squarepusher – Welcome to Europe
[audio:https://nialler9.com/mp3/Squarepusher-_welcome_to_europe.mp3]
[audio:https://nialler9.com/mp3/Squarepusher-_hello_meow.mp3]
Squarepusher – The Modern Bass Guitar
[audio:https://nialler9.com/mp3/Squarepusher-_the_modern_bass_guitar.mp3]
That concludes our Warp records accidential special.