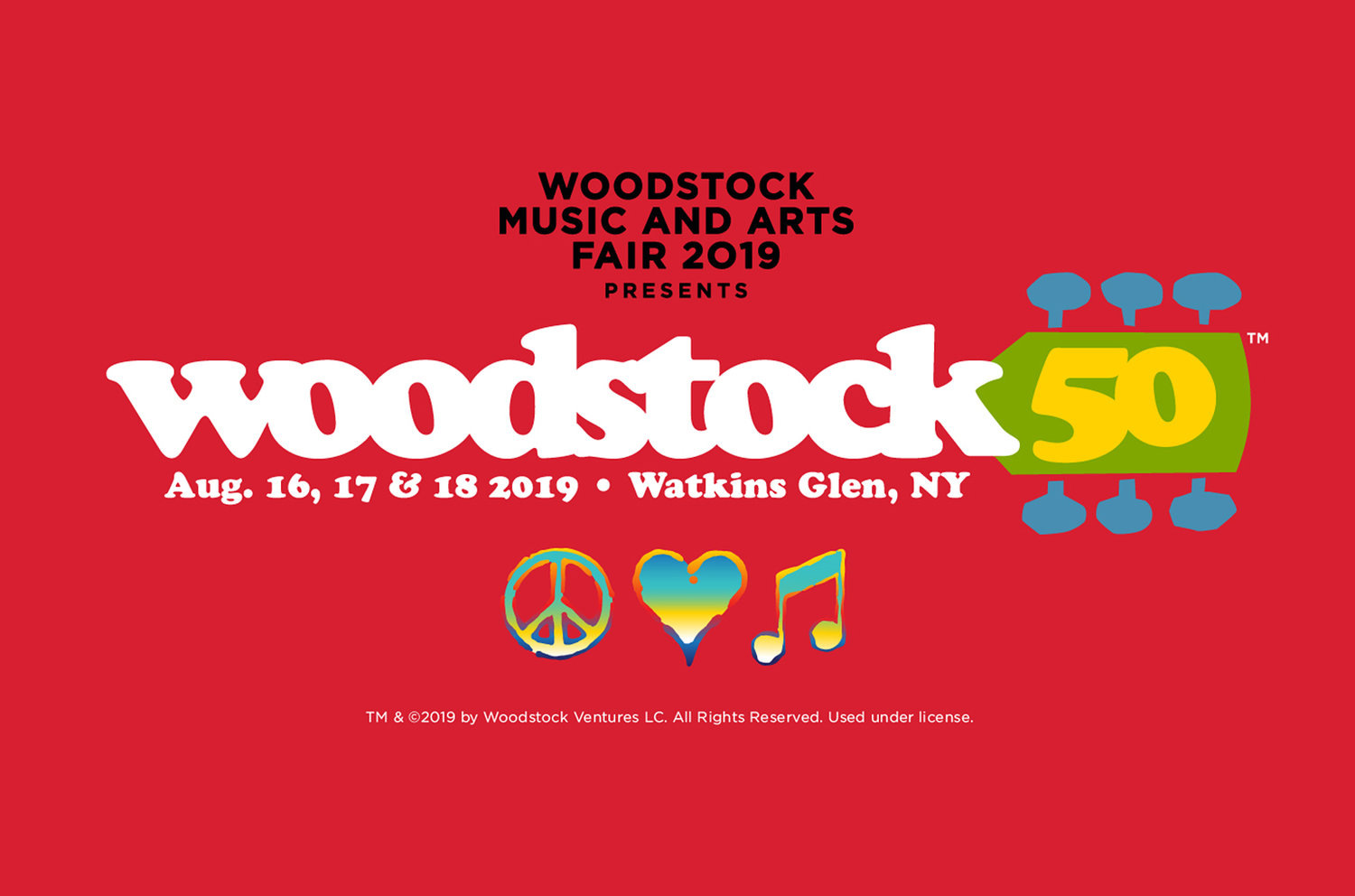 The planned 50th anniversary for Woodstock is not looking good after it had it's planning permission for a new venue denied by the local county administration.
The festival lost their original venue last month which was followed by Woodstock 50's producers CID Entertainment announcing that they were cutting ties with the festival.
The Oneida County Administrator, Anthony Picente Jr. said that the festival organisers did not meet the requirements in their submission to the state. Woodstock 50 may appeal this decision within five days but the Mr.Picente commented that he thinks it's "unlikely" the festival will go ahead.
The music festival, which aims to celebrate the 50th anniversary of the historic Woodstock festival in 1969, has been met with serious setbacks. Investors pulling out, a loss of venues, acts dropping out, tickets yet to go on sale and a reduction of audience numbers has lead to many doubting if the festival will go ahead at all.
There have been four anniversaries of the iconic rock festival in the past.
Related