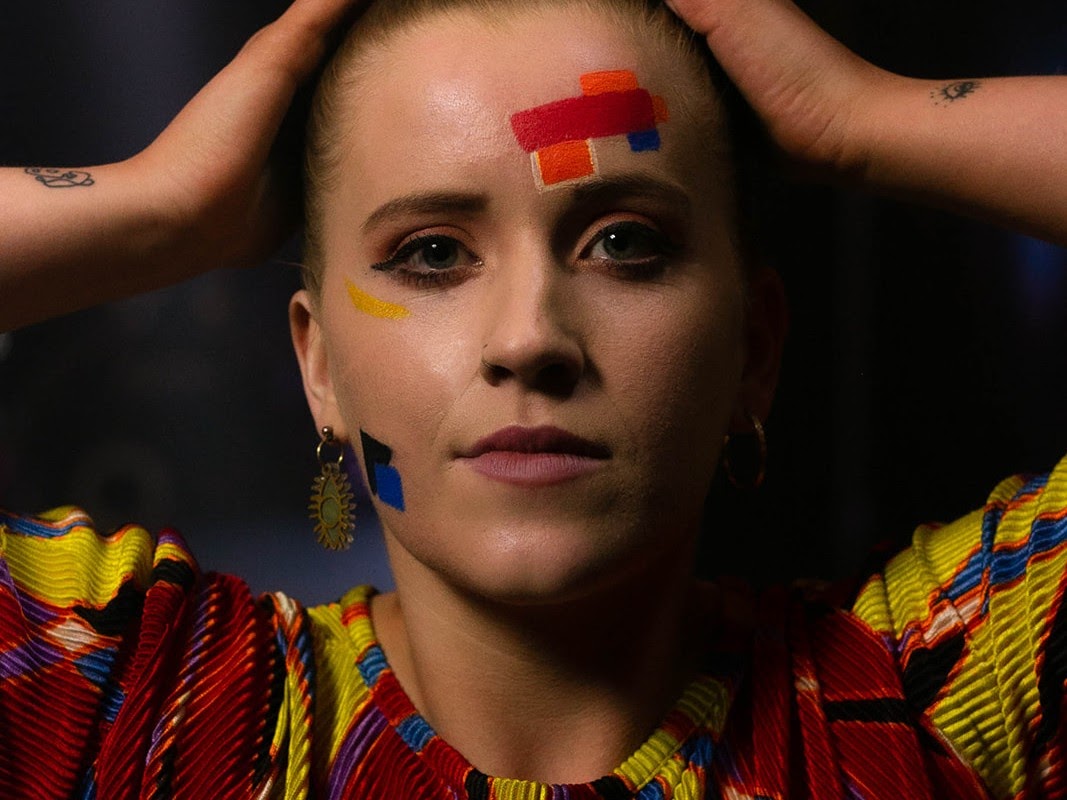 Zapho is an Irish musician who has made a prominent name for herself through the release of funk, soul and electronic R&B music and her founding association with The X Collective.
For the first song from her debut album to be released this spring, Zapho is sharing 'Peoples' exclusively with Nialler9 today. It's a song co-written and co-produced by Steven McCann of Rvstless.
'Peoples' is a song with a psychedelic hazey soul vibe that grows in sonic stature.
"Genre wise my music and style is a mixed bag, but so am I, that's the Zapho sound. I wanted to make something that felt honest to me, I'm a lover of all types of music – it's about striking that unique balance! 'Peoples' is very much so a reflection of my younger self, searching for the types of people that excited me, spiritually, romantically, platonically, creatively."

Zapho
The album will feature 10 tracks and collaborations with Ryan O'Shaughnessy and Decarteret.
Check out previous Zapho features.

Instagram | Twitter | Facebook | YouTube | Soundcloud
Related