While the year warms up towards its busy summer calendar of festivals, it's a good time to get out and see some live gigs in February and March. Here's a selection of gigs coming up to get those fingers twitching over the buy button.
---
1.
Myst Milano @ The Workman's Club
Thursday February 2nd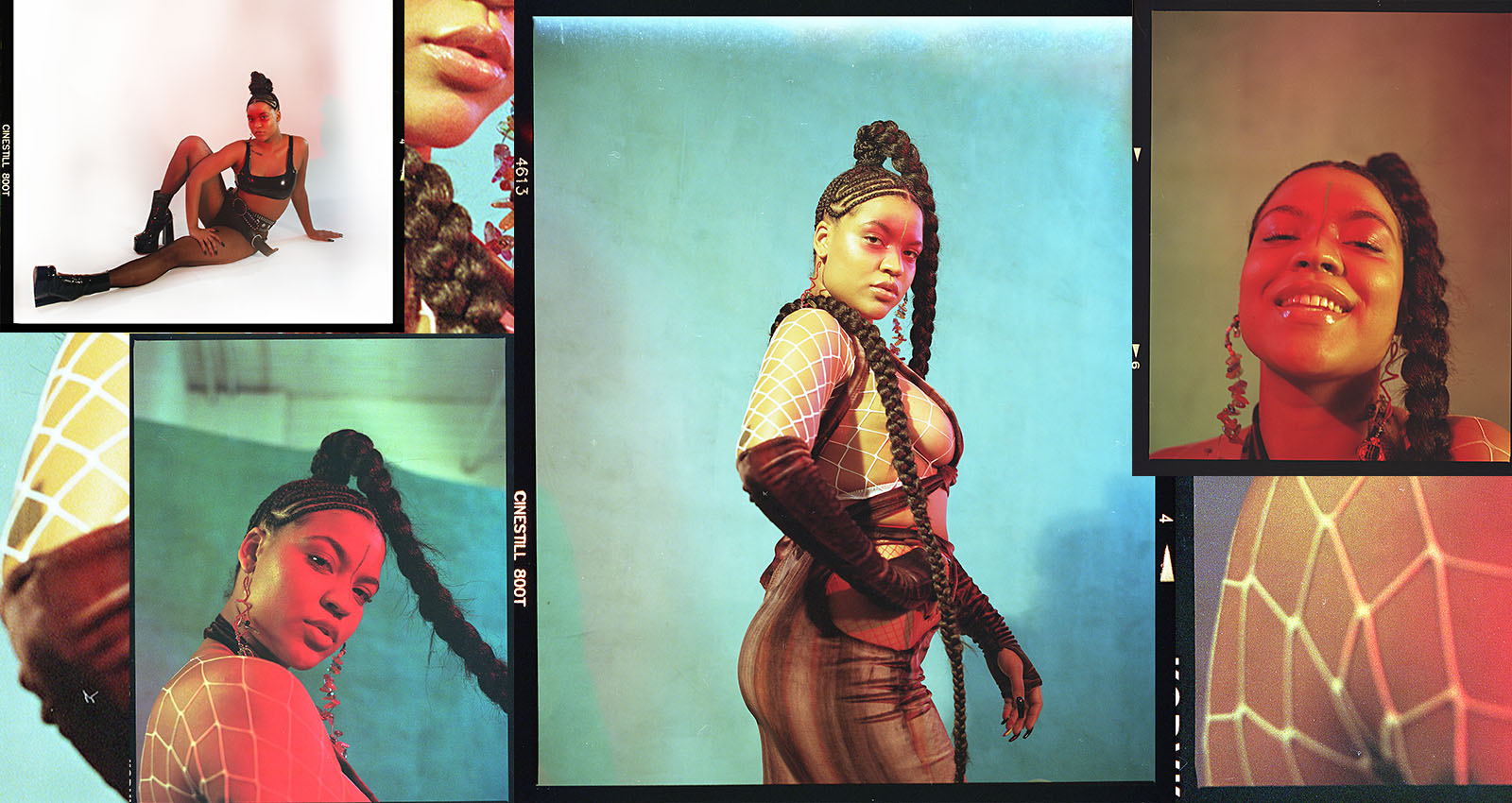 Myst Milano is a Edmonton DJ, performer and musician who is active in the vogue community in Toronto. Their music is clubby, electronic, swaggy and fun, as heard on the 2021 album Shapeshyfter, as heard on 'No Shade'.
---
2.
Dry Cleaning @ Vicar Street
Tuesday February 14th
Who better to spend Valentine's Day with the English sprechgesang masters on 4AD, with two fine albums of talky alt-rock music with talky poetic bent under their belts. Florence Shaw is a strange magnetic presence live, and I'm interested in how the band bright the lighter softer shades of last year's album Stumpwork to the stage.
Tickets from €25.90.
(Also Mandela Hall, Belfast on Feb 15th)
---
3.
John Talabot @ Centre Point
Friday February 24th, 11pm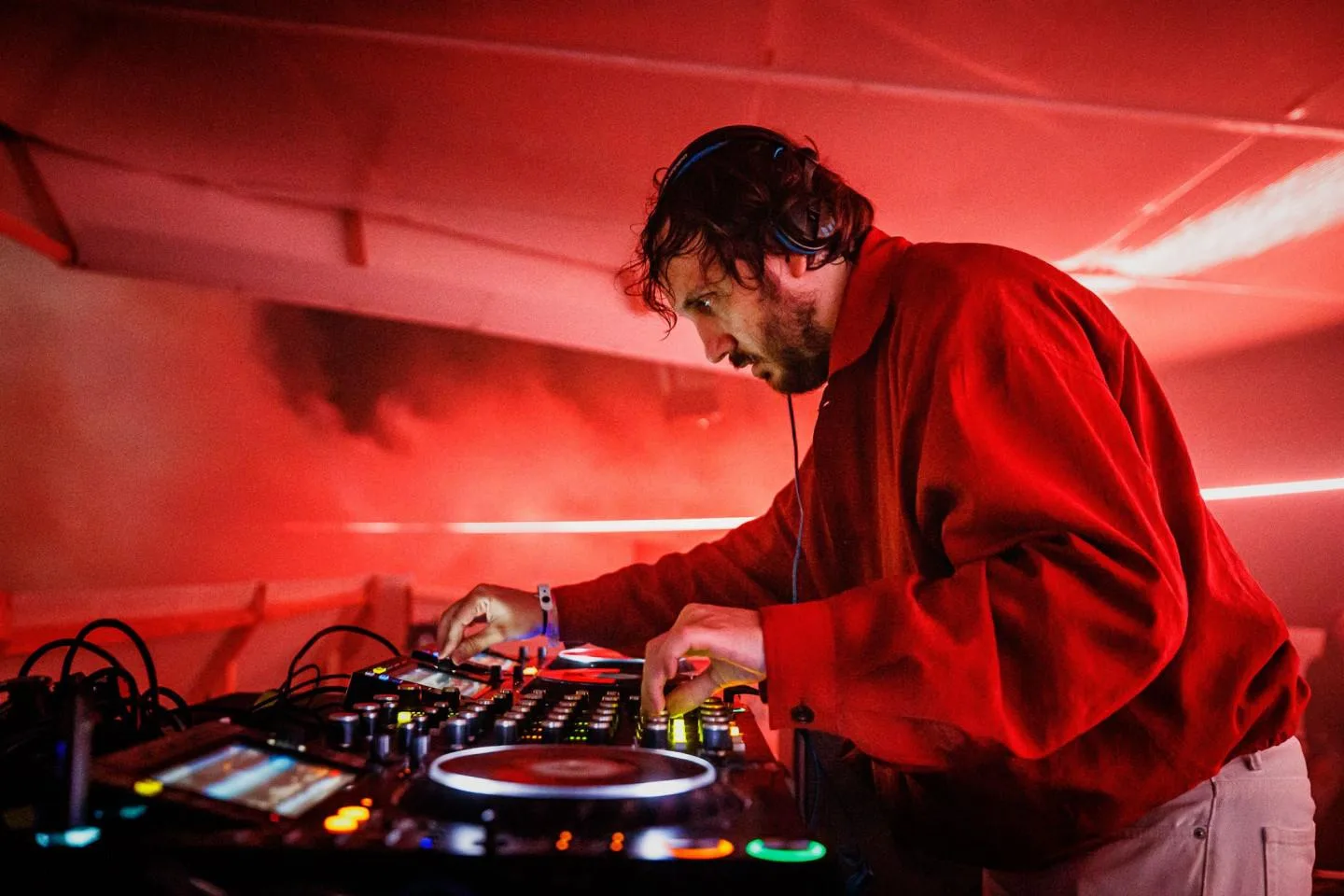 Catalan electronic producer and a DJ favourite around here, John Talabot is set to play a show at Centre Point, Button Factory in Dublin next month.
Despite not releasing an album since his debut fin in 2012, Talabot has cultivated a highly-sought after reputation with his nuanced eclectic DJ sets from small to big stages, and collaborations with Axel Boman as Talaboman and Lost Scripts with Pional, along with releases on his Hivern Discs label.
Support for Dublin comes from Small Crab of Skin & Blister.
Tickets from  €17 from RA or Dice.
---
4.
The Murder Capital @ Vicar Street
Sunday February 26th
The Dublin band have dispensed with some of the raw punk energy that defined their debut album on album two. Gigi's Recovery was released last week, and finds the band twisting their music in fresh shapes, with nods to the textured instrumentation of Radiohead throughout, with James McGovern's lyrics yearning for meaning, connection and love with a softness, previously unheard.
---
5.
Young Fathers @ 3Olympia Theatre
Wednesday March 1st
---
6.
Rozi Plain @ Irish tour
March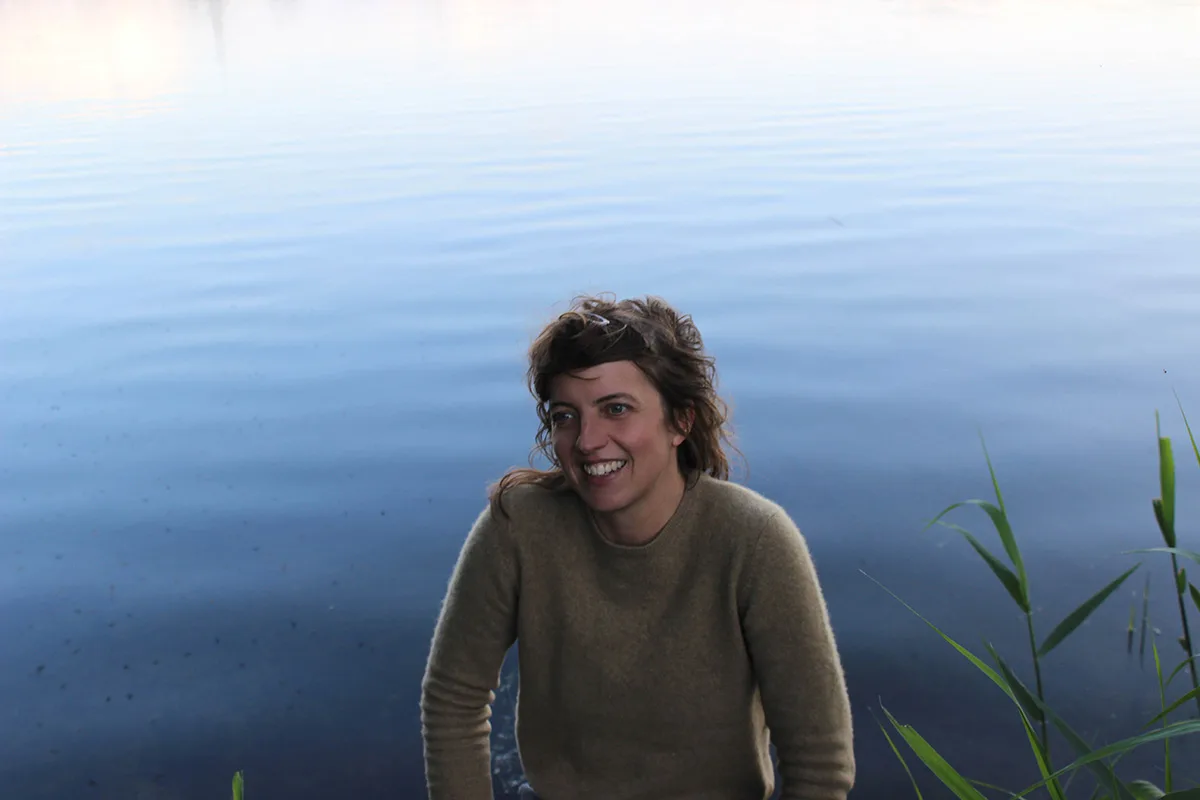 Wed 1st Mar – Dublin, Workmans Club
Thu 2nd Mar – Bangor, NI, The Court House
Fri 3rd Mar – Waterford, Phil Grimes
Sat 4th Mar – Ballydehob, Levis Corner House
Sun 5th Mar – Kilkenny, Cleere's
---
7.
Choice Music Prize @ Vicar Street
Thursday March 9th
As many nominated acts as possible from the list of Anna Mieke, Aoife Nessa Frances, CMAT, Dermot Kennedy, Fontaines D.C., Just Mustard, Pillow Queens,
Sorcha Richardson, The Mary Wallopers and Thumper will play live (I'd say 8 of them are very possible) before the winner is announced.
It's a real overview of what's going on in Irish music and a nice celebratory night whoever wins.
---
8.
Avalon Emerson @ Tengu
Friday March 10th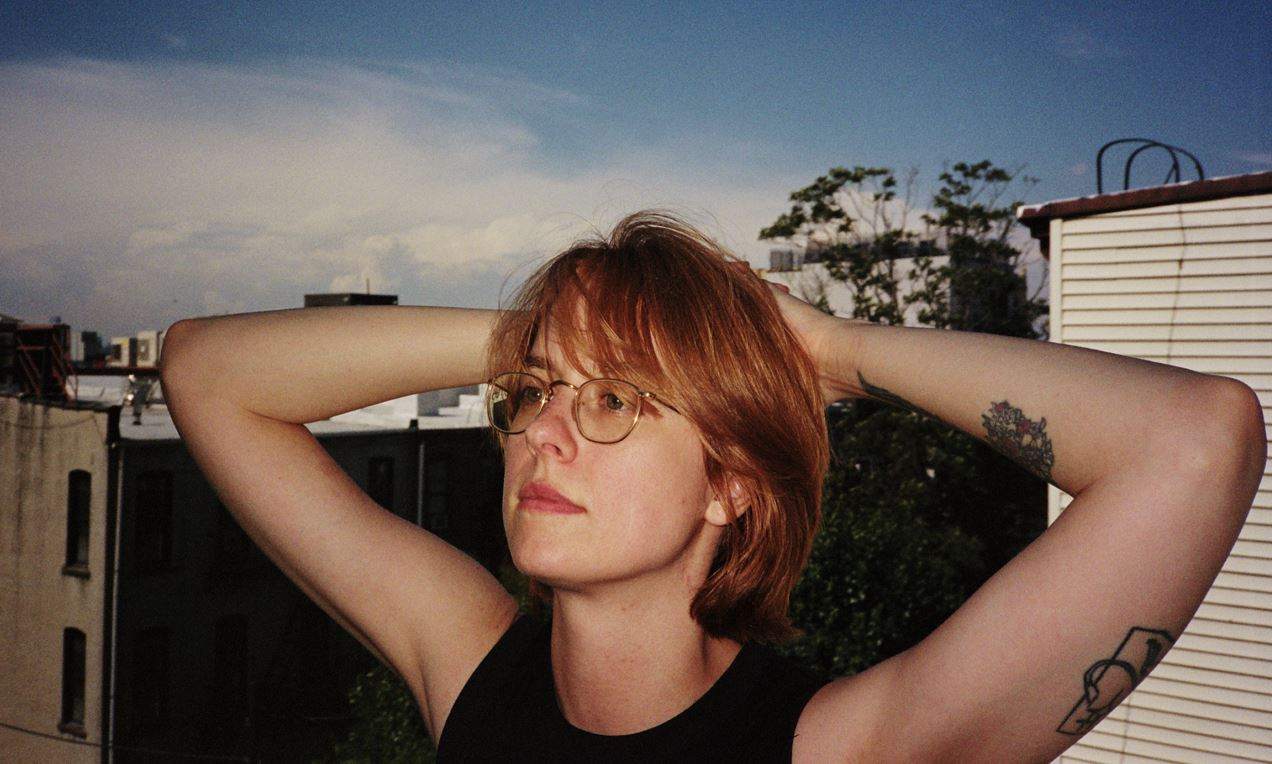 Our pick of visiting DJs to Yamamori Tengu this time out is the eclectic producer and DJ Avalon Emerson. With an attention to detail before getting in the booth, you're in good hands whatever way the Arizona DJ's sets go, but it's sure to be dynamic and far-reaching in terms of genre sounds.
Only yesterday, she unveiled a new project – Avalon Emerson & the Charm, a more shoegaze Cocteau Twins-esque live sound, along with A+A, a collaboration project with Anunaku.
Support comes from Honeypot founder Rhyzine.
---
9.
Biig Piig @ Dublin, Cork, Limerick
March 25th, 26th, 28th
After her sold out shows in Dublin recently, the Irish artist with the Spanish and London roots, Biig Piig released her debut mixtape Bubblegum last week.
Gearing up for a big year, now is the time to see Biig Piig live with shows around the country in March selling fast.
March 25th – Limerick, Dolan's Warehouse (Venue upgraded due to demand)
March 26th – Cork, Cyprus Avenue
March 28th – Dublin, The Academy
---
10.
Channel Tres @ Button Factory
Sunday March 26th
I'm a big fan of Channel Tres' house music with spoken word vocals and funk in its DNA. On his latest track, The dancefloor is open til '6am'. Channel Tres has clearly heard about Ireland's upcoming licensing law changes.
Which is just as well, as we spied that the Compton musician is coming to play Dublin in late March.
---
* – I left out the sold out gigs of note – but those would include Weyes Blood, Self Esteem, Fight Like Apes, Loyle Carner.
There's also VTSS, Vieux Farka Touré, and the likes of Bicep, Orbital, Anna B Savage and Lisa O'Neill coming up in February and March too.