The most essential tracks of the last week handpicked by the Nialler9 team. Subscribe to the weekly Spotify playlist (1.3k subscribers) or the daily playlist (4.9k subscribers).
---
1.
Arctic Monkeys – Four Out Of Five
The Arctic Monkeys' new album Tranquility Base Hotel & Casino is essentially a concept album about a luxury resort on the moon…. WAIT COME BACK. It's actually really good. In abandoning the rock poses, Alex Turner embraces an organ sound and inspired by dystopian sci-fi flicks and '70s psychedelia, he builds a taco bar on the roof of this lunar hotel. 'Four Out Of Five' is an easy album highlight, and encapsulates the album's woozy sound and hotel host vibe." I put a taqueria on the roof, it was well reviewed / four stars out of five / And that's unheard of."
---
2.
Saint Sister – Twin Peaks
Gemma Doherty and Morgan MacIntyre can we have the album soon? Turns out the answer is yes. A Saint Sister album arrives later this year and the "atmosfolk" duo have announced some dates] to back it up. 'Twin Peaks' is a timely reminder of the beauty that these two can create with harp, synth and harmony.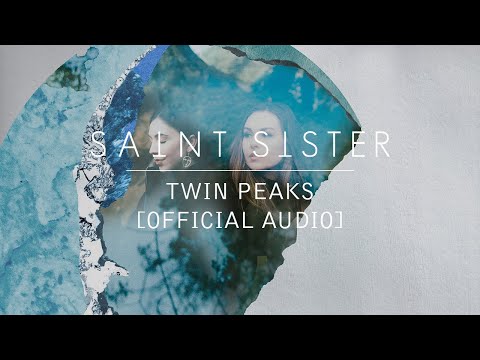 ---
The Texas band some of who were recently backing up Leon Bridges return to create their own idiosyncratic rock jams. They have a new album Performance, out August 24th through City Slang and 'Magazin' is a brass-inflected treat for the ears.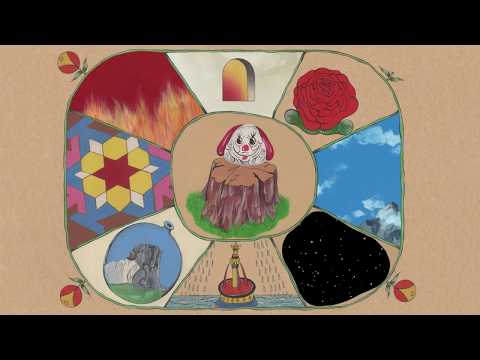 ---
4.
Mike Paterson – Devils In The Water
A new artist to Homebeat's expanding home-made roster is this German-based Cavan man Mike Paterson and his Devils In The Water EP. The title song is one that moves me the most with shades of Bon Iver, chest-thumping backing vocals and subtle production.
---
Super Extra Bonus Party played their first Dublin headline show in seven years over the weekend and I was struck by the new songs in the set as opposed to the pure nostalgia. The new songs are fully-formed entities that recall and this is a good thing – LCD Soundsystem, Caribou and Foals. The latter influence is particularly palpable on 'Purple Heart'. For a band that were known for smashing genres together and a mixtape aesthetic, 'Purple Heart' is surprisingly emotional and anthemic in its delivery. Two members were also on the podcast last week and they are at Body & Soul, Castlepalooza and more festivals this summer.
---
6.
Brian Deady – Fire In The Woods
"A a searing summer banger about anxiety," is how Cork soul singer Brian Deady put his new song in his own words. For my part, 'Fire In The Woods' displays Deady's gift for matching that soul sensibility with pop-centred American roots and blues influences.
---
7.
The Internet – Roll ( Burbank Funk) – Kaytranada remix
Kaytranada on the remix. 🔥🔥🔥🔥🔥🔥🔥🔥🔥🔥🔥🔥🔥🔥🔥🔥🔥🔥🔥
---
8.
Jealous Of The Birds – Plastic Skeletons
Naomi Hamilton returns with a new five-track EP called The Moths Of What I Want Will Eat Me In My Sleep and a lead track that delves into a throwback indie rock sound. It reminds me a bit of Elastica and has shades of psychedelic English folk.
Hamilton says, "'Plastic Skeletons' was written once I got back from SXSW in 2016. That was my first trip to America and I brought a journal and wrote a bunch of stuff in it. When I got home, I went through it and wrote that song in full. It's a collection of little words and images that I picked up."
The EP arrives on July 13th via Hand in Hive (UK & Europe) and Canvasback Music (US).
Tour dates?
May 16 | London, UK – The Islington
May 17-19 | Brighton, UK – The Great Escape
May 23 | Belfast, UK – Empire Music Hall
May 30 | Dublin, Ireland – The Workmans Club
---
9.
Professor Rhythm – Professor 3
Another Awesome Tapes From Africa release from the label that resurfaces lost music of the continent. This EP from Professor Rhythm, originally released in 1981, drops on June 1st and isn't the first on the label.
I was really excited to meet Thami Mdluli last year in Johannesburg. I searched for his contact info for quite a while, dreaming of doing some reissues of his instrumental work as Professor Rhythm. He has made so many incredible recordings over the years. I randomly found the Bafana Bafana cassette, an album we re-released last year, in a shop in Pretoria so we worked on that record first because it was so surprising (Thami didn't even recall that one)… Professor … is a recording more people know about. Which is fun because it makes an expensive, rare record easier to buy for everyone else.
'Professor 3' our chosen song from it is a fun and playful synth song with funk rhythms and drum machine hits vying for attention beside pitched-up vocal callouts.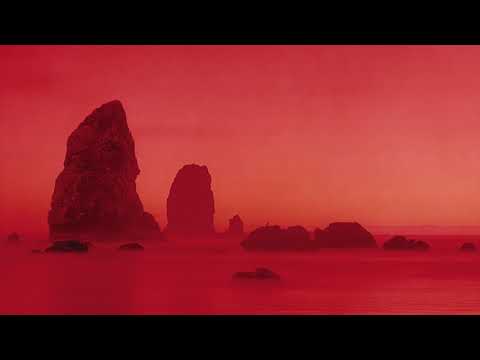 ---
10.
Roisin Murphy – All My Dreams
After a par-for-the-course star turn on DJ Koze's new album, the Murph is back tending to her own solo career with a series of four 12" vinyl records recorded with Baltimore dance producer Maurice Fulton. Lead track 'All My Dreams' sounds like it takes inspiration from jazz-funk, the production of Larry Levan, strands of both Murphy's last album Exploitation and her previous band Moloko.
---