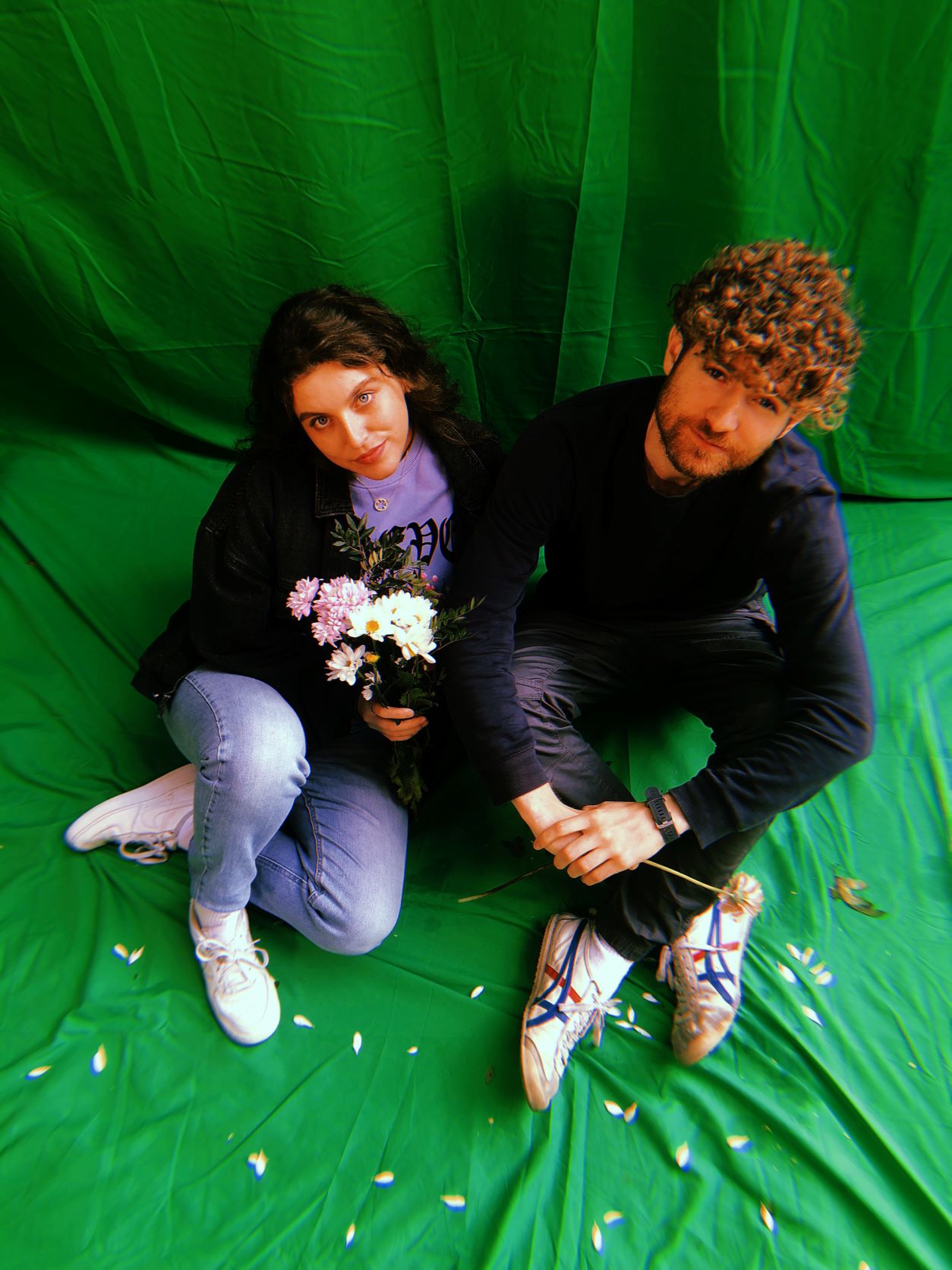 Cian Sweeney is back with more 1000 Beasts music, and with collaboration at the heart of the electronic project, this new song ' I Wish' might be the most prime example of the M.O. with vocals by Carrie on a song co-written by Irish artists Orla Gartland and April.
'I Wish' is a gently lilting R&B hip-hop track with chilled sounds anchored by Carrie Mullane aka Carrie's honeyed vocals.
A video directed by Paul Mahon with creative direction by Stephanie Naughter accompanies the track.
The song is from 1000 Beasts forthcoming debut album Naruda due in April 2022, which will also feature collaborations with Celia Tiab ,Felispeaks (hear that here) Toucan and Alex Tierney.

"I Wish was initially written way back in late 2019 on a writing trip in London with April & Orla Gartland, making it one of the oldest tracks on the album. I suppose I always knew it was a little different to everything else on the album, being a lilting waltz, so I always had it in my mind that it would go as the last track on the album. When lockdown rolled around, we had only just started to get the live show on the road of course Carrie is the live vocalist for those shows. It became really obvious to me after one or two gigs that I really wanted to find a way to include her voice and her talent on the album and this track was the answer. We played it live a handful of times already, closing the show with it by getting the crowd to sing along to the harmonies at the end & it always went down a real treat. I asked her if she'd be interested in making it her own and she accepted saying it was her favourite track to perform live, it was that easy really."
1000 Beasts

1000 Beasts
Bandcamp Instagram Youtube Facebook Twitter Spotify

Carrie
Instagram Twitter