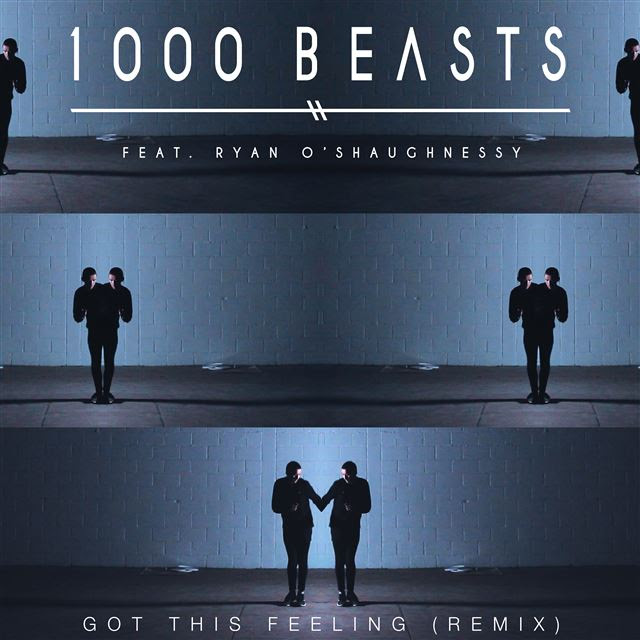 I introduced 1000 Beasts (and the meta music video), Cian Sweeney's all-encompassing project that will feature guest vocalists on each track.
Sweeney is a freelance musician, pianist and producer who has recently worked with Jenny Greene & The RTE Concert Orchestra and Phil Coulter, has now revealed track two – 'Got This Feeling (remix)' featuring vocals from Ryan O' Shaughnessy, who featured on Britain's Got Talent.
The song was originally on Ryan's album but the reworked version here adds some electronic R&B chillout vibe to the track, a bit like Bonobo's softer side.
1000 Beasts plays Hard Working Class Heroes on Friday 29th alongside Le Boom, Daithí and Bad Bones who dropped a track yesterday.
This song is also on the Nialler9 new Irish music Spotify playlist
Related