For the first time in three years, Ireland Music Week is back as an in-person new music showcase and conference event, which means 50 acts playing live, three days of conferencing – panels, speed sessions, masterclasses and networking of the informal and formal variety.
The conference element is always, always worth a look for beginners looking for advice to agent advice to touring outside Ireland. Some highlights include Kneecap Abú -  A discussion on the success & rise of Kneecap, The Irish Indies, Routes to Market for Electronic Music, Approaching Irish Music Media (I'm on that one), Touring the UK post-Brexit, Approaching UK Music Media, Keychange Panel: Lead By Example, The Artist Panel and An Introduction to Irish Producers & Studios.
That starts Wednesday at Lost Lane with the AIM Ireland day before two days of panels from roughly 11am to 5:30am on Thursday and Friday. See the schedule here.
The big draw are the 50 bands and there's a lot in there to recommend. Some of the bands played online last year and were also recommended for 2021's edition so I've not included them here. They play Thursday and Friday across 6 rooms in 3 venues – Workman's Club, Lost Lane and The Grand Social.
So, here's the answer if you were to ask me "what bands should I go see this week at Ireland Music Week?". The following are my main picks, by day.
Thursday
1.
Of All Living Things
The Grand Social Ballroom, Thursday, 8pm
Hazy soft glow indie from a Dublin four-piece who were formerly known as nicetry. There's a delicate shoegazey vibe to their music so far.
A few singles and an EP have been released on Dublin's Any Other City label (Pillow Queens, Gilla Band, Squarehead).
2.
Grave Goods
Workman's Main Room, Thursday, 9:05pm
Grave Goods are an alt-rock and minimal post-punk-influenced band featuring members of Girls Names, September Girls and PINS, based between Manchester, Belfast and Dublin.
Their debut album Tuesday. Nothing Exists was just released on Tulle Collective (Fears, Mhaol) and features spiky post-punk sprechgesang.
3.
Really Good Time
Grand Social Loft, Thursday, 9:15pm
Really Good Time is a new band made up of former members of Dublin band Beach / Fat Pablo and electronic producer Diolmhain Ingram Roche AKA Wastefellow.
Really Good Time's byline says they are "Dublin's hottest post-crunk apré-garde super group."
I featured their singles 'Best Medicine' and 'Afternoon Tea' and have heard good things about the live show.
4.
Bricknasty
Workman's Cellar, Thursday, 10pm
Bricknasty are a product of Ireland's young musicians increasing love and studying of jazz over the last 10 years, with accomplished players like this Dublin-based band weaving in neo-soul, R&B, hip-hop and more into an energy that makes the most sense live – the fervour of a punk rock band playing jazz and beyond.
While there's a sense that Bricknasty are only getting started, they've already been putting on regular nights in the Sugar Club with pals called the Bricknasty sessions, are always seem just five minutes from a stage.
Having said that, as last week's song 'Ina Crueler' also showed, this isn't a band easily pigeonholed.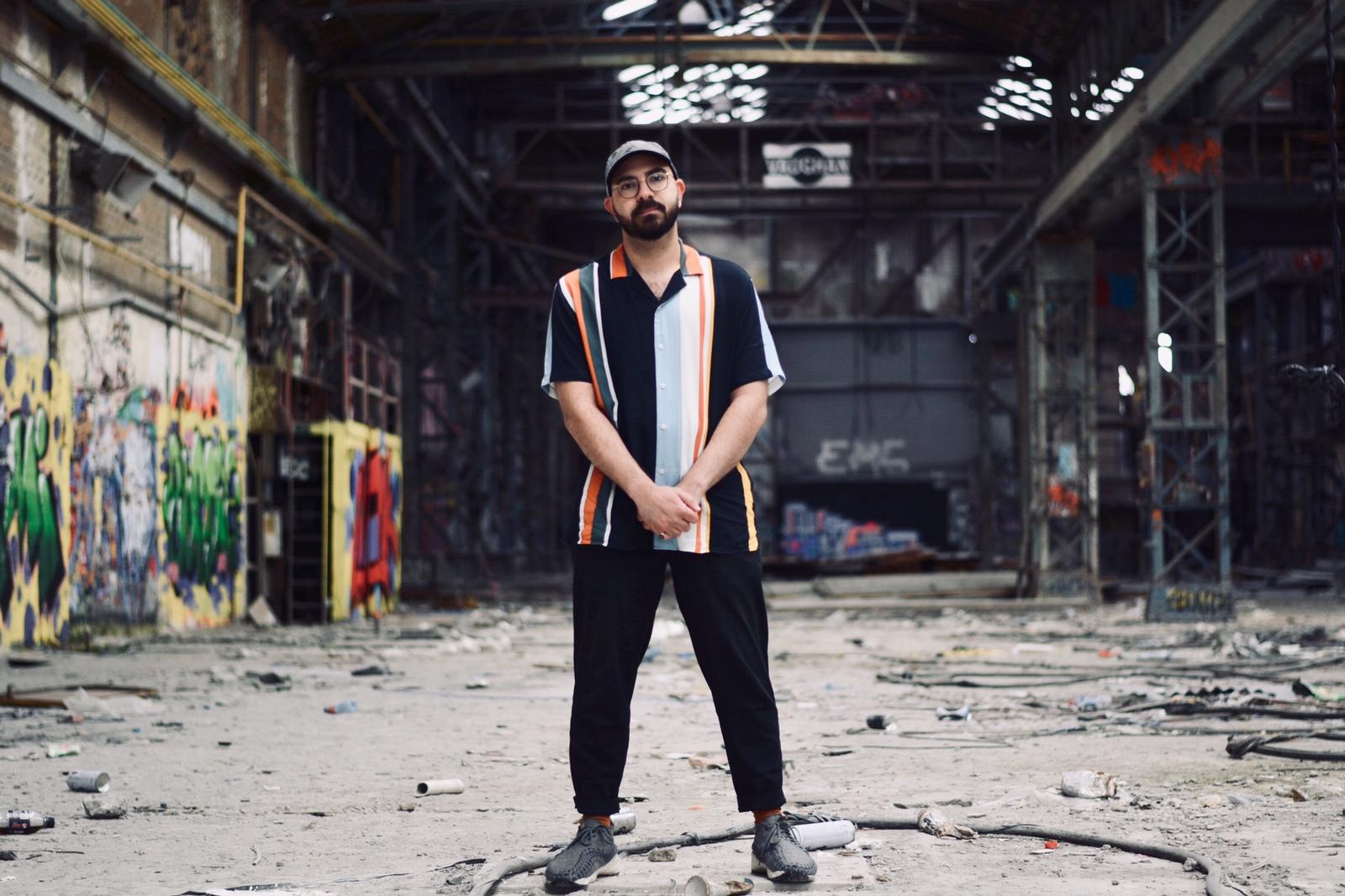 5.
Moving Still
Workman's Cellar, Thursday, 11:30pm
Moving Still is Jamal Sul, an Irish/Arabic producer of electronic music who fuses the music of two different cultures together into one absolutely unique and thrilling package. He has releases on Dark Disku, Orange Tree, Nail Shop and Discostan, and his live set brings all of it together with an electro banger dance persuasion.
He's also an impeccable DJ and selector, who has played in Paris, . You can see some of his tune highlights from 2021 here.
Friday
6.
Negro Impacto
Workman's Cellar, Friday 7:40pm
Dundalk duo producer Laurence Kapinga (StrangeLove) and vocalist Chi Chi are Negro Impacto, and they are one young band I'm hugely excited about this year.
Their debut EP is a fine collection of R&B and pop with verve and tropical vibes, and the accompanying Strange Luv Edits offered alternative takes from the producer's perspective. And, live they are charming and full of bops.
7.
Sweetlemondae
Workman's Cellar, Friday 8:25pm
It's early days for the 22-year-old Galway-based MC Sweetlemondae but just last week she came through with a memorable R&B track called 'Never Gonna Be' . Live, is the next step.
'Never Gonna Be' was created during a on Diffusion Lab (Soulé, Jafaris) songwriting camp with producer Benza and Irish artist Moyo.
Sweetlemondae was born in Johannesburg, South Africa and at the age of 7 moved to Ireland. Living in Dublin for her formative years and now resides in Galway.
8.
Lemonade Shoelace
The Grand Social Ballroom, Friday, 9pm
Lemonade Shoelace came to attention as one of the artists chosen for Oh Yeah Centre's Scratch My Progress programme last year. The artist is Ruairí Richman, a graduate of BIMM in Dublin and a native of Newcastle, Co. Down.
'Autopilot Paradise' is a widescreen indie pop song that is currently the artist's only single.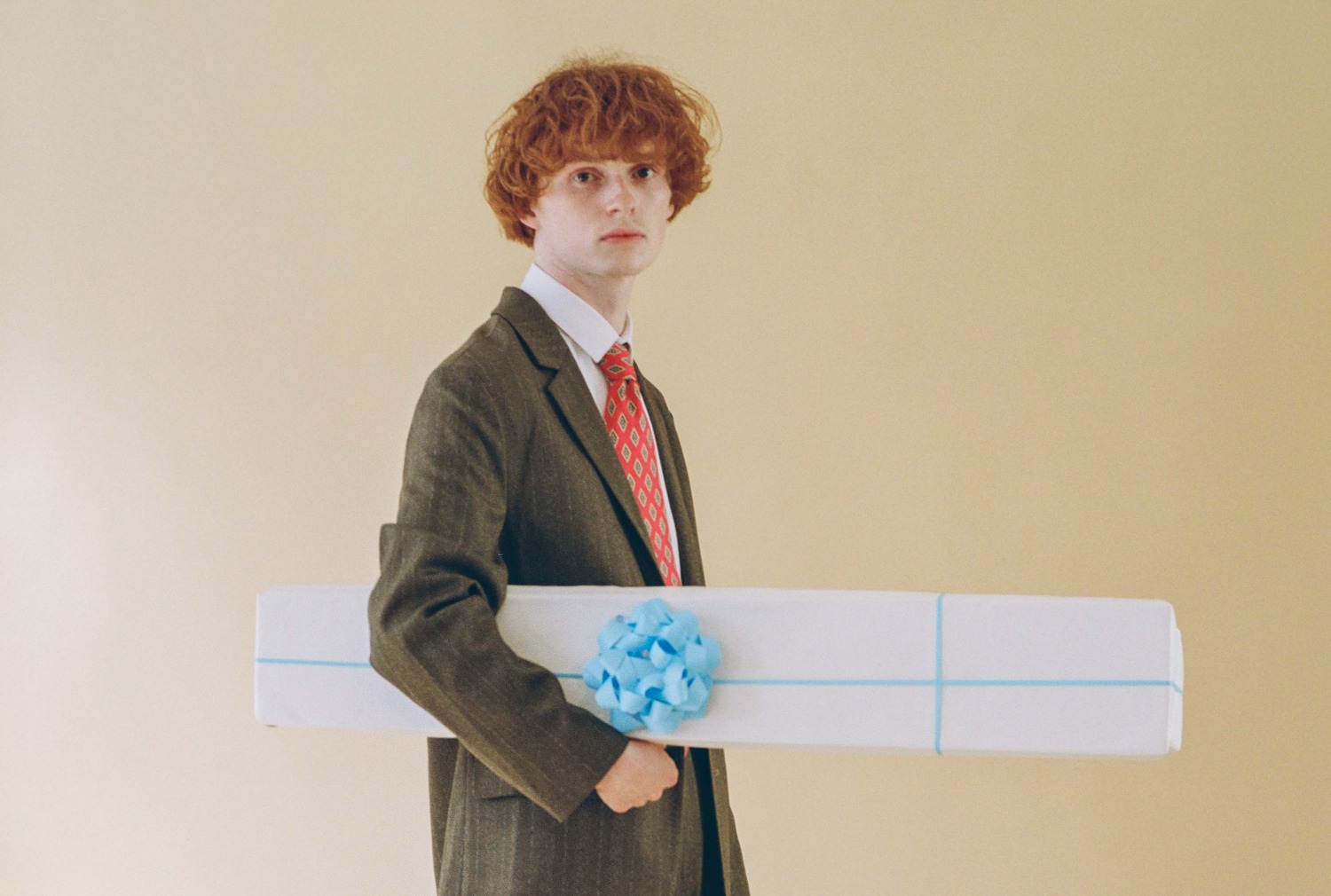 9.
Skinner
Workman's Club Main Room, Friday, 8:30pm
"Skinner lets the sounds of post-punk and no wave guide him" said Billboard on a recent feature, and with the arrival of his second EP on Faction Records this week, Commander Trainwreck, Aaron Corcoran's music is putting the percussive shake and saxophone back into alternative rock music – or slouch rock, as it's coined, as many of his songs detail the ennui and frustration of being a young Irish person in 2022.
10.
Banríon
The Grand Social Ballroom, Friday, 9:45pm
Dublin indie-rock band Banríon are lead by songwriter and singer Róisín Ní Haicéid. Their most recent single 'Fooling' details the experience with "cancer within her family through the lens of her own disability, and dealing with catastrophe through humour."
11.
EFÉ
Lost Lane, Friday, 9:45pm
A regular feature on Nialler9 of late, EFÉ is 22-year-old Nigerian-Irish artist Anita Ikharo who makes sprightly bedroom pop jams like this big one from 2022 – 'Kiwi'.
12.
The Scratch
The Grand Social Loft, Friday, 10pm
Probably the most successful band playing the festival this year?
Melding acoustic guitars and percussion with a metal sensibility, the band's 2020's debut Couldn't Give A Rats was a favourite of that year. The album draws from punk and rock music played with fervour on acoustic instruments, is a tonic of zestful colloquial Dublin slang, big riffs and fast-tempos that are so palpable you can almost smell the sweat of the sesh.
Live, they really shine, and are well able to sell out rooms bigger than this on their own so this will be a bit special.
---
Ireland Music Week starts today, Wednesday at Lost Lane with the AIM Ireland day before two days of panels from roughly 11am to 5:30am on Thursday and Friday.
The showcases happen on Thursday and Friday night. Tickets are available per venue or for the whole festival from €8.