https://soundcloud.com/theorielles/it-makes-you-forget-itgehane-peggy-gou-re-work-1/
Here are 13 of the best new songs we've heard in the past week, tried, tested and true for you.
We are an independent publication – consider signing up to our mailing list and coming to our events.
Follow the Nialler9 Weekly playlist for access to the freshest new music.
1.
Jaguar Dreams
A Real Women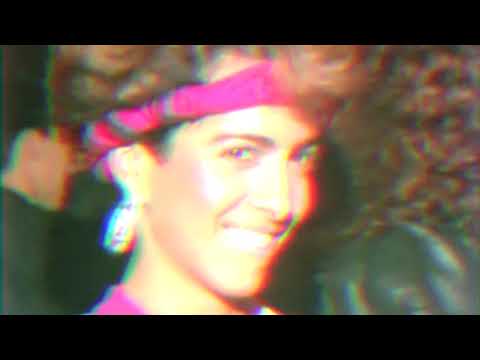 Let's start off with some proper disco punk then. Jaguar Dream's 'A Real Women' is a blistering cut. Nearly five whole minutes of over the top swagger and the sort of cool that verges on the absurd. Held aloft by a dirty bassline that smashes into the mix like a brick into a window, 'A Real Women' is laden with infectious percussion and lethal intent. It's life and love in the most metropolitan cities, miles past the point of being polite. The hook, from which the song gets its title, reveals the two schools of thought which educated the music. The first is the sugary-sweet disco notion of earworm melodies and the second is synthpop a la Pet Shop Boys. Not, under any circumstances, is this song to be listened to before sundown.
2.
The Orielles
It Makes You Forget (Itgehane)
We're big fans of Halifax disco-rockers The Orielles. We featured them on our new acts to check out at Electric Picnic list and have been keeping a close eye on them ever since. Last week they put out a rework of Peggy Gou's 'It Makes You Forget'. It's gorgeous. The cover showcases many of the band's strongest assets. There's the entire group's razor-sharp sense of rhythm, heard clearly in the upbeat of the bassline against the drummer's hi-hat pattern. Then there are the vocals, delivered by founding member Esme Dee Hand. They're packed with a sort of intoxicating wooziness, the kind that offers total immersion from the opening phrase.
3.
Jacques Greene
Fever Focus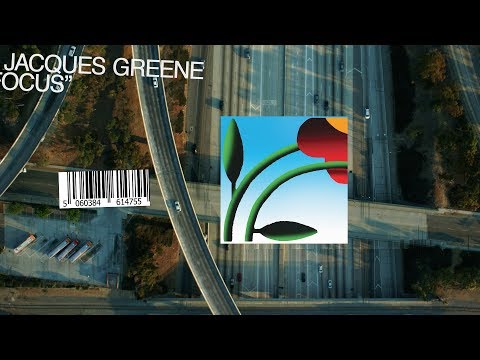 Montreal native Jacques Greene's 'Fever Focus' is an evolving contemporary dance track. Though comparisons to the likes of Jon Hopkins would be more than fair, 'Fever Focus' is not without its own distinguishing features. Sure there's the progressive song structure, which offers a sole musical idea and expands upon it continually throughout. This is a staple concept of the genre, but there's more to this track than that. A phased out bassline warbles atop the steady pace of a kick drum, but it's not dour. Instead, 'Fever Focus' feels and sounds joyous. A celebration of just how far modern dance can push the envelope with the right imagination.
4.
Emma-Jean Thackray
Ley Lines
Award-winning composer, producer, trumpeter and London native Emma-Jean Thackray caught our attention this week with 'Ley Lines'. An exuberant jazz track with plenty of highlight moments. Like much of what we hear from Jazz these days, the track showcases plenty of world music influence. There's an Arabian modal quality to the vocal lines, which float atop the rolling bassline. A superb sunshine track and a reassuring sign that there's still fresh ground to be explored in Jazz. It features on Brownswood Bubblers Thirteen out this Friday.
5.
Kelsey Lu
Due West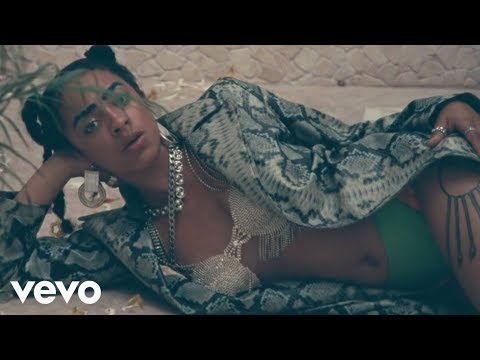 Kelsey Lu usually makes material far more experimental than the nu-R&B of 'Due West', but the artist has made the transition into a pop aesthetic seamlessly. Lu's vocals are silky smooth, perfectly suited to the thick instrumentation and production ethos featured on the track. There's still an arthouse spirit, but there's little denying the pop-influenced refrain. It seeps into the ears and into the heart. The video is absolutely stunning too.
6.
Tyler The Creator
I Am The Grinch
Whoever thought of contracting Tyler The Creator to soundtrack the upcoming Grinch remake deserves a raise. 'I Am The Grinch' is the second Tyler composed track to come out and it's the ideal anti-Christmas introduction. Tyler's monotone voice fits the character perfectly, to the point where we would have rather seen him do the role as opposed to Mr.Cumberbatch. Musically, Tyler still seems to be in love with the 90s R&B aesthetic the beats on Flower Boy had. Mind you, we're not complaining.
7.
Vince Staples
Fun
Vince Staples' recent mini-LP FM is packed full of wry political and social commentary. 'Fun' and the video which accompanies it is the perfect example. A snapshot, lyrically and visually into the cycle of violence and poverty many African-Americans endure and the white suburban kids who often idealise it. It's uncomfortable watching, but a lot of great art is. Powerful stuff.
8.
Roses Gabor
I Could Be Yours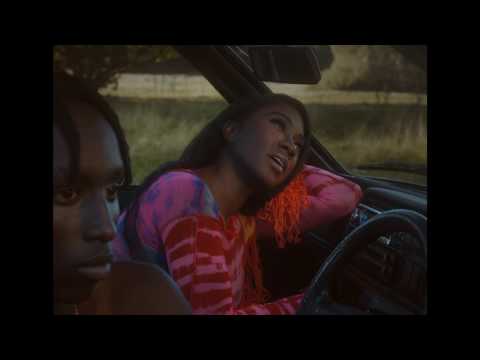 London native Roses Gabor gives one of the most compelling vocal deliveries of 2018 on 'I Could Be Yours'. A subtle instrumental, one which takes a nu-R&B basis and infuses it delicately with an ambient electronic element. These work superbly with Gabor's explosive vocal performance. Love songs that still have something new to say are few and far between these days, but this track is a real gem.
9.
1010 Benja SL
Tragic X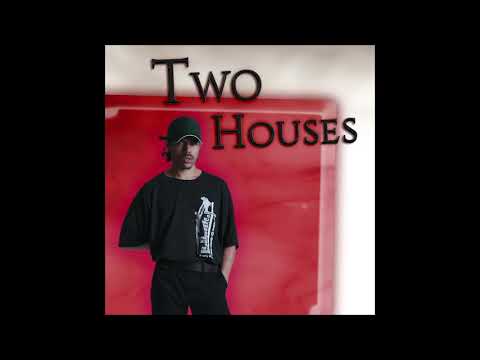 Young Turks signing 1010 Benja SL's Two Houses EP is the latest release from the Kansas City experimental R&B artist. 'Tragic X' is our favourite from the release. SL is an adept songwriter, one who knows how to pull the most emotional punch out of his material. There's a tangible sense of melodrama throughout the runtime. The opening synth sounds, obviously inspired by 90s house, swell with emotion. Focus too much on the specifics of the lyrics and you may become a bit lost, SL seems to operate on a logic and syntax entirely his own. However, there's little denying just how embittered and passionate the vocal delivery is. The artist's voice fills the entire song, consuming the mix and occupying the listener's mind. R&B that colours way outside the lines.
10.
TB
Night Heat

TB, or Tom Bioly, is a German DJ and producer working out of Munich. He co-owns and runs the Permanent Vacation label. While his previous release have tended to delve into more atmospheric and downtempo ideas, including his collaboration with John Talabot, 'Night Heat' is a full-on synthwave track. Complete with programmed 808s and neon synth melodies, 'Night Heat' almost sounds like a tip of the hat to iconic German producer Giorgio Moroder. The track is taken from the producer's new EP of the same name. Music equally suited to dancefloors or car chases.
11.
Anderson Paak
Who R U?
Anderson Paak seems set to firmly establish himself as one of the most adaptive and versatile hip-hop artists working right now. While the MC caught most people's ears with his G-Funk inspired appearances on Dre's Compton LP and then won their hearts with the vintage infused Malibu, the MC seems to be pushing toward a more industrial style of hip-hop on his forthcoming Oxnard LP, named after the artist's hometown. 'Who R U?' is a dirty track, far-flung from the breezy instrumentals of Malibu. Densely packed drum samples cascade over one another and underneath Paak's ice cold flow. It's worth noting that the track, plus nearly all of Oxnard, is produced by Dre, who has a track record for pulling the very best out of the artists he works with. Roll on Friday.
12.
Methyl Ethel
Real Tight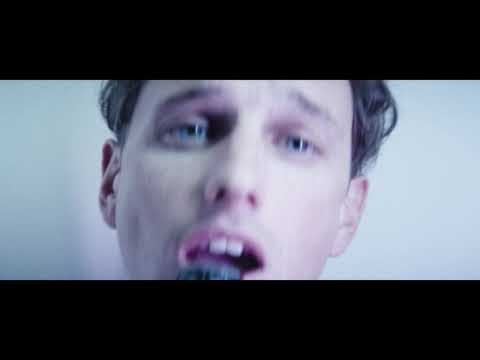 Methyl Ethel's 'Real Tight' is a triumphant indie cut. The first track released from the Australian group's forthcoming Triage LP. Full of glossy synths and nostalgic hooks, it'd slot in perfectly on a playlist with the likes of Foals, Friendly Fires and Royal Canoe. A real treat for indie heads.
13.
Connie Constance
Fast Cars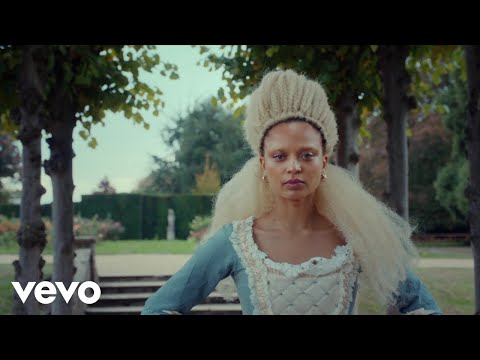 Connie Constance could never be accused of being one dimensional. The U.K. native champions a very nuanced blend of singer-songwriting, rock, R&B and electronica on her new single 'Fast Cars'. While not a happy marriage 100% of the time, Constance's vocal delivery can feel a little too yelpy at times, her fearlessness in experimentation earns her a place on this week's list. A perfect track for anyone looking out for what mainstream pop is likely to sound like in the coming years.