A lot of Irish music comes Nialler9's way and there's little time to feature everything we think is worthy of a thumbs up or more ears. Every week, we collate the songs that pass our writers that deserve to be heard by you. For more extensive Irish coverage, follow our Spotify playlist or hit up the Irish section.
1.
Lydia Ford
Same Old Rules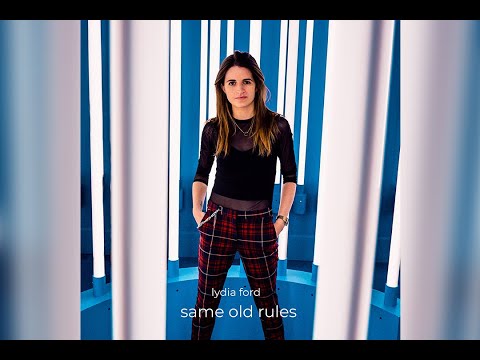 There's a palpable glimmer in the upbeat pop of Lydia Ford's 'Same Old Rules'. It's electronic production in it's most lush form. That Ford's own vocal take is polished to within an inch of its life in the mix is regrettable, but 'Same Old Rules' remains a well-constructed, fully fleshed out pop track.
2.
Bitter Rocc ft. Flynn Johnson
Man Cub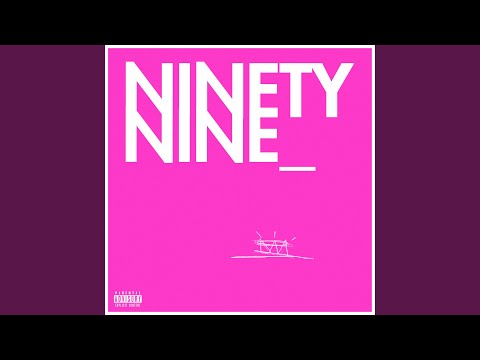 Dublin-born producer Bitter Rocc's 'Man Cub' is contemporary hip-hop with a menacing lean. Featuring bars from Flynn Johnson, the track revolves around an all-consuming sub bass and trapped hi-hat progression. Roc's an expert craftsman, warping vocal samples into nearly unrecognisable squeals and rhythmic patterns. Johnson's bars are in your face, full of swagger and lean. The Snapper reference is the cherry atop the cake.
3.
RikShaw
Spellbound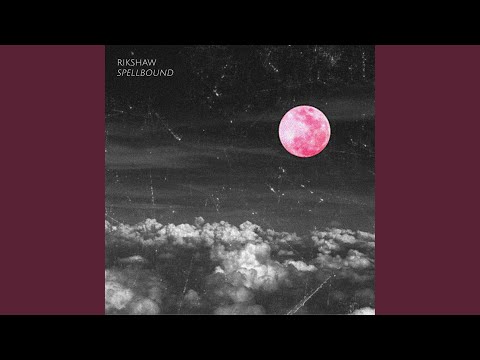 North Dublin MC RikShaw continues his prolific streak of new music with the release of 'Spellbound'. On this new track, the MC delves deep into a world of emotionally charged lyricism and pop-trap inspired instrumentals. The mix is solid production-wise, if not at times a little muddy in the midrange. This is more than likely due to the liberal application of autotune on all vocals throughout the track. Still though, there's enough solid content on 'Spellbound' to earn it its place on this week's list, even if the MC has penned and released superior material in recent months.
4.
Jealous Of The Birds
Blue Eyes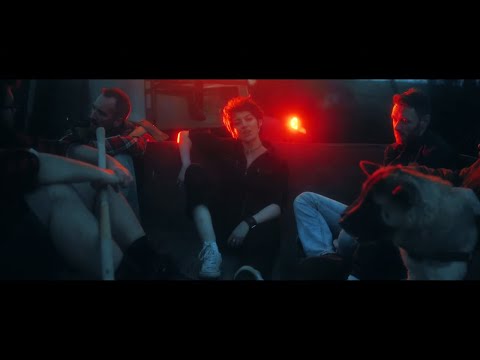 Portadown native Naomi Hamilton, aka Jealous Of The Birds' new single 'Blue Eyes' is taken from the project's forthcoming Wisdom Teeth. It's a rock tune straight up. Hamilton makes clever use of British Invasion era vocal harmonies to add some much-needed light to an otherwise dense mix. There's plenty of movement in the rhythm section, enough to ensure the track never stagnates. It's high-energy and unabashedly so.
5.
Maria Somerville
All My People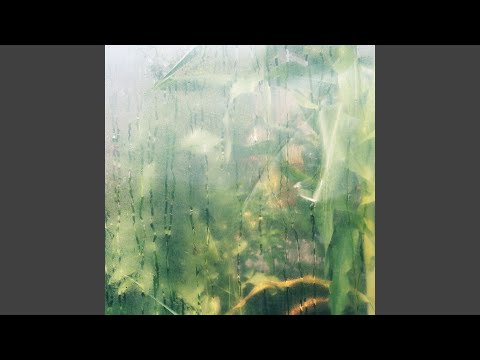 The second single from Connemara native Maria Somerville is the title track from her forthcoming debut LP. 'All My People' offers no proof from the cold. Instead this slow, industrial instrumental unfurls beneath a repeated vocal line. The music hints at, but never commits, to the brighter major tonality of the vocals. Instead, fuzzy drone synths and washed out echoes fill the mix. It's a captivating listen. Ambient in theory but far more dream pop in delivery.
6.
Gareth Quinn Redmond
Tar Éis

Rooted far and away into the world of studious contemporary composition, Gareth Quinn Redmond's Céim-eanna is a heady LP project. This isn't to say that the album doesn't hold its fair share of provocative and vibrant moments, just listen to the haunting 'Tar Éis'. There's long been magic in the warmth of an acoustic piano, a familiarity. It's this that 'Tar Éis' is built upon. Redmond juxtaposes this very human sound with the otherworldliness of modular-like synth sounds and textures. A dreamy take on a familiar set-up.
7.
Little Butler
Coming Home

Finishing off our list this week is the emotive acoustic folk of Eoin Ó Cinnseala aka Little Butler. On his new single 'Coming Home' Ó Cinnseala has written a starry-eyed number perfectly suited for his midrange vocal delivery. There's an obvious Damien Rice influence, it'd be remiss to not mention it. However, Little Butler's music doesn't feel like the work of a copy cat. Instead, Ó Cinnseala seems drawn to traditional Irish instrumentation. The banjo and fiddle lines throughout 'Coming Home' give the track its own sense of identity and character.