New music from Jehnova, Kynsy, JEAG, Alex Gough, USNA, Wyvern Lingo, Seba Safe, Rooue, Paddy Chambers, Lūna, Jar Jar jr, Mount Alaska, Autumns, A. Smyth Aural Air & more
Our guide to the best LP releases this week.
'Back To The Land, My Love' marks a change of direction for the Dublin electronic duo.
Sorcha Richardson, April, Mount Alaska, Malaki, ELM, Bitch Falcon, NNIC, Goodtime John, Orla Gartland & more.
The Roisín Dubh gig will feature Mount Alaska, Ships and Anna Mullarkey.
Fia Moon, I Have A Tribe, Mount Alaska and Sun Collective are on the bumper lineup on December 13th.
As the return of Dublin city's finest music festival Bulmers Forbidden Fruit returns to IMMA…
Winner of the IMRO small festival of the year award for 2017 and one of…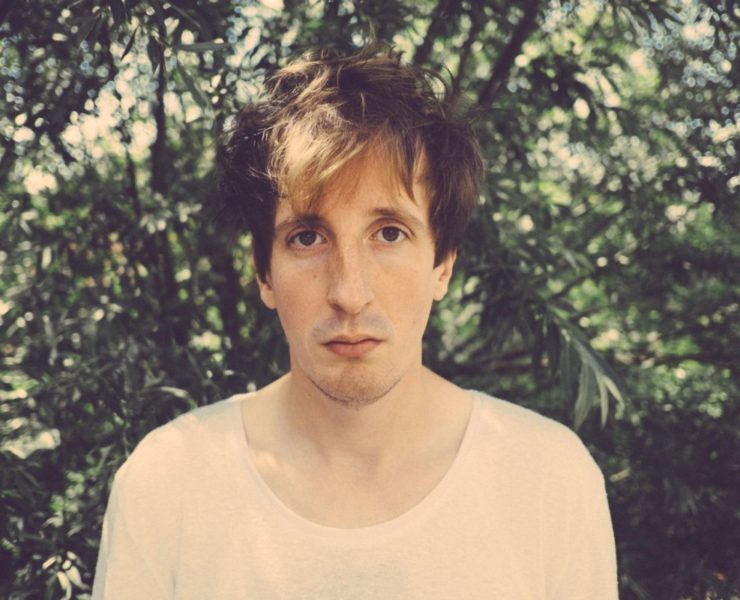 Homebeat are back with a string of live shows for their Spring 2018 programme. Gigs…
Stephen Shannon and Cillian McDonnell were formerly of the band Halfset but in recent times,…
Last October, former Halfset members Stephen Shannon and Cillian McDonnell returned to music under the…
Mount Alaska (Twitter) is a new project from former Halfset members Stephen Shannon and Cillian McDonnell. Since…