Two weeks ago, we featured an Irish all-star collab between Bantum, God Knows, Farah Elle & Ben Bix on 'Strongest Thing', an alchemic song about self-care and mental wealth.
Now the video has landed and features vocalists God Knows and Farah Elle acting as the unseen narrators on the trials and tribulations of a couple. The video is by Paul Mahon aka Geppetto. and the couple are Cara Christie & Eddie Murphy.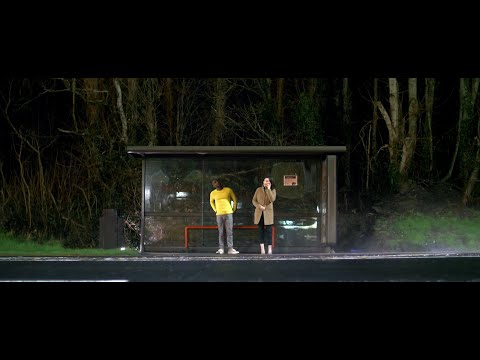 God Knows says: "Strongest Thing is about the voice in all of our heads when life gets overwhelming and you need to slow down; the motor has been running for too long without a checkup. Working with Bantum and Ben Bix is almost second nature at this point as these guys are great friends of mine. It was a massive treat to work with Farah – she's such a gem of a human! We wanted to put out a grounding tune that hopefully brings listeners back to earth and helps them focus on what matters most at the end of the day. "
Strongest Thing will be on all digital platforms tomorrow Friday, 14th June 2019.