---
2021 Best of | Best albums | Best songs | Irish albums | Irish songs | Podcast episodes | Guest selections
---
30.
Four Tet
Parallel
Four Tet's eleventh album was released on Christmas Day 2020, alongside a collection of older material called 871 culled from Four Tet output from the late 90s/early 2000s-era.
There are no major surprises for Four Tet enthusiasts on Parallel, save for the open track's a meandering 26-minute long synth exploration.
That opener gives way to some trademark warm-hearted bright melodic Hebden numbered-in-sequence productions drawing on bells, garage breaks, twisted vocal samples, house rhythms, bird song and arpeggios.
---
29.
Vince Staples
Vince Staples
The Los Angeles rapper's first album in three years, arrived without a theme or overarching style unlike previous albums FM! and Big Fish Theory.
With Kenny Beats on the boards, this is a lower stakes Vince Staples rap album, albeit a reserved one stylistically, all 808s and mellow minimal production, with Staples occasionally alluding to the strapped dangers around him.
---
28.
Moiré
Good Times
The English producer Moirè's Good Times benefits from a hypnotic bent, where spectral house and minimal productions are haunted by Irish singer Demigosh (Shadeemus / The Notas). Rippling low-end and foggy atmospheres abound with a fever dream of sonics.
---
27.
Lana Del Rey
Chemtrails Over the Country Club
Lana released her seventh and eighth albums in 2021. While I've yet to properly listen to Blue Banisters, Chemtrails Over the Country Club dials back the scope from previous album in favour of classic folk-rock and '70s piano pop singer-songwriter arrangements, while keeping the Americana preoccupations of fame, romanticism on a wave of her trademark melancholy.
---
26.
Cadence Weapon
Parallel World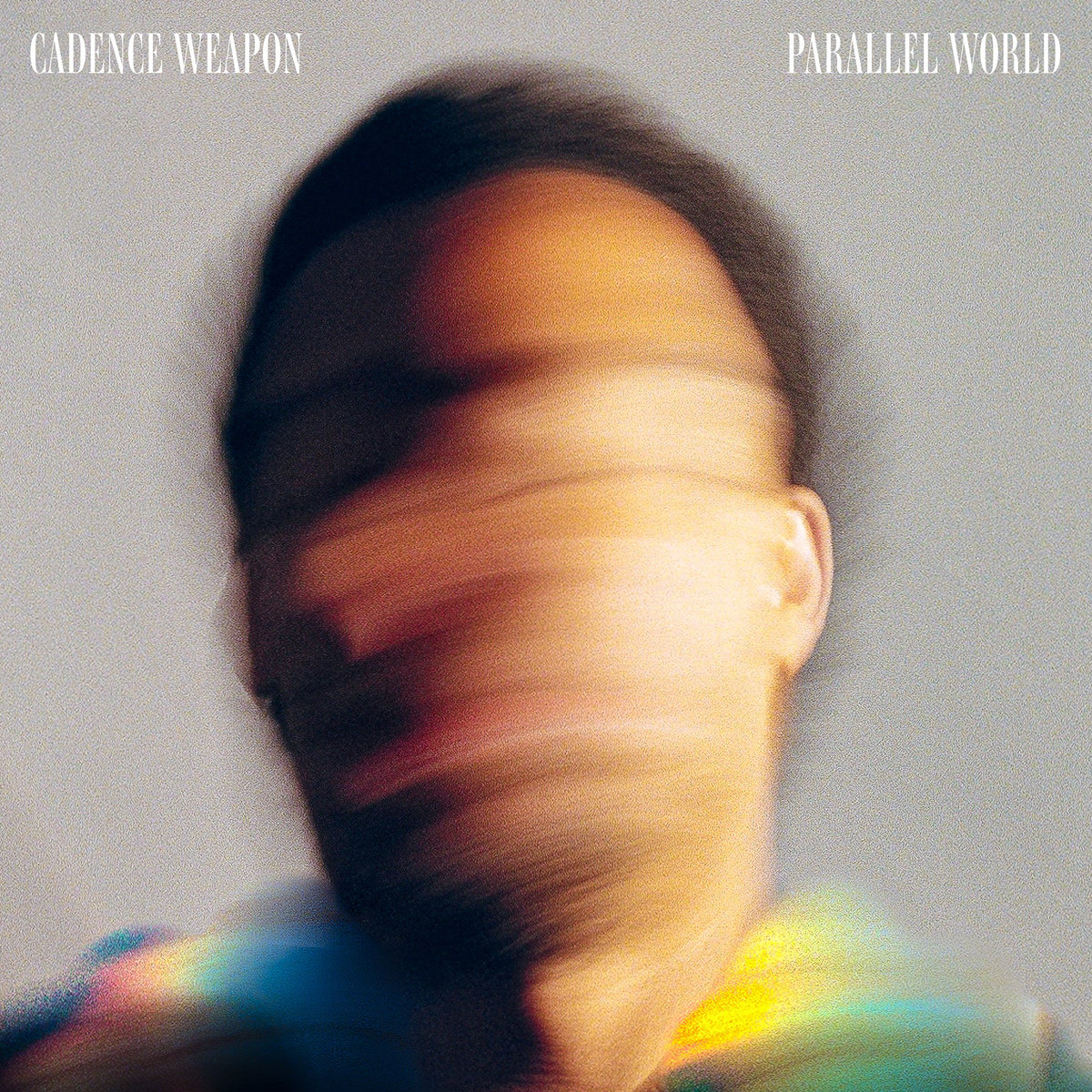 The Edmonton rapper returned with a razor-sharp collection of bodied rap music with sights set on internet pervasiveness, urban gentrification, systemic racism, surveillance, police profiling and inequality.
The beats on this thing shake the walls with grimey trappy drums from a cast that includes Jacques Greene, Jimmy Edgar, Martyn Bootyspoon and assist raps from Fat Tony, Manga Saint Hilare, Strict Face and Backwxsh.
---
25.
Emma Houton
The Bath
Emma Houton is a New Yorker with family ties in Inishowen, Donegal and The Bath was composed after an ethnographic study into Irish folk song roots with the words inspired by folk tales of "drowning, baptism and purification". It was recorded as part of Houton's senior thesis in electronic music, but there's an expansive nature to these choral songs that is reminiscent of the open-hearted work of Julianna Barwick.
Emma originally wrote The Bath as a piece for eight voices to be performed live, and due to the COVID, she ended up recording all eight parts alone in her childhood bedroom, mixing and producing it herself.
While the result is borne of solitude, there's significant power in the layering of one voice, and its cavernous spatial feel.
---
24.
Anna B Savage
A Common Turn
When first introduced to the music of the English songwriter Anna B Savage in 2015, I noted that the Londoner draws you in like a good story. On her intimately-drawn debut William Doyle-produced album A Common Turn, Savage shared personal vignettes and uncomfortable silences with a storyteller's sense of heightened drama and a brittle howling voice that languishes in those moments.
A companion These Dreams EP was also released this year.
---
23.
black midi
Cavalcade
Black Midi have been a curio to me since they appeared a few years ago. Hearing that their Calvalcade featured production by John "Spud" Murphy (producer with Lankum, The Jimmy Cake, Katie Kim, Guerrilla Studios and musician with Percolator) intrigued me.
Cavalcade is a collection of wilfully weird post-rock jazz prog  – like Scott Walker playing with the roster of Richter Collective (RIP). Their music is an atonal hall of mirrors. You could pick any song from Cavalcade to represent this, they are all like looking at a weird plinth refracted through different angles.
---
22.
El Michels Affair
Yeti Season
El Michels Affair are supremely under-rated creators of cinematic soul music, with rap chops having come to many an attention via their jazzy covers of Wu-Tang Clan just over under 10 years ago.
Yeti Season's preoccupations include Indian and Turkish funk music, this is the kind of groove album that Tarantino would commission for his personal collection. The Hindi voice of Piya Malik appears throughout like a sampled source, and the album has a pleasantly lo-fi feel, with trumpets, bright guitar accents, and high drama. This Yeti isn't in hiding.
---
21.
Villagers
Fever Dreams
Is there a more reliably great Irish singer-songwriter than Conor O'Brien? On his fifth Villagers album, O'Brien is doing anything but settling. Fever Dreams is an attempt to be generous, as he put it "sometimes the most delirious states can produce the most ecstatic, euphoric and escapist dreams."
There is a sumptuous transportive quality to Fever Dreams, richly detailed, crescendoes of orchestral instruments, a wall of backing vocals and a stretch toward mystery and the unknown.
The album and O'Brien's songwriting sparkles with emotion from the new beginning of 'The First Day' (inspired by one of our favourite festivals – Another Love Story), songs of devotion ('So Simpatico') and arrangements that feel both classic and modern (inspired as it is by the works of Flann O'Brien, Audre Lorde, David Lynch, L. S. Lowry, Duke Ellington and Alice Coltrane), like a particularly hallucinatory trip down the rabbit hole that leaves you sustained, glowing and further enlightened.
---