We've got the Body & Soul Festival stage times, the playlist and how here are the recommendation for 12 acts to see in Ballinlough this year featuring 9 acts & 3 DJs you must see.
Friday
1.
Anna Meredith
Friday, Main Stage, 10pm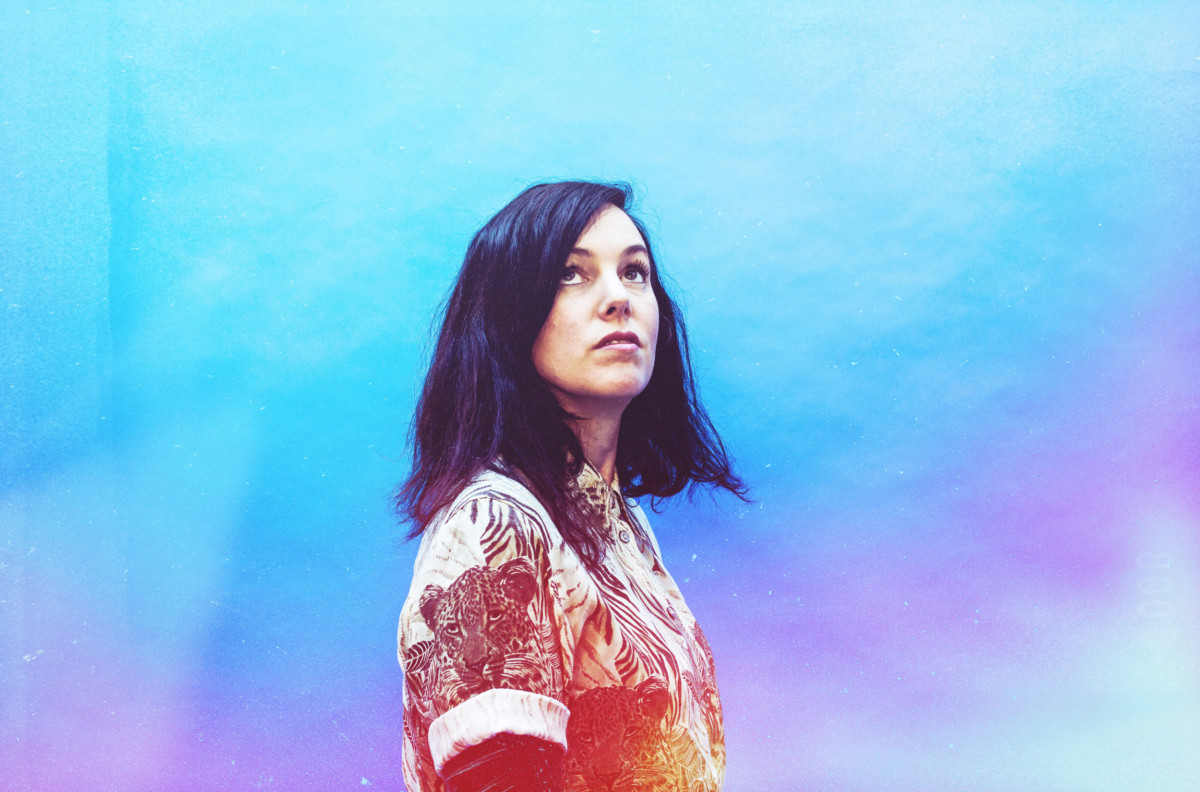 I have zero idea what the live show from Scottish composer Anna Meredith will be like as she's made music that had an epic brass quality and experimental post-rock-style music but if either of those show up as the sun sets on Ballinlough, particularly the bombastic 'Nautilus' then I'd be happy.
---
2.
Le Boom
Friday, Woodlands, 3am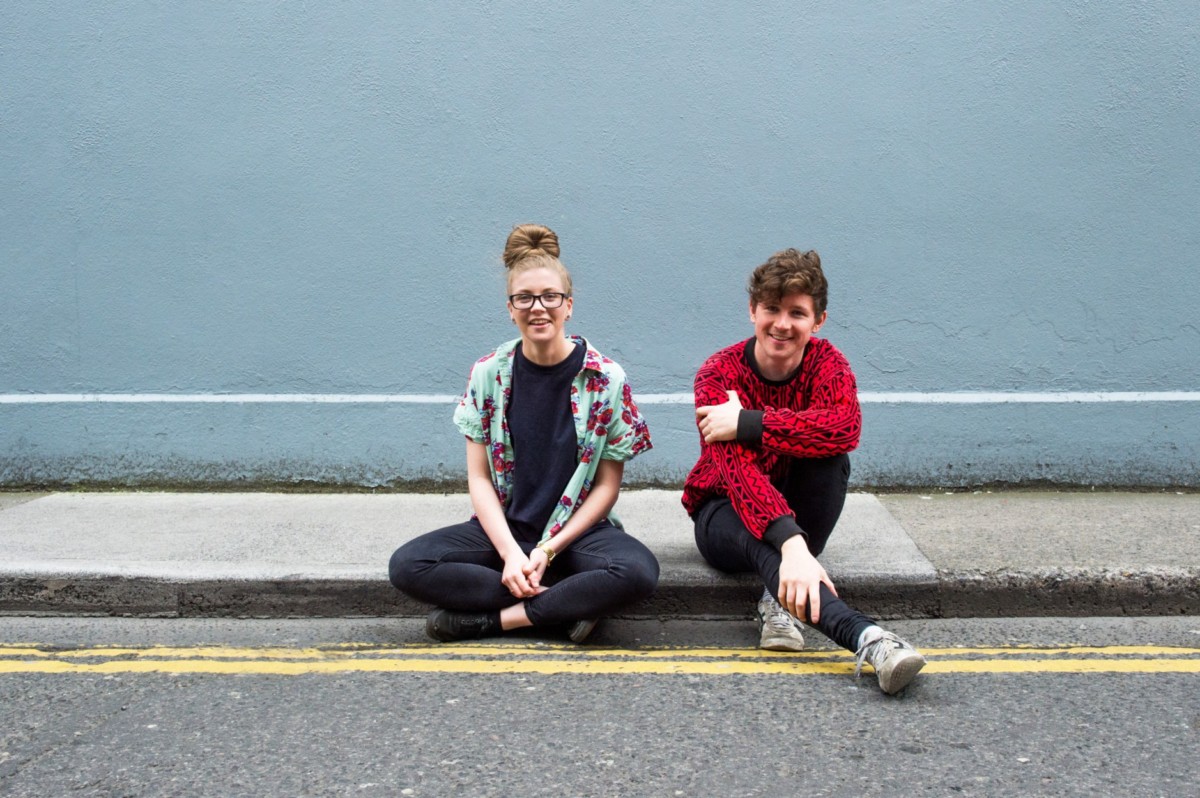 A late-night show from one of the best new bands in Ireland? Nice. Christy Leech & Aimie Mallon are a party band who make music that moves between house, pop and electro. They are one of the hottest tickets on Irish festivals this summer so stay up late for this one.
---
3.
The Bug ft. Miss Red
Friday, Midnight Circus, 21:30
If it's heavy bass and atmosphere with a gritty rhythmic shake informed by down and dirty Drum 'n' bass, ragga, grime, ambient and dub, then a live show from the Bug is a must.
---
DJs
Optimo
Friday, Midnight Circus, Midnight
JD TWitch and JG Wilkes would be an inspiration to myself and the Lumo Club crew, and no doubt countless others, because they are great DJs, they have eclectic taste, they aren't afraid to throw a curveball in the mix , run a great label, have made great remixes and and they created the best Sunday club ever at Sub Club in Glasgow bar none. They curate and play the Midnight Circus on Friday.
https://www.youtube.com/watch?v=OgxCpS-_hl4
---
Saturday
4.
Bonobo
Saturday 11:15pm, Main stage
Simon Greene's most recent Bonobo album traded off his reputation as a creator of intricate electronica to add some toughness and dynamic dancefloor production to his music, making Migration his best work yet. Live, he's already known for large band recreations of that music so this should be a treat.
---
---
5.
ELLLL (Live)
Saturday, Reckless In Love, 1am
Corkwoman Ellen King's electronic is fairly uncompromising sonically, eschewing clean lines and grids for grit and lo-fi noise. Beneath it all, is a throbbing techno style. As seen in the recent Women In electronica documentary, King is also founder of the Gash Collective, who are also playing throughout the weekend.
https://www.youtube.com/watch?v=gq3e9dEz8Wg
---
6.
BARQ
Saturday, 1am Bulmers Lounge, Sunday Woodland stage 11:15pm
BARQ are seasoned musicians having played with Hozier, Kodaline, Monster Monster, Damien Dempsey, Loah, Lethal Dialect, Ryan Sheridan and Zaska in the past and are establishing their own rap-tinged soulful R&B jazz sound under a genre they've coined as "agrosoul."
---
DJ
Sally Cinnamon
Saturday, Wonderlust, 11.15pm
Saturday is a great day for Irish DJs. While it would be remiss of me as one-third of Lumo CLub not to mention that we are playing twice on Saturday at Reckless in love from 4pm – 6pm and Absolut Bar late at 2am til close. So before you come over the latter, you can find my Loose Joints co-host Sally Cinnamon playing at the Wonderlust stage where I know there's going to be be tunes I can recommend. Sally introduced me (and many others) to this track and it often gets a play in her sets.
---
Sunday
7.
Hundred Waters
Sunday, Main Stage, 9pm
One of my favourite live bands. The Florida band Hundred Waters' music features skittering electronic leaps, abstract folk textures and the undeniably beautiful voice of Nicole Miglis.
---
8.
Kelsey Lu
Sunday, Main Stage, 15:30 / Woodlands, 22:30
Kelsey Lu is a North Carolinian cellist and singer/songwriter who makes orchestrally-arranged ambient folk music and has an EP out on True Panther. She has earned comparisons to Alice Coltrane and Bat For Lashes, Lu's music leans into the avant-garde spectrum yet she has collaborated with artists in the field of pop and R&B like Blood Orange, Kelela and Wet.
---
9.
Ships
Sunday, Woodlands 1am
They are the creators of an album that is one of my favourites of the year, an '80s-inspired collection of strutting synth disco with heart. Simon Cullen and Sorca MCGrath will work better than most at 1am at a festival. The place to be.
https://youtu.be/eKMQoDB9X_Q
---
---
DJs
Mix & Fairbanks
Sunday, Absolut Bar, 3pm
---
DJ Arveene has curated a whole weekend of DJs with an emphasis on the Irish selectors and the lineup is strong across the weekend with the likes of Ciara Brady, Kelly-Anne Byrne, Billy Scurry, Jimmy Rouge, Eddie Kay, Stevie G, Cyril Briscoe, DJ Deece and Aoife Nic Canna among them. Kildare up and comers Gary O'Reilly and Rob Smyth aka Mix & Fairbanks have recently got into original tracks to whopping effect, but it's the skills as DJs playing disco and house edits and classics that started them on their path. Just listen to the Linndrum (80s drum machine) inspired mix they made for me last year.
---
Bonus
Sunday, Woodlands Stage. 6:45pm
Ok so slightly cheating here, but my wife Aoife runs Sing Along Social and last year's Body&Soul was the first time her project debuted at a festival and it went off as you can see below. Basically, Sing Along Social is a zero-commitment choir, a group karaoke session, a party with lyrics and backing tracks. This year's theme is Pop Battle so think Drake vs. Rihanna, Justin vs Britney, Abba vs. Fleetwood Mac and more, including props and inflatable. It'll be gas. There's a kids version on the Saturday too.