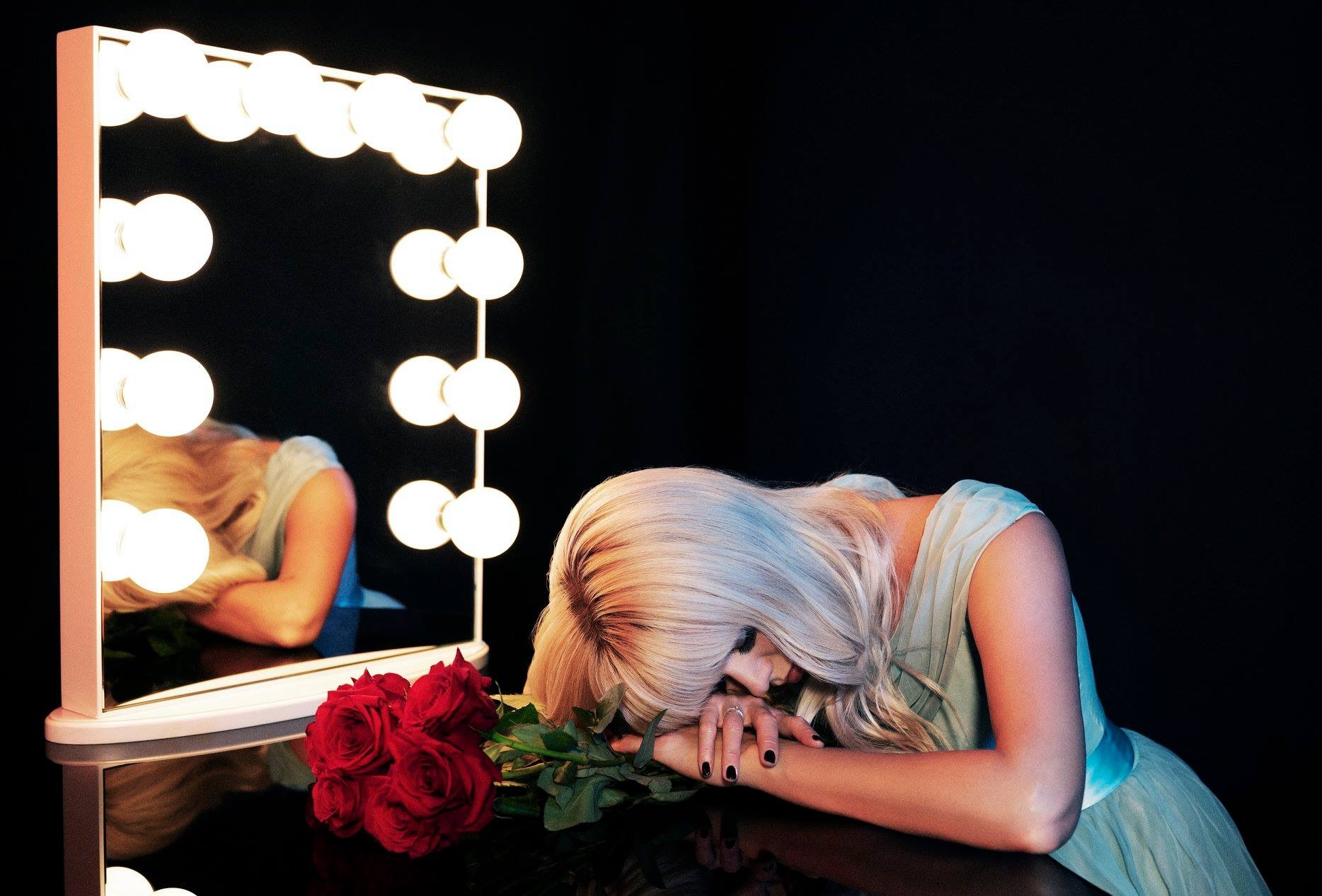 Johnny Jewel's Chromatics band have released regularly enough since we crowned Kill For Love our favourite album of 2012 but their long-awaited album Dear Tommy still remains long-awaited.
Maybe there is truth to the Wiki entry Jewel had destroyed all physical copies of the album – apparently 15,000 CDs and 10,000 vinyl copies following a near-death experience whilst swimming in 2015 and he wasn't happy with album he made.
HOWEVER, maybe today we have an indication that  Jewel is happy with what's coming as today the band have been announced for a gig in  Dublin, Vicar Street on October 22nd courtesy of Selective Memory. It's their first since 2013  in The Village.
It's part of a greater EU tour for Jewel, Ruth Radelet, Nat Walker and Adam Miller.
Tickets for the gig, with Desire and In Mirrors on support are priced at at €28.50, go on sale this Friday from the Ticketmaster site and we have a pair of tickets to giveaway on Instagram.
The group's latest single 'Time Rider' was a super sleek synth-wave tune hopefully an indication of what's the come. More European dates below.
Chromatics Tour Dates
04/10/2019 – Copenhagen- The Grey Hall
05/10/2019 – Stockholm – Berns
07/10/2019 – Oslo – Rockefeller Music Hall
09/10/2019 – Berlin – Astra Kulturhaus
11/10/2019 – Vilnius – Art Factory Loftas
12/10/2019 – Warsaw – Praga Centrum
14/10/2019 – Vienna – Arena
16/10/2019 – Prague – MeetFactory*
17/10/2019 – Munich – Muffathalle
19/10/2019 – Cologne – Carlswerk Victoria
22/10/2019 – Dublin – Vicar Street
23/10/2019 – Manchester – Albert Hall
24/10/2019 – Glasgow – SWG3
26/10/2019 – Bristol – Anson Rooms
27/10/2019 – London – The Roundhouse
29/10/2019 – Antwerp – Trix
30/10/2019 – Amsterdam – Paradiso