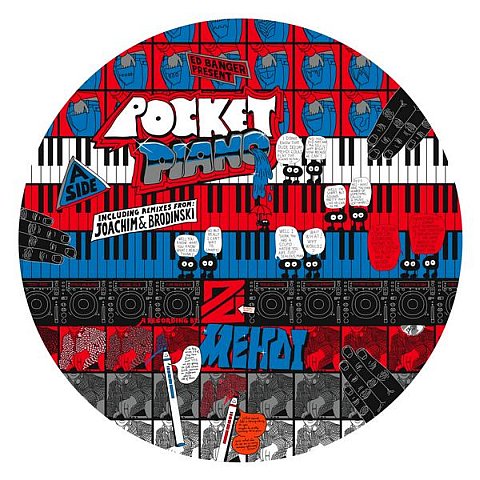 Annie Mac has been banging on about this track of late and rightly so, it's amazing. Easily the best remix I've heard in a while. At just shy of ten minutes, this is epic, disco house at its absolute best. Go on my son.
Dj Mehdi – Pocket Piano (Joakim remix)
It's from a 12″ EP from Mehdi released on Ed Banger on December 10th.