With the 2019 instalment of Electric Picnic looming large on the weekend's horizon we wanted to offer our top 10 international recommendations headed to Stradbally this weekend. Each of these acts has received coverage on the site, with tried and tested studio material to back up their place on the list.
We wanted to try and stray away from picking obvious headliners (barring Billie). A festival with the clout of Picnic will always bring in household names to the mainstage, you don't need our help there. Instead, we went a little deeper into the list, picking out some names you might not recognise.
You may have to escape the campsite a little earlier than usual to catch a couple of these acts, we promise you it'll be worth your time.
More from EP?
The Nialler9 Electric Picnic DJ Mix
Stage Times 2019
Our top 10 Irish acts @ Electric PicnicOur top 10 international acts @ Electric Picnic
Here's our top ten new international artists on this year's lineup.
---
1.
Billie Eilish
Main Stage, Friday, 7.30pm
You'd be mad to miss her. Billie has come to represent the new pop generation. The American artist's When We All Fall Asleep, Where Do We Go? is arguably the most discussed album of the year, certainly the one that's birthed the most memes. Eilish's announcement for Electric Picnic 2019 was the single act that impressed me most, the one that showcased festival republic's financial muscle power. Regardless of your opinion on pop, it's worth going to check out the most popular new artist in the world.
---
2.
Parquet Courts
Cosby Tent, Sunday, 9.30pm
A must-see. New York City punk rock group Parquet Courts released the best rock/guitar album of 2018 with Wide Awake. That LP showcased some of the most blistering instrumental and lyrical content put to a rock album in a long time. The band offer cutting political and social reflection, from odes to late capitalism ('Total Football', 'NYC Observation') to the magnificent eco protest that is 'Before The Water Gets Too High'. One of the best out there right now.
---
3.
Shura
Three Made By Music Stage, Friday, 10.30pm
We're still digesting British artist and producer Shura's new album Forhver, only released two weeks ago. Yet, the time we have spent with the artist's second LP has been happy. Shura writes compelling and left of centre pop music, sharp arrangements set to reflective and often insightful lyricism. Lead single 'Religion (You Can Lay Your Hands On Me' is the perfect example. A modern-day pop anthem that borrows from electro-funk deftly, all set to the larger metaphor of lust and religion.
---
4.
Christine & The Queens
Main Stage, Saturday, 7.45pm

Hélosie Letissier is among the most established artists on this list. The French pop recording artist broke into international attention with 'Tilted' back in 2016. Her second album might not have been as radio-friendly, but Chris proved Letissier to be a force to be reckoned with in modern pop. That album built upon the foundations her first laid, but drew from dance and funk music to offer beefier arrangments. Letissier is also a superb dancer, her live sets tend to blend both song and dance in a tour de force display of stagecraft.
---
5.
Viagra Boys
Cosby Tent, Saturday, 8pm

Viagra Boys' set will be high-tempo, high-energy post-punk at its very finest. Have a listen to 'Sports' for a taste of what you can expect. The Swedish band will be the perfect way to make the jump from day to night, beating you over the head with distorted guitars until you feel shiny and new.
---
6.
Serpentwithfeet
Three Made By Music Stage, Friday, 9.15pm
Serpentwithfeet represents the most experimental of all of our choices on our recommendations list. Josiah Wise's music could be categorised as avant-garde R&B, but that would be omitting the huge influence of gospel and the formal education which Wise received in singing. His 2018 album Soil was one of R&B's most compelling last year. We're not 100% on what the live set up will be, or how the very detailed arrangements on Soil will translate into a live format, only one way to find out.
---
7.
Jessica Pratt
Body & Soul Stage, Saturday, 2.30pm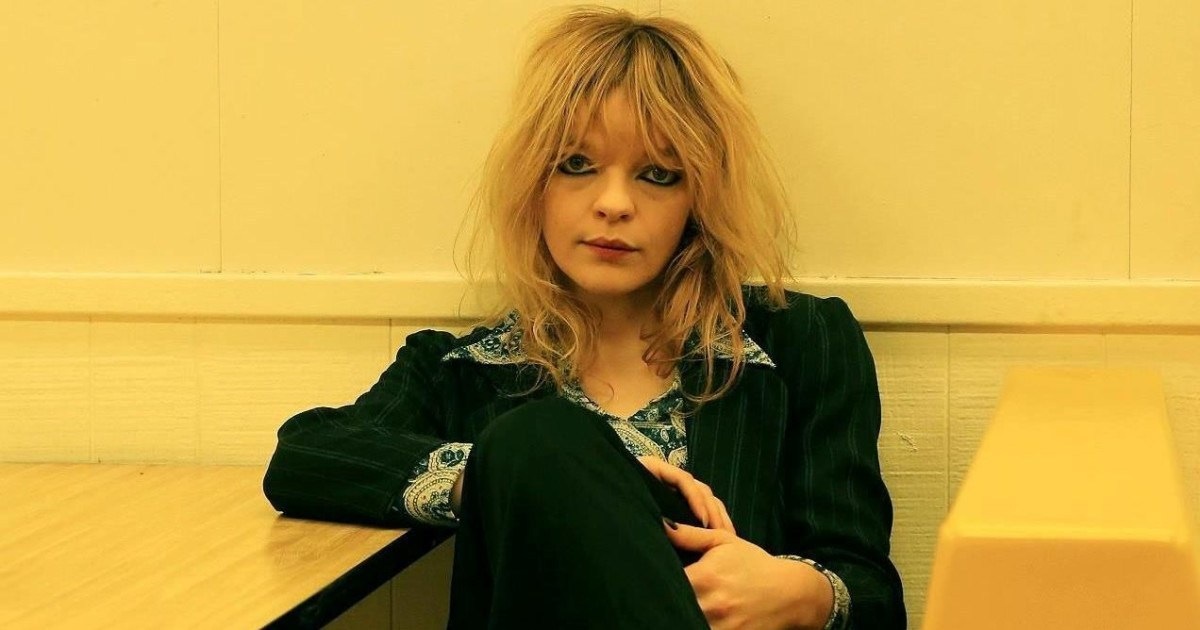 California native Jessica Pratt's folk music is of a distinctly vintage flavour. Her Queit Signs LP is an excellent jumping-off point for any interested in delving into her material. There' so much late 60s in the reverb-heavy, subtle arrangements and Pratt's soft falsetto. This won't be the loudest gig you catch at Stradbally, but it will be among the most immersive.
---
8.
Bodega
Cosby Tent, Sunday, 8.15pm
Brooklyn art-rock band Bodega were another super solid addition from the organisers behind Electric Picnic. Their music offers a sharp wit, as heard on excellent album opener 'How Did This Happen?'. Most recently, the band have released Witness Scroll, an electronic reimaging of their superb Endless Scroll LP. Expect high-intensity guitar-driven tunes with sharply anti-establishment lyricism.
---
9.
Kero Kero Bonito
Three Made By Music Stage, Sunday, 11pm
London three-piece Kero Kero Bonito occupy a special place in the hearts of many modern rock fans. The group met on an online forum and in many ways, this heralded the very 21st-century vibe the band's music would hone. Expect fuzzy guitars, disorientating synth squeals and lead singer Sarah's signature hushed vocal delivery.
---
10.
Yves Tumor
Cosby Tent, Saturday, 9.30pm
Yves Tumor is kind of a dark horse on this list. Purely because we don't actually know that much about the artist. What we do know is that Tumor released one of the best albums of 2018 with Safe In The Hands Of Love, a highly-dark meditation on love and life which drew heavily from art-pop and trip-hop. The Tennesse native could be spectacular, you'll never know if you don't go. Everybody loves a mystery.