Friday | Saturday | Sunday | Spotify playlist | Stage Times & Map

---
9.
Rosa Nutty
Sunday, Faerie Field, 1:30pm

A burgeoning talent who has been building up experience on the singer-songwriter scene, Rosa Nutty's acoustic singer-songwriter style is marked apart by her gift for creating light melodic folk pop.
---
10.
Ciaran Lavery
Sunday, The Burrow, 6:30pm
Antrim's Ciaran Lavery has previously proved himself a worthy singer songwriter with his debut album of acoustic folk and his nautical-themed collaborative album with Ryan Vail as Sea Legs. Lavery's just-released second album Let Bad In feels less like a singer-songwriter record and more like an assured and well-arranged next step. The album's two singles, the brass and piano-lead Okkervil River and the alt-country of Return To Form stand out. Lavery has also imbued his material with extra sonic details taken from found sounds and old VHS tapes, which support the album's theme of childhood and a loss of innocence.
---
11.
Bad Bones
Sunday, The Burrow, 9.30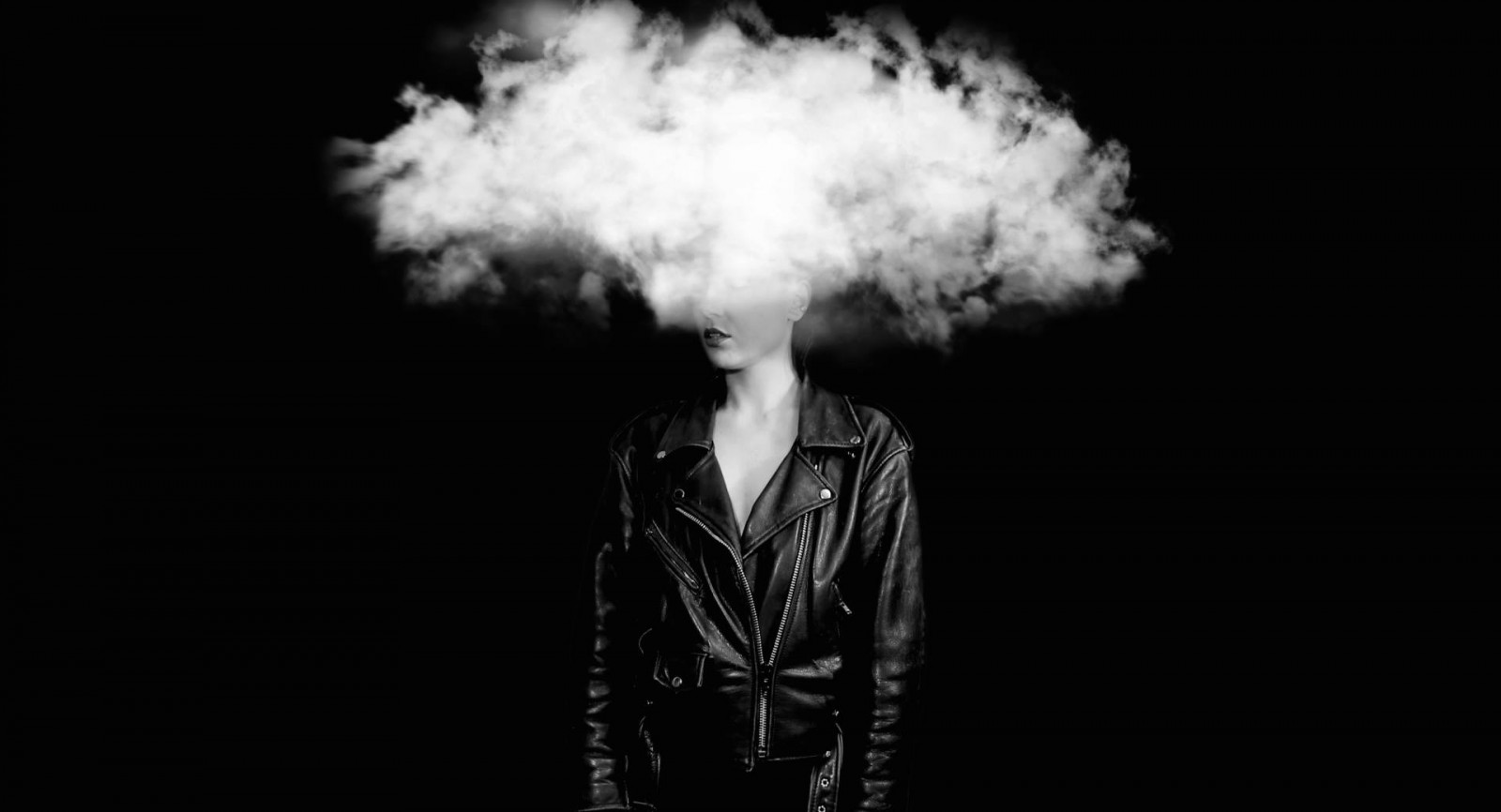 Sal Stapleton makes the kind of music that doesn't really have a precedent in Ireland. Inspired by leftfield electronic, R&B and house music, the Dublin producer and singer has arrived at a sound that takes inspiration from FKA Twigs. So, there's dark-gilded electronics, pitched down vocals and a sense of unease. Live, she's normally flanked by two dancers and a visual show.
---
12.
Feather
Sunday, Faerie Field, 8:30pm
Emma Garnett makes music under the name Feather, sometimes with friends Ben Bix and RiZA and sometimes with her sister Loah.
On 'Like No Other', the Sierra Leonean Garnett introduces her Feather vibe. That sound is Afro neo-soul, jazz and hip-hop funk, played by an able eight-piece live band.
https://soundcloud.com/musicbyfeather/feather-like-no-other
---
DJ set
Aoife Nic Canna
Sunday, Caravan Club, 9pm
Aoife has been DJing and rocking clubs since the early '90s and she can still be found DJing in Ukiyo and the Liquor Rooms. A Dublin DJ legend playing house, hip-hop and R&B.
---
Friday | Saturday | Sunday | Spotify playlist | Stage Times & Map