With so many releases flying at you, here are recommended vetted listens from Nialler9 for you this week, as collated in the Nialler9 New Releases Spotify playlist, updated weekly.
---
1.
JID
DiCaprio 2
Signed to J Cole's Dreamville team, Atlanta rapper JID has become one of contemporary hip-hop's golden boys. His 2017 The Never Story mixtape showcased a tremendous amount of technical dexterity and lyrical depth while suffering from the nebulousness that often plagues mixtapes. DiCaprio 2 is far more cohesive body of work. The track listing makes narrative sense, moving from one story beat to another fluidly. 'Slick Talk' sets the album in motion, lyrically and instrumentally. There's a sinister edge to the production, one which lends itself to JID's faux-falsetto delivery.
'Off Deez', featuring J Cole, highlights both artist's considerable skill, expertly switching flows between cyphers. 'Workin Out' finds JID at his most sensitive, a rare moment of vulnerability backed by a R&B inspired refrain. Kendrick comparisons have been rampant, but DiCaprio 2 should put an end to these. Lamar may be a master at producing cryptic verses, but JID speaks directly to the listener. JID isn't interested in giving the sermon from the mount. He's a poet before an orator and a superb one at that.

2.
The Redneck Manifesto
The How
In terms of returns to recordings after a long absence, The Redneck Manifesto's The How is one of the most beautiful anomalies of the year. The legendary Dublin group's first album in eight years feels vibrant and contemporary. Tracks like 'The Rainbow Men' and 'Kobo' are the group's cleanest production effort to date, with ultra clean and shiny guitar tones weaving in and out of one another.
Thankfully, The How is entirely devoid of nostalgia, preferring instead to look ahead. 'Djin Chin' is an absolute highlight, blending the intricate melodic patterns of math rock with the rhythmic sensibilities of nu-jazz groups like Badbadnotgood. This is not a reunion album by any metric and should never be approached as such. The Redneck Manifesto have proved on The How that they're still at the very forefront of the instrumental rock movement. Those who have an interest in playing the genre should be taking notes.
3.
Onyx Collective
Lower East Side Suite Part 3
New York jazz group Onyx Collective complete their trilogy of projects dedicated to Manhattan's iconic lower East side with the very noir Lower East Side Suite Part 3. This project is among the project's most stripped back material to date. With a skeleton crew consisting of a two-part rhythm section and askant two-piece horn roster, Onyx Collective succeed in making the very most of the very least to create a lasting and razor-sharp tension throughout the entire LP.
Check out the dual horn lines in 'Battle Of The Bowery', firstly played in unison and gradually developing a dissonance. What was once harmony becomes the incoherent sputterings of two drunks arguing over their tab at closing time, egged on by the sweeping figures of an upright bass.
4.
Earl Sweatshirt
Some Rap Songs
At long last. Odd Future's most talented MC left us waiting for what felt like an eternity for new material. Not many were sure what to expect from Sweatshirt, still only 24 nearly eight years into his career. His last LP I Don't Like Shit I Don't Go Outside was a strange blend of the morose and braggadocious. In many ways, this oxymoron was just a prelude to this new LP. Some Rap Songs is dark and often disorientating, consciously so. Sweatshirt's aversion to the trappings of hip-hop stardom has become manifest in an acute anxiety which pilferages much of the album.
The MC often buries his verses deep in the mix, totally opposite to a how to guide of making hip-hop. It's not like the instrumentals are all that welcoming either. Slowed and heavily distorted samples are looped atop the pitter patter of lo-fi drum splashes. There's no one making hip-hop like this right now, but no one ever really doubted Sweatshirt was unique. In an era where the 'emo' of emotional in hip-hop has become glitzy, often no more than a crutch, Sweatshirt is the great desaturator. Some Rap Songs is the truth about just how ugly the struggle with mental health can be.
5.
Spies
Constancy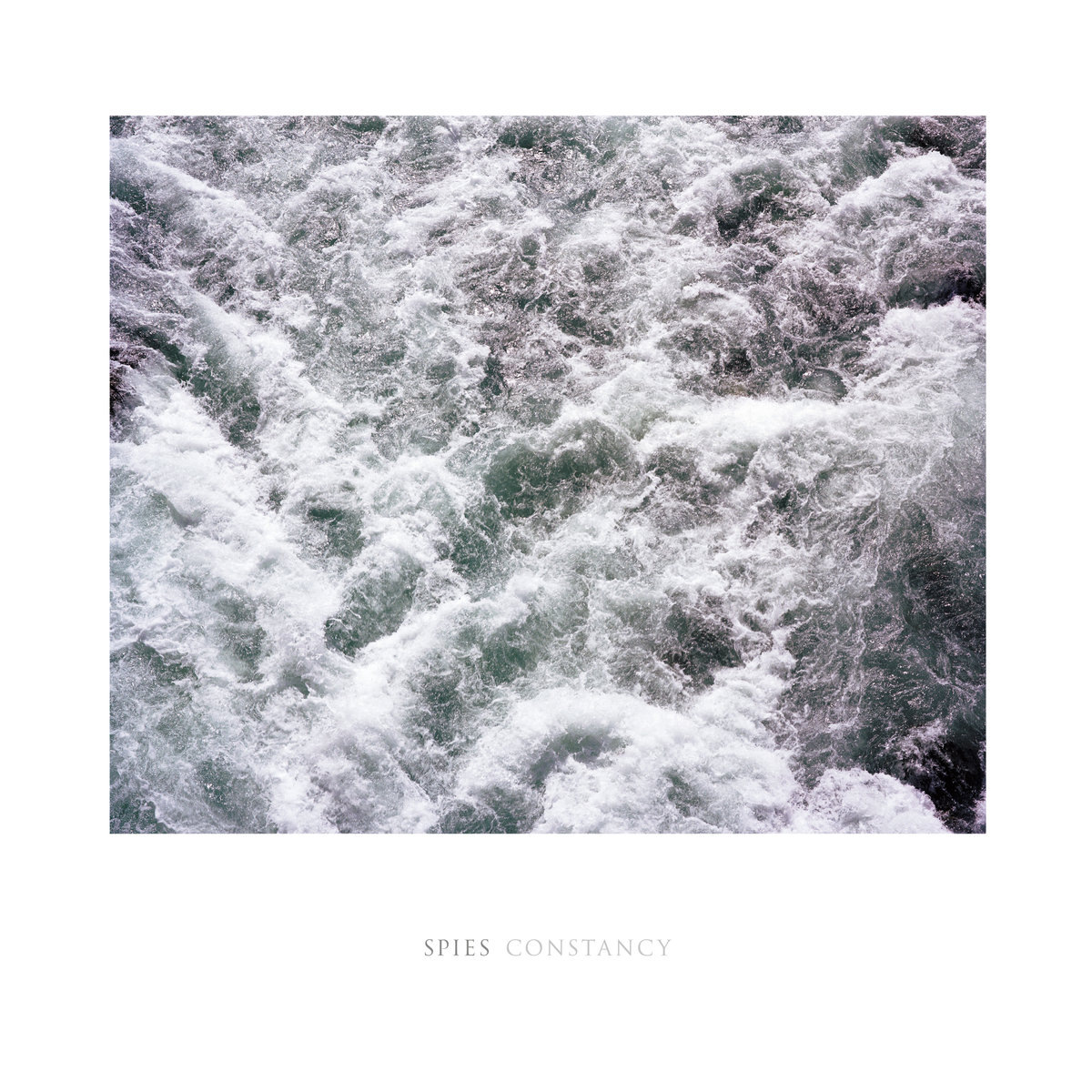 Dublin-based group Spies finally dropped their debut LP Constancy, three long years in the making. For this set of material, the band decided to drop their strict no synths rule. Overall, this seems to have been a wise decision. The calculated electronic additions to the band's exuberant indie sound give the entire project an added depth of character, best heard in album highlight 'Uriah'.
Newcomers to the band will be mesmerised by Michael Broderick's vocals. High and clear, they consistently add a layer of quality and sheen to the tracks. Most of the tracks are heavily layered. This does lend itself to some listening fatigue from point to point as in 'Airport Inquests' and the awkward 'Watchman'. Spies sound at their best when they allowing themselves space to breath, as in the heartbreakingly beautiful 'Love Is A Dream', a track which awards the entire album a melancholy closure.
6.
Oneohtrix Point Never
Love In The Time Of Lexapro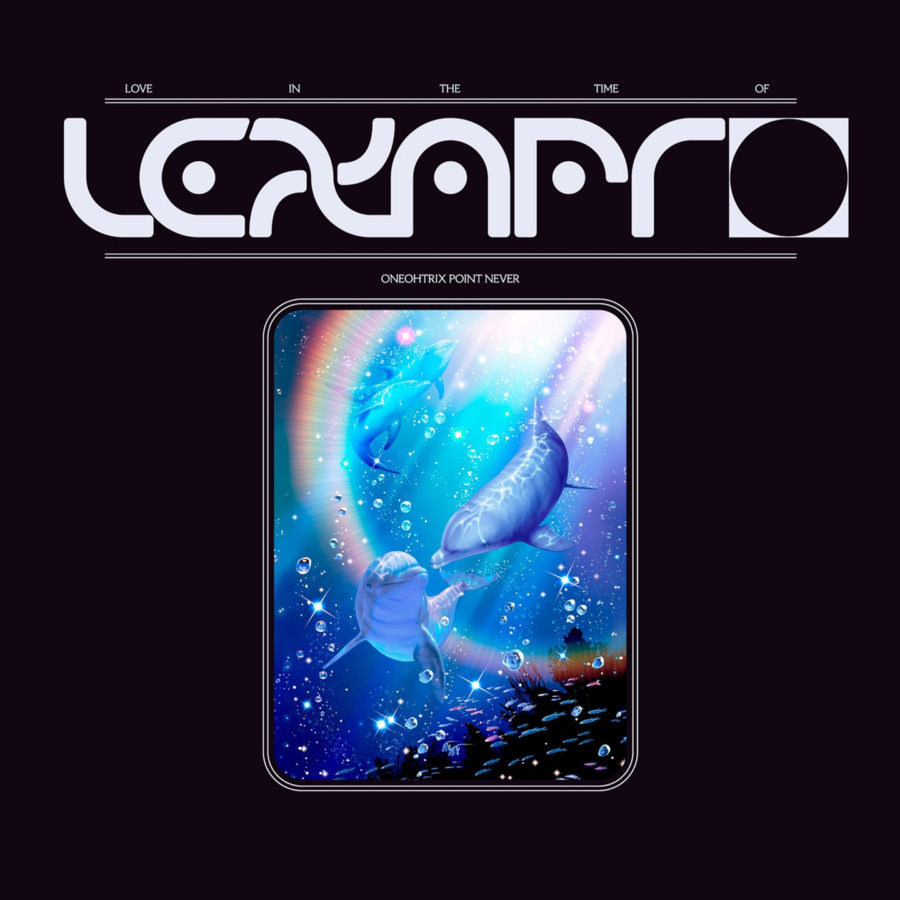 Oneohtrix Point Never must be among the most versatile contemporary producers. In 2018 alone he's released the surrealist Age Of LP, been one of the showcase artists at RBMA and finally released a new EP Love In The Time Of Lexapro. Where Age Of was highly abrasive and experimental to the point of detriment, this new EP is lush and, for the most part, warm. 'Thank God I'm A Country God' is the closest we really get to the Age Of project, with icy synths and ambient pulses giving the track a dissociative air.
'Babylon' is the real outlier, a downtempo honest to goodness folk track featuring vocals from Alex G. The absolute highlight is hands down the EP's title track. It's hard to describe just how beautiful the song really is. I just wish I could hear it for the first time again.
Related