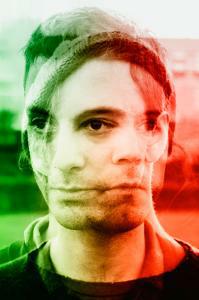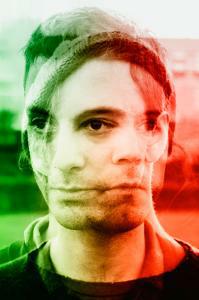 Jason Buehler and Mark Shirazi aka Nice Nice and their brand of "post-everything modern music" has been stunning the socks off me this past week. Their album Extra Wow is a must-have for anyone who digs an eclectic melting pot of sounds from fuzzy, fast-paced guitars to ambient drones to whistling-past-your-brain experimental electronics to squalls of feedback and big drums. It's not out until April though it must be said.
'See Waves' is the perfect introduction to them though it requires maybe a few listens to truly love. It's indicative of the album as a whole; dizzying tribal rhythms and a nod to a now Warp Records staple, label mates Battles. It's only February but already Warp is on course for another great year with albums from Gonjasufi, Jamie Lidell, Autechre, Flying Lotus and Lonelady.
A Warp Nice Nice Player is below with some live video and more tunes from the record. You're going to be listening to more of Nice Nice this year so you may as well start now. Download a couple of more tracks from Warp 2010 here.