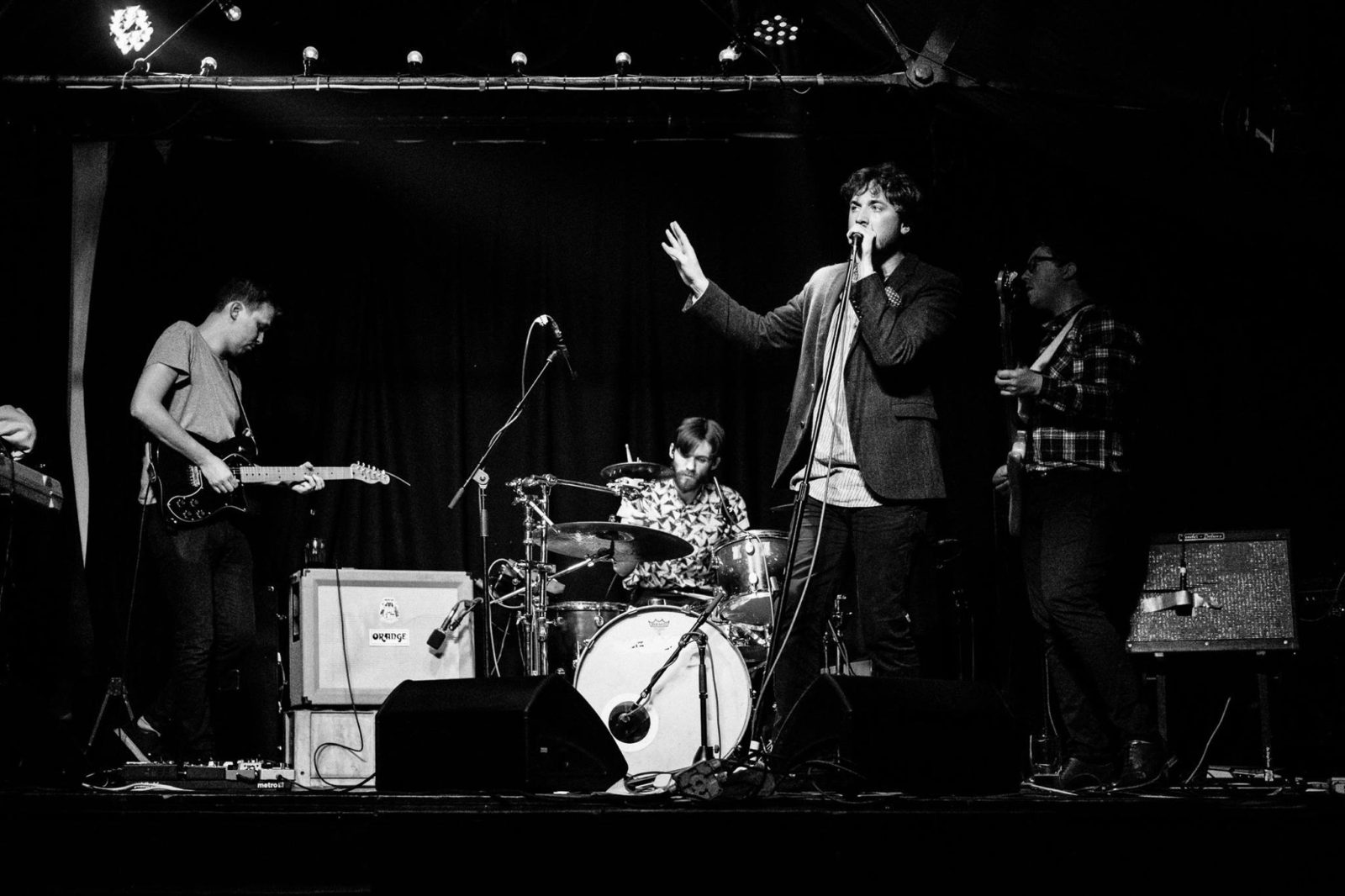 Autre Monde are a new band formed from a lot of Dublin-based indie pop bands associated with Popical Island, which is currently in hibernation mode.
Featuring Paddy Hanna on vocals, Mark Chester on guitar (Ginnels), Padraig Cooney on bass (Skelocrats, Tieranniesaur) and Eoghan O'Brien on drums (No Monster Club), their new band is inspired by "an early Brian Eno, John Cale plus post-punk kind of seam," with references to ESG, Television, Suicide, The Slits and Pere Ubu.
The band's first song, recorded with Daniel Fox of Girl Band, 'Customs' is a delight of loose rock proportions. In other words, it's a lovely jam.
Related