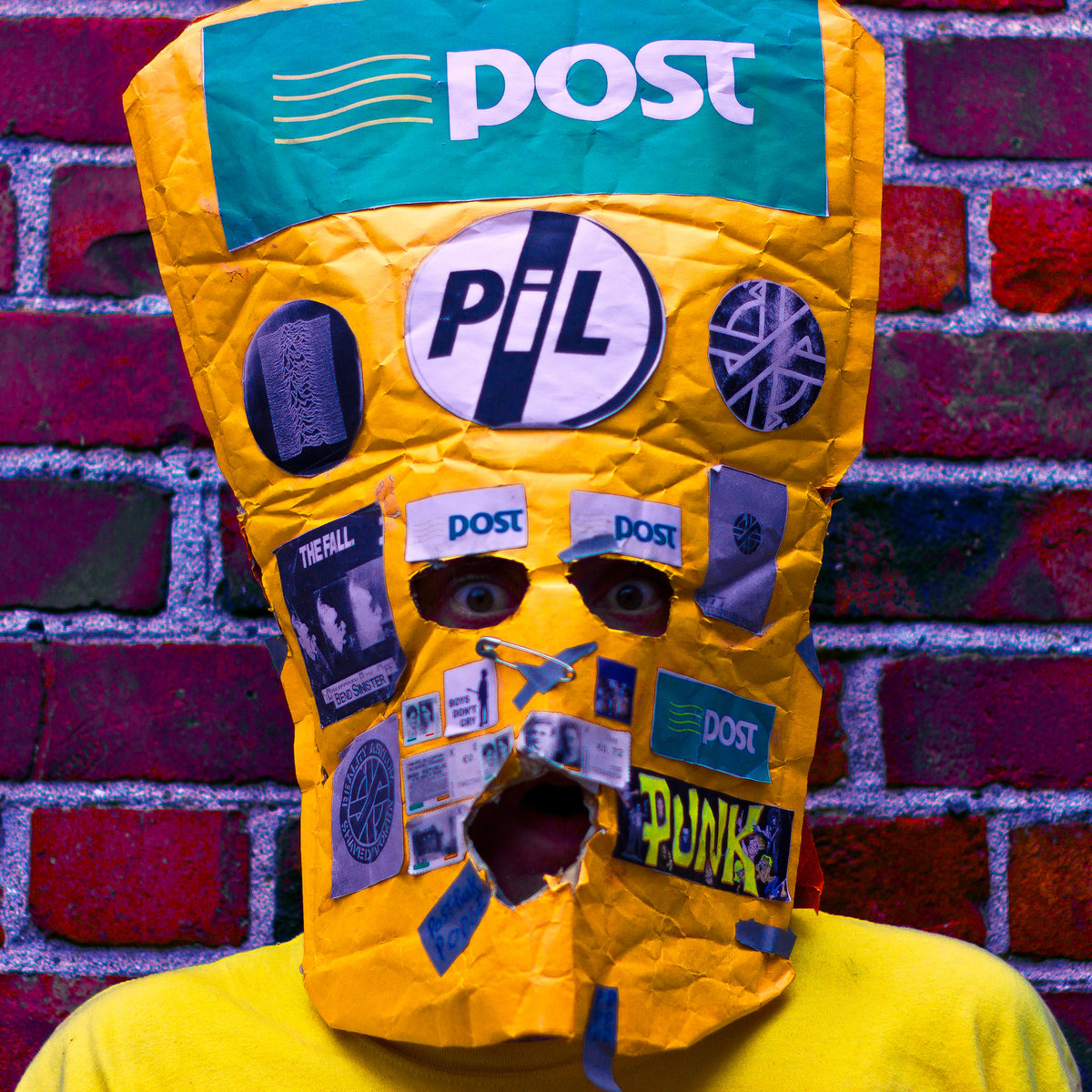 It's been a while since your writer has caught up with the prodigious sonic output of Limerick poet, violinist and county hurling aficionado Post-Punk Podge and his many collaborators, central of whom are consistent live and studio partners The Technohippies.
February saw the release of Podge's 'Post-Millennium Tension' EP, leading the crew into Irish and UK festival season, including blockbuster appearances at Glastonbury's later-running stages, while March's 'Heavenly Tones' single saw Podge expand on his gift for multi-instrumentalism, even taking a foray into the glockenspiel, for his sins. Away from the creative arena, Podge's presence at Limerick's Féile na Gréine extended not only to hurley-happy appearances in promotional videos, but to curating part of the line-up in a buskers' showcase on the city's Cruises Street.
It was about time that we heard from him again after a hectic summer season, then, and sure enough, a collaboration that's come from leftfield made its release via social and video platforms last Friday; another collaborative affair, this time with one half of seldom-spotted atmospheric hip-hop outfit Bleak Stack (2017 explainer penned by your writer here), replete with video shot and edited by Technohippie DJ Jurassic Park 2, streaming below.
Speaking on the song's creation and expanding on the experiences that informed it, the eternally-enveloped iconoclast had this to say on social media: "I'm very proud of this one. It's a very honest account of the effects of Xanax, mental illness and addiction… "you are not your illness, you are not your mind" is a key line in (the new song), which I use like a mantra in difficult times."
It's a welcome return for West-of-Irelanders Bleak Stack also, having last surfaced last year with a 'zine, and a fitting welcome for the Pope on his visit to the country last year. An album, we're told, is still in the pipeline.
Generation Xanax is available for purchase on Post-Punk Podge's Bandcamp, and streaming now across all major digital services.