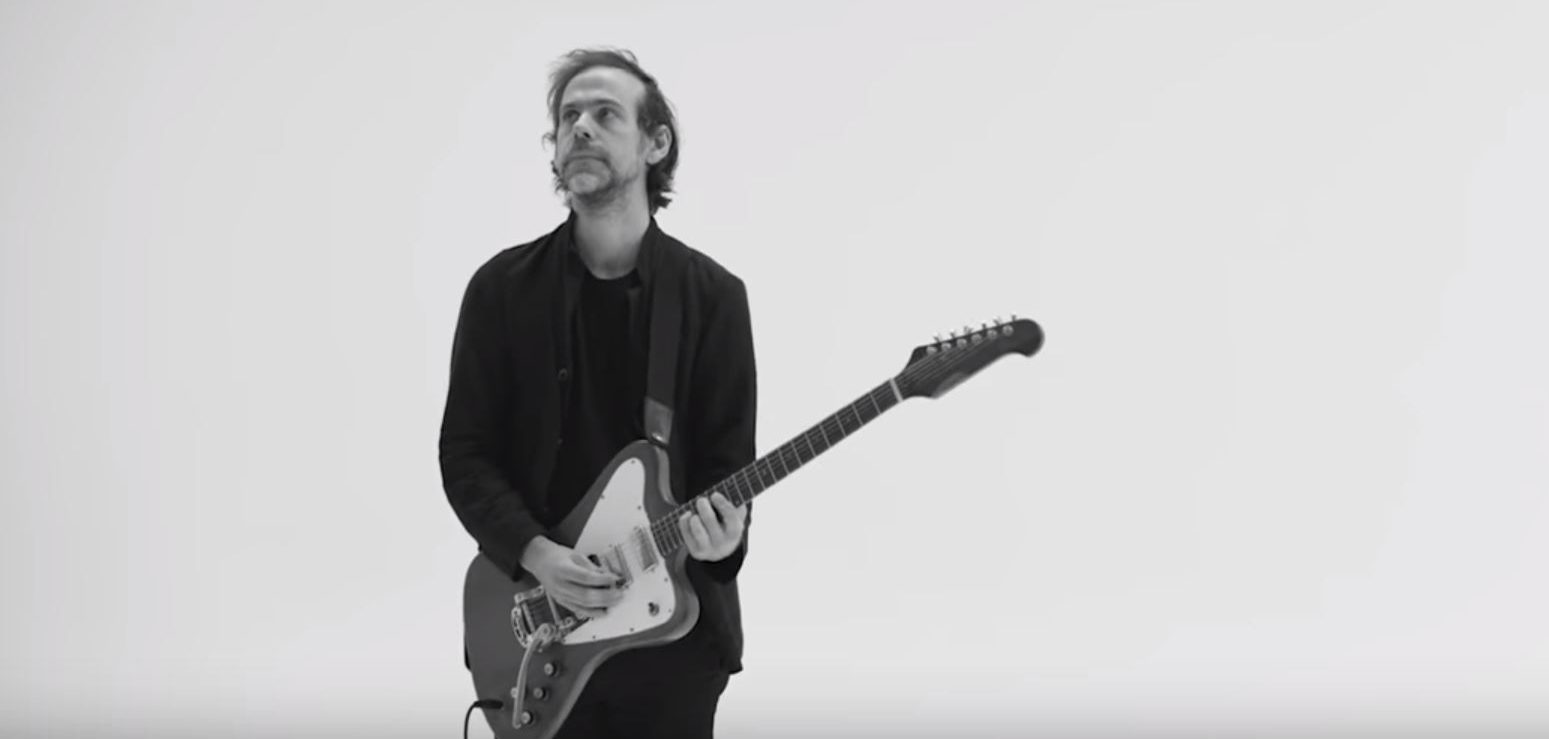 The National have genuinely won me over ahead of the release of their 8th studio full length I Am Easy To Find.
Not that I needed much convincing, I've been a fan since the release of the seminal Boxer. However, their past two albums, especially the turgid Trouble Will Find Me made me feel like the group had smoothed out too many edges, floating lazily downstream into the realms of dad rock.
While I appreciated the new-found attention to minute sound design on Sleep Well Beast, it sounds like the Dessner brother's expertise have really come into light on the three singles released ahead of I Am Easy To Find. Both 'You Had Your Soul With You' and 'Light Years' have been painstakingly beautiful. The weighted silences on 'Light Years', combined with vocalist Behringer's cracked vocals and the field recording sounds all inspire goosebumps.
'Hairpin Turns' is the new single and it's soundly the best one thus far. How the Behringer and Co. have managed to employ industrial electronic sounds; the Volca bass synth seen in the video, those wispy synth strings so effectively in what is essentially a ballad is fantastic. There are songwriting chops for days on show here, how sweet the acoustic piano sounds against the warbled bass line and Behringer's simultaneous dual vocals.
The excellent cinematics which have accompanied each track thus far have framed each song perfectly. Though it's leaned on far too regularly, black and white shoots really do compliment the National's sonic aesthetic.
It's been a treat to fall back in love with the band. Roll on May 17th and roll on their headline performance at All Together Now come April.
Related