Win guestlist here:
To enter: Email [email protected] with the gig above in the subject line and include your name in the email.
---
Skip to day: Tues | Wed | Thurs | Fri | Sat | Sun | Mon
---
Tuesday May 9
Ruby Sessions @ Doyle's (€5, 9pm)
Rob Burch, State Lights, Rosborough, Edisons
Deftones @ Vicar Street (€50)
heavy U.S. rock with emo tinge before it was a thing. Also Wednesday.
Cherry Glazerr @ Whelan's (€15)
LA alt-rock.
---
Skip to day: Tues | Wed | Thurs | Fri | Sat | Sun | Mon
---
Wednesday May 10
---
Skip to day: Tues | Wed | Thurs | Fri | Sat | Sun | Mon
---
Thursday May 11
---
Skip to day: Tues | Wed | Thurs | Fri | Sat | Sun | Mon
---
Friday May 12
---
Skip to day: Tues | Wed | Thurs | Fri | Sat | Sun | Mon
---
Saturday May 13
---
Skip to day: Tues | Wed | Thurs | Fri | Sat | Sun | Mon
---
Sunday May 14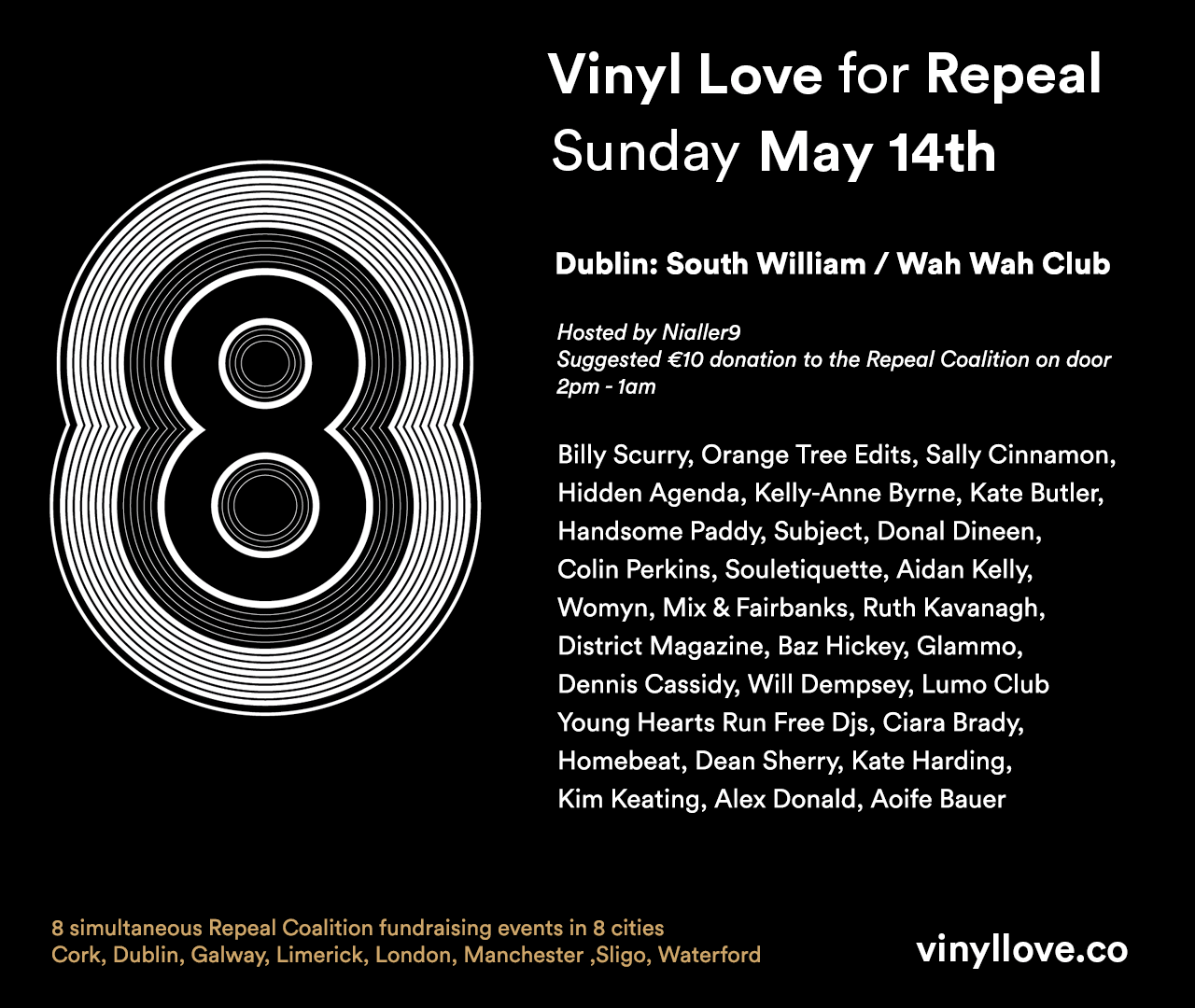 ---
Skip to day: Tues | Wed | Thurs | Fri | Sat | Sun | Mon
---
Monday May 15
---
Skip to day: Tues | Wed | Thurs | Fri | Sat | Sun | Mon
---