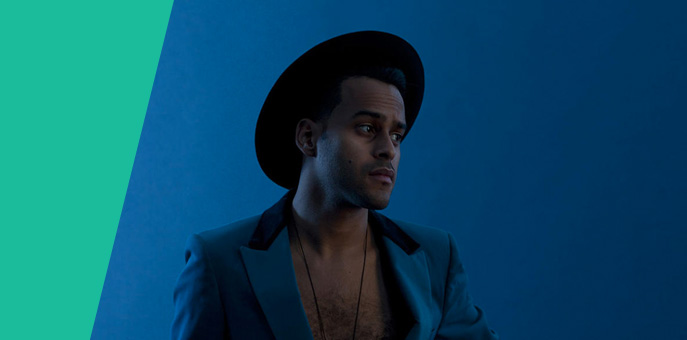 Tracks of the Week playlist
---
Top quality rolling deep synth electronica from English/Iranian polymath TĀLĀ from her The Duchess EP.
---
2. Sylvan Esso – 'Play It Right'
Two members from Mountain Man and Megafun team up on this new project. You might have heard 'Coffee' already, this is even better.
---
Funky pop solo single from the co-writer and vocalist of tracks from Rudimental to Little Mix to Gorgon City to Duke Dumont and A*M*E.
---
Tropical percussive R&B from the Oxford band's new album Zaba.
---
A grimey dirty stringed-house collaboration on a new Jiaolong 12″ release.
---
My favourite of the three new Four Tet/Percussion tracks released this week, probably cos it's a mix of his melodic and dance side.
---
Kilkenny's Captain Moonlight teamed up with some of Dublin's finest rappers for a song abut hurling and everything sounds well, better than a song about hurling and hip-hop should be. Great production by DJackulate and Danz.
---
8. Hundred Waters – 'Xtalk'
Beautiful twinkling instrumentation and arrangement from the Waters' second album The Moon Rang Like A Bell due on May 27th.
---
New single from Longford producer Jerome McCormick aka Imploded View. 'Withering Lights' has a hypnotic groove that reminds me of the work of Fort Romeau. he plays Phase One this weekend.
---
A divisive new single which sounds a bit like a Whitesnake ballad. Admirable.