As someone who spends an inordinate amount of my life seeking out new music and writing about it, it can feel a bit redundant to listicle your daily enterprise. However, I understand that you, dear dear reader, do not have that luxury, so here for you, are 20 new and recently arrived bands (and a few who have been around a while but who I predict are worth more of your time) who are already making great music and who I expect to hear more of that calibre in the coming year.
The playlists are on Soundcloud and Spotify.
---
1.
All Tvvins
Grand synth-rock stylings.
Conor Adams and Lar Kaye met before their old bands, The Cast Of Cheers and Adebisi Shank were in full flight. Once things had run their course, the pair joined up and made a new band which mixed Kaye's frenetic fretwork in Adebisi Shank (the best guitarist auteur in Ireland by a long shot) with Adams' sharp indie-pop vocals. With a major record deal with Warner UK, came a more expansive and expensive sound, spacious arrangements held up by pristine production and melodies that squirrelled their way deep into rotating playlists of 2015 with killer singles 'Thank You', 'Darkest Ocean' (a FIFA placement gave it a boost to 1 million song streams on Spotify) and my personal favourite 'Too Young To Live'. A packed Dublin show in November suggested the duo (and live drummer Lewis Hedigan) have different routes to explore in their sound on their forthcoming debut album to be released this year.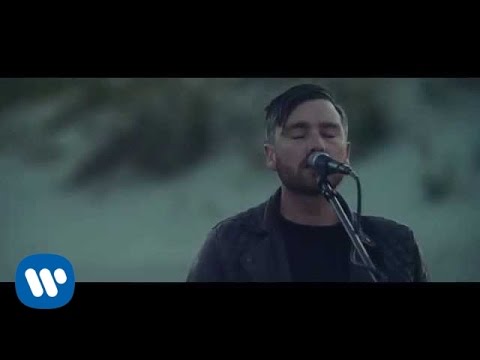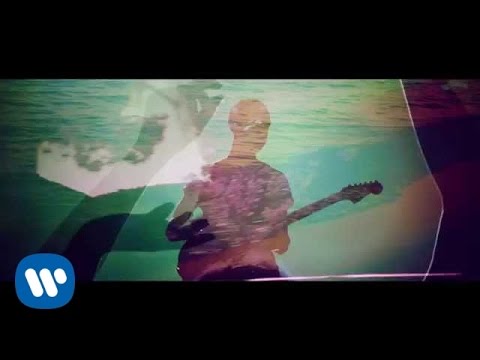 2.
Wet
Electronic R&B at its finest.
New York trio Wet, Kelly Zutrau, Joe Valle and Marty Sulkow, have given us some great songs already since appearing a couple of years back. Their strength comes from creating the kind of songs that can uplift you and allow you to sink into their running time. Zutrau's emotive melodies don't allow for much wallowing and keeps the songs above water to a place of soothing sanctuary. Their debut album Don't You arrives on January 29th on Columbia Records.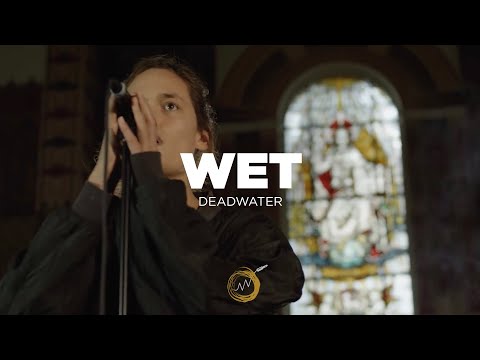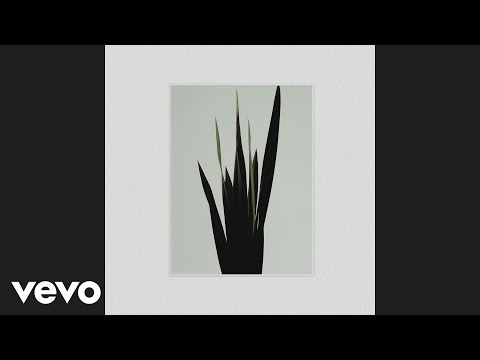 3.
Gallant
LA-based R&B singer on the rise.
21 year-old Maryland singer Gallant marked himself apart from the pack of new R&B acts by writing one of the best songs of 2015. While nodding to the synthesizer-rushing zeitgeist, Gallant lifts things by writing a better song than any of his peers – connecting on an emotional level with the soulful vocal delivery that could easily be drawn from the songbook of the past. Recently, he jumped on stage with Sufjan and made a track with songwriter James Fauntleroy. His debut album is in the process of being finished.
4.
Anna B Savage
An intense and brittle singer-songwriter howl.
In an age where confessional writing has found an abundant home online, yesterday's music's cathartic power can feel reduced. Yet listening to the music of London's Anna B Savage and the power of intimate raw emotion in song is immediately apparent – in both its simplicity, directness and its ability to make you feel vicariously uncomfortable.
Anna B Savage's music achieved that to a powerful personal degree last year. On the highlight of her debut EP, 'I' she sings about her body image in the face others "Jesus I'm too insecure for this / for him to undress me and take the piss," and "Jesus he came off smarter than that / to grab an inch of stomach and say fat." Those gut punch lines are delivered in a gentle quivering tone that is beautiful in its operatic timbre as the song rises above such insults. On 'II' it's a skulking blues guitar notes that slithers around her voice admonishing herself – "I will never amount to anything / Skipping showers every other day." Again, "I'm getting on a bit," leads to the song bursting into energy rather than tears, solstice in sound. It's easy to hear the burning intensity of PJ Harvey in it.
Most of all though, Savage music and voice puts us in her shoes in a way that few mediums can. Anna B Savage holds us close. Sometimes uncomfortably so.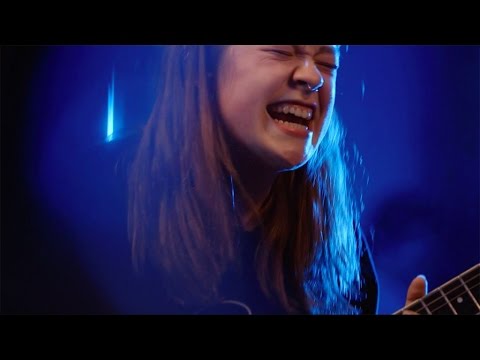 5.
Saint Sister
Atmosfolk Belfast and Dublin pair
Gemma Doherty and Morgan MacIntyre's Saint Sister band were the best new band to emerge from Ireland last year. With a Celtic harp and a sibling-style gift for shared harmonies (alas they are not sisters – one is from Belfast, one from Dublin), their songs, both traditional and modern, were some of the best made on these shores.
6.
Kiiara
The hardware store clerk turned pop hope
Louise McSharry reminded me of Kiiara, and that she was working in in a hardware shop in Illinois when she put her best track 'Gold' up online. That track, a modern earworm with production by Felix Snow featured mangled catchy vocals and finger-clicking percussion. It racked up over 7 million views. People clearly responded to it. See also, the tightrope-vocal iced walk of 'Feels' and the bright pop of 'Intention'. There's more to come from the hardware store clerk.
7.
NAO
Seductive R&B that bangs
It was a gig at Iceland Airwaves in November that confirmed a year's listening to Londoner's NAO's music (pronounced NAYO) that started with the head-nodding click clack thrill of 'Inhale/Exhale' and continued with her A.K Paul collaboration, the taut funk of 'Golden' and ended with a swimmingly-good slow song in 'Bad Blood'. Nao has absolute jams sure but she has them in spades too, as a I found out in Reykjavik, as well a great live set and band.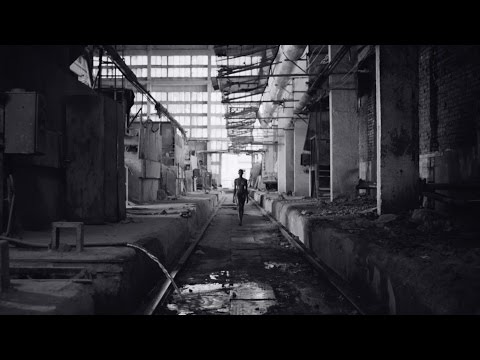 8.
HÆLOS
Hypnotic London trio
The power of Haelos' music thus far has been the English trio's ability to create hypnotic rhythms for their songs to live in with a chorus of voices and a rush of synths to fill that space. A debut album is coming on Matador Records this year.
9.
Meltybrains?
Dublin experimentalists find new forms for themselves.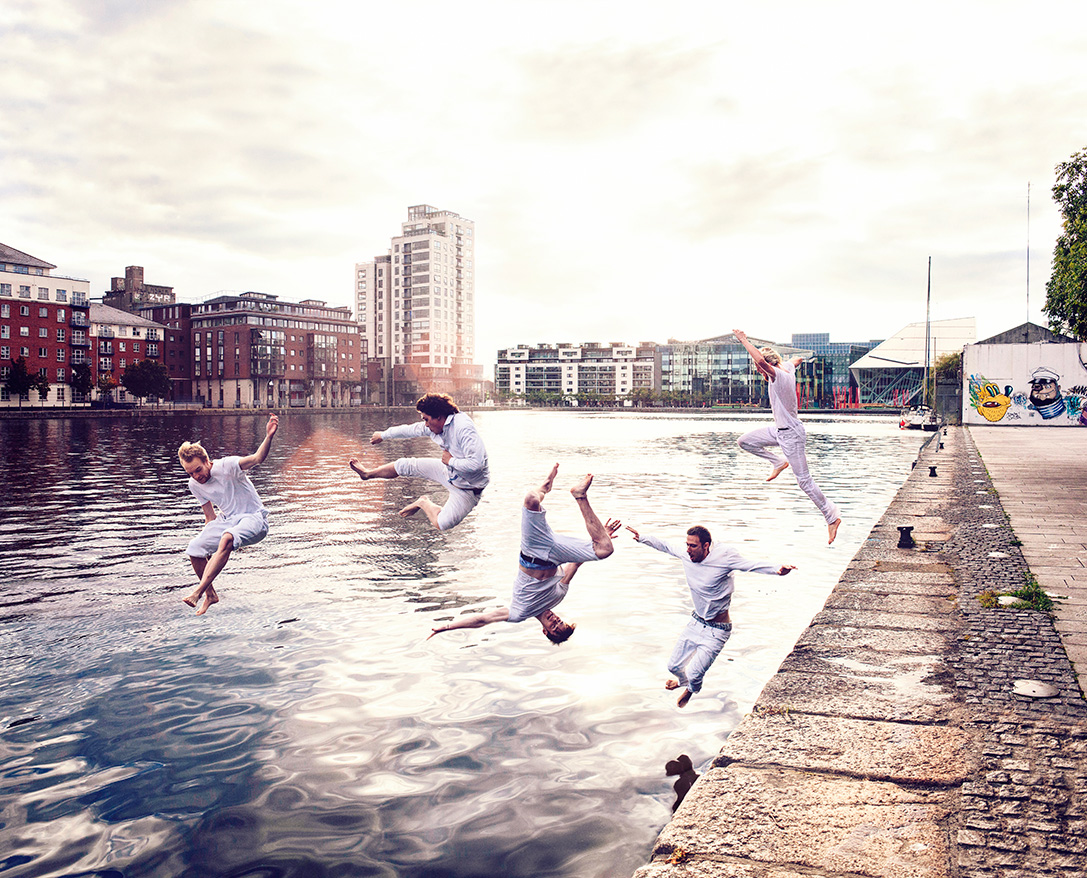 Dublin band Meltybrains? began the year as searching rock experimentalists before discovering a new level of creativity that drew on their post-rock ambient foundations while diverting into tropical pop on 'The Vine', a rich-detailed six minute epic of 'Donegal', a rattling 'New Don' and then, just before Christmas, the space oddity of 'Wiggly Worms'.
With each new song, the band showcase a different side of themselves, perhaps one they did not know existed until it manifests and with it comes a sense of identity. Who knows what 2016 will bring from the gang, but that's part of their appeal.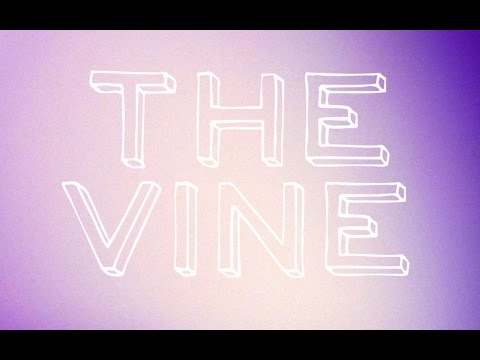 10.
Kacy Hill
Kanye snapped up this former model for his GOOD Music label
A former American Apparel model and Arizona-born musician, Kacy Hill dropped her debut EP on Kanye's Good Music label a few months back, after she was a dancer on his Yeezus tour and he heard her collaboration with producer Jaylien Wesley – 'Experience'.
Hill's music is 21st century leftfield pop – synth-driven, spacious, slow and with great potential. 'Foreign Fields', her best track yet from that Bloo EP, has drawn comparisons to James Blake. Hill's voice has a commanding magnetism to it, equally at home with pop melodies on 'Arm's Length' and unfurling operatically on the commanding 'Shades Of Blue'. Her 2016 debut is being produced by Kate Boy's Oskar Engström and is expected to feature "90s alternative and left-field pop."
11.
Mind Enterprises
Italian London-based lo-fi dance musician
I first featured Andrea Tirone's music back in 2013, with the impressive lo-fi dance-pop track 'My Girl' which sounded like a pleasant hangover from chillwave.
Mind Enterprises' new music has moved into a more loose-fitting indie disco territory and a debut album will be released in February on Because Music, that was partly inspired by Afro-funk music after he was given a hard drive of music by Salvatore Principato of Liquid Liquid. As you do. The title track, 'Idealist' has some of that rough funky charm to it.
12.
Chinah
Copenhagen electronic pop trio
An electronic pop and R&B trio from Copenhagen, Fine, Simon & Simon, released three fine slices of music last year, most notably the sophisticated 'Minds' and the brilliantly slinky 'Away From Me'. More new music is expected this month.
13.
Bonzai
New Dublin/London beats and bass
Dublin-born and London-based Bonzai received a Hottest Record in the World status from BBC Radio 1's Annie Mac last year with 'Doses', a swerving bass and beats track that falls somewhere between R&B, rap, pop, grime and spoken word. It was drawn from the Royah EP which affirmed those disparate influences and added some dubstep and drum and bass ones. Before that came the sweet warped pop of 'KGB'. Both were released on Mura Masa's Anchor Point level, who himself is a rising new artist.
14.
Katie Laffan
Independent Dublin funk and pop
A fledgling Dublin musician with a sarky lyrical attitude and a penchant for creating fun bedroom funk pop music, as heard on her debut EP Dead as Disco, Katie Laffan makes exuberant music and may have a bright 2016 ahead.
---
The playlists are on Soundcloud and Spotify.