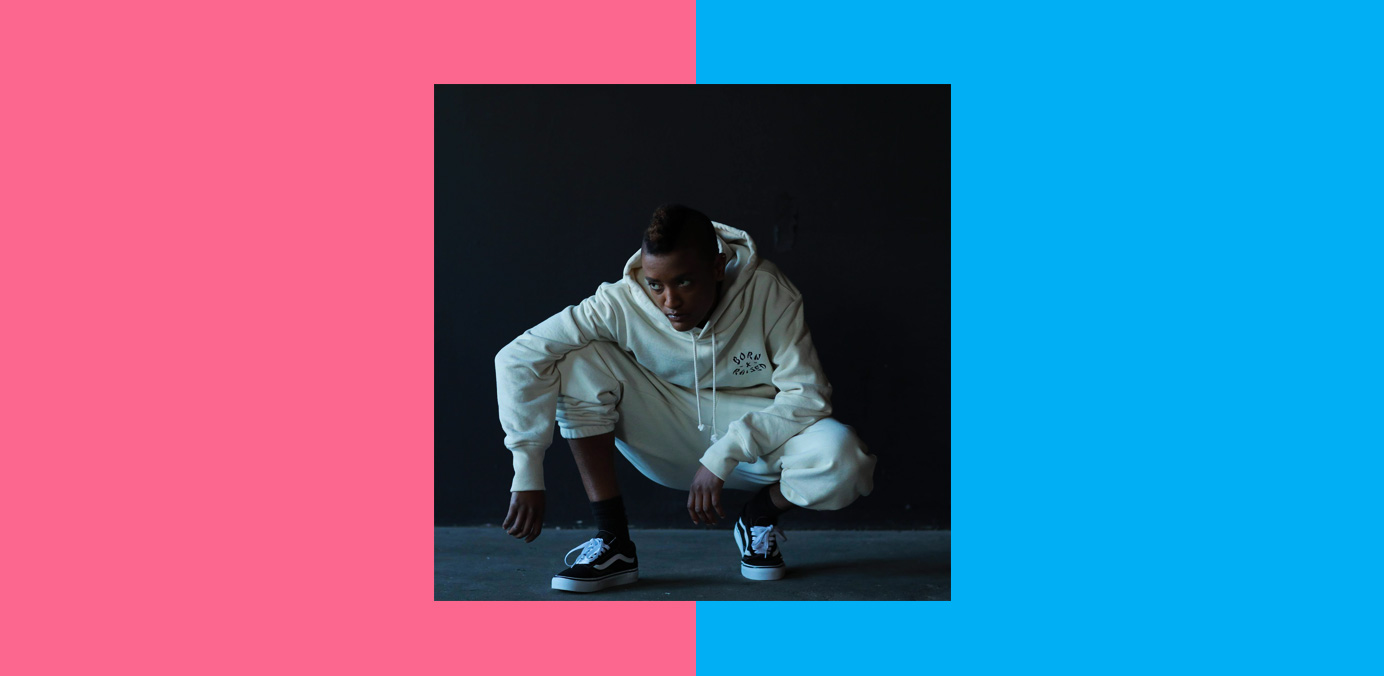 Follow the Nialler9 New Music playlist on Spotify.
This is only a selection of new music – dig into more.
Check out the Songs of the week Soundcloud & Spotify playlists for more songs from Rome Fortune, Austra, Throwing Snow, Pick A Piper, Kyodai, Hawk and more.
---
The Internet's Syd announced an upcoming solo album Fin, February 3rd on Columbia, which dropped with 'All About Me', a song about keeping your friends close set to an aquatic R&B beat and those Hud Mo-style heaves.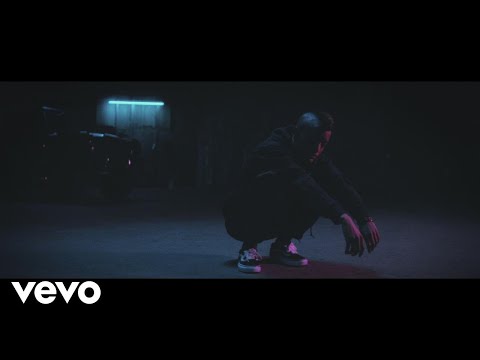 ---
2.
The xx – 'Brave For You'
The xx's third album I See You dropped today (review here), an album in which they embrace expansion & sing outward with growth and confidence. 'Brave For You' is a song sung only by Romy Madly Croft, dedicated to her recently-deceased parents. It's a moving song which she sings "And when I'm scared / I imagine you're there / Telling me to be brave / So I will be brave for you / stand on a stage for you", while Jamie Smith supports the sentiment with subtle production that grows in strength over its running time.
---
3.
Blanck Mass – 'Please'
One of half of Fuck Buttons, Benjamin John Power returns with a third Blanck Mass album and it's trailed with the heady clattering electronic jam 'Please.' which bares its teeth. World Eater< is out in March on Sacred Bones.
---
4.
Bonobo – 'No Reason' feat. Nick Murphy
Migration, the new album from Bonobo dropped today and appears to be a return to form with standout tracks from Hundred Waters' Nicole Miglis, Moroccan band Innov Gnawa, Rhye and this expansive house-leaning collaboration with Nick Murphy (formerly Chet Faker).
---
5.
Sampha – (No one Knows Me) Like The Piano
'(No One Knows Me) Like The Piano' is a new song from Sampha written in tribute to his mother Binty Sisay and the piano that she owned. It was in her house from the age of three and was used in much of his upcoming album Process on Young Turks on February 3rd. Sampha says of his mother – "The more time that passes, the more I see the extent of her love for me."
'Blood on Me' and 'Timmy's Prayer' also feature on the album.
First Posted
]
---
6.
Mr Tophat feat. Robyn – 'Trust Me'
More of a collage-style dancefloor groover than an out and out collaboration, 'Trust Me' feels like a respite in a mix, a build towards a crescendo. Not only does Robyn provide vocals to this warm disco analogue-style production, it also features Abba drummer Per Lindvall and his brother David on bass. Lineage.
---
7.
Laura Marling – 'Wild Fire'
Laura Marling is set to release her sixth studio album Semper Femina on March 10th on her own Alarming Records in conjunction with Kobalt Music.
'Wild Fire' is our second taster of the album, and like her Reversal of the Music podcast which featured Dolly Parton, Emmylou Harris, Haim and Shura among others), it is imbued with the exploration of femininity and the idea of a muse, in Marling's recently adopted spoken-folk lilt.
"She keeps a pen behind her ear / in case she's got a thing she really really wants to say / she puts it in a notepad / she's going to write a book someday / of course the only time I want to read / is about her time spent with me / wouldn't you die to know how you're seen / are you getting away with who you're trying to be?"
The record is on pre-order but Marling's Semper Femina is also one of the first albums you can "pre-save" to your Spotify library by clicking here.
---
Sinkane follows up his 'U'huh' return single with another Afro-funk pop single about a booty call from someone odious essentially. The video, directed by Bráulio Amado & Bruno Ferreira was filmed in a single-shot in an apartment in Lisbon, Portugal and stars Kelly Nakamura, a classically-trained ballerina and dance instructor
New album Life & Livin' It, due Feb 10th via City Slang.
---